CreditEase is Confronted with Another Tuition Loan Fraud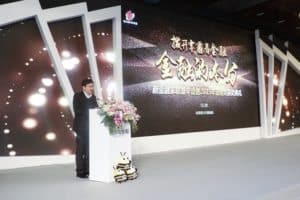 Earlier this month, Chinese p2p lending platform CreditEase was confronted with another tuition loan fraud. TOEIC English, a TOEFL training institution which launched a collaborative tuition loan product with CreditEase, was found shuttered with no reason. Students of TOEIC English applied for tuition loans on CreditEase' platform in two ways: (1) students pay the principal while TOEIC English covers the generation fees; (2) students apply for the loan through their own credit cards.
Since the institution is now closed, students had no place to recover the remaining fees, and they were left with no choice but turn for helps from the police. In response to this case, CreditEase apologized for the problems and said they would actively cooperate with the police in this case investigation. (Source: ebrun)
With Campus Loan Market Shrinking, Platforms Turned Their Focus to Blue and White-Collar Consumer Credit Service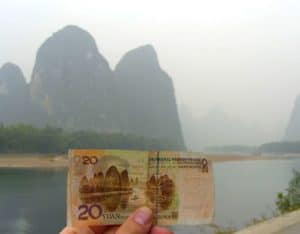 As the authorities exerted stricter regulations against campus loan products, platforms have turned their focus on blue-and-white-collar consumer credit service market. After Qufenqi and Mingxiaodai marched into the white-collar consumption credit market, another platform, Wolaidai, also called an end to its campus loan product and started blue-and-white-collar consumer credit service. Yet, according to some industrial insiders, the new market may not seem that positive as it was. Platforms may have to select or cultivate borrowers with high credit profiles, and could face fiercer competition than the campus loan market. (Source: BJ Business)
Lujiazui Blockchain Consortium Launched in Shanghai
Earlier this month, the Lujiazui Blockchain Consortium was established in Shanghai. This industrial organization was jointly launched by 13 institutions including ASIFI, SHFA and CFIC, aiming to apply blockchain technology in banking, securities, insurance, Fintech and other financial services areas.
China has seen several blockchain consortiums appear this year: Beijing launched Zhongguancun Blockchain Consortium with a focus on online space infrastructure. In February, 11 exchange platforms built China Ledger Consortium; in April, 25 agencies from securities, banking, insurance, technology fields set up a finance blockchain consortium in Shenzhen.
However, Lujiazui Consortium did not just attract industry participants, but also many professional financial associations. (Source: finance.ifeng )
Ant Financial Launches Concept of VRPay; a Specialized Payment Channel for VR Environment Purchases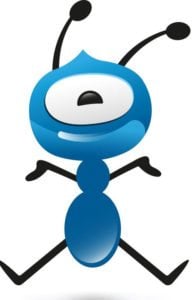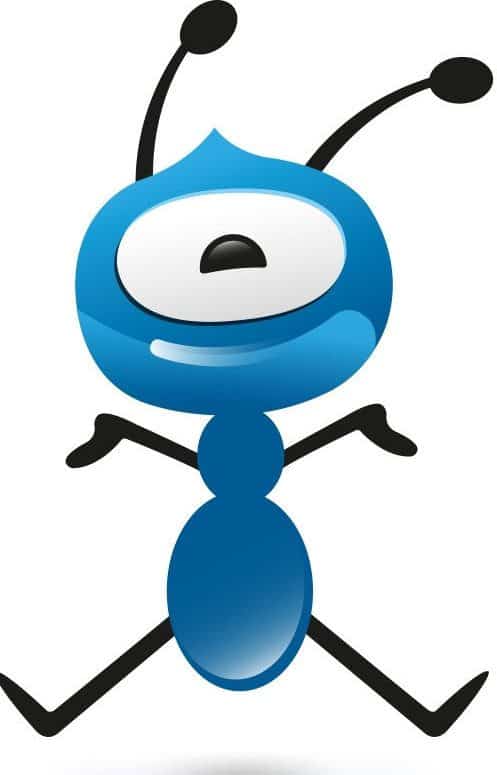 Last week, Ant Financial launched a new product concept-VRPay. In the future, consumers may select and purchase items in an online store where VRPay is accessible. When he/she wants to make the payment, a 3-D dimensioned AliPay checkpoint will present itself. Consumers may make the payment with VRPay directly without taking off the VR glasses. Consumers may stare at, nod or use their gestures to use VRPay, which is decided by the specific VR equipment they use. (Source: DoNews)
National Internet Finance Association of China Opens Irregular Behavior Reporting Platform
On 13th October, National Internet Finance Association of China opened an irregular behavior reporting platform. Irregular behaviors of internet finance agencies could be reported through this online platform (https://jubao.nifa.org.cn) or its official WeChat Account ("National Internet Finance Association of China"). Commercial activities in p2p lending, equity crowdfunding, online insurance, online payment, online brokerage, online consumer financing and online trust are all included for monitoring. (Source: WDZJ)
---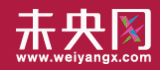 WeiyangX is the most influential website focusing on fintech in China. The site covers the latest news, industry data analysis, business practices, and in-depth fintech cases in fintech. WeiyangX is incubated by Fintech Lab.

Founded by Tsinghua University's People's Bank of China (PBC) School of Finance in 2012, the Fintech Lab is the first and leading research entity dedicated to leading best practices, promoting interdisciplinary innovation, and encouraging entrepreneurship in the field of fintech through scientific research and innovative project incubation.

Sponsored Links by DQ Promote