The Korean Financial Services Commission (KFSC) and the Monetary Authority of Singapore (MAS) have signed a "cooperation agreement" to provide a framework to work together on Fintech initiatives.  Acdording to MAS, under the agreement the two agencies will explore potential joint innovation projects on technologies such as big data and mobile payments. MAS and KFSC will also discuss areas of common interest, and share information on Fintech trends and how it may impact existing regulations.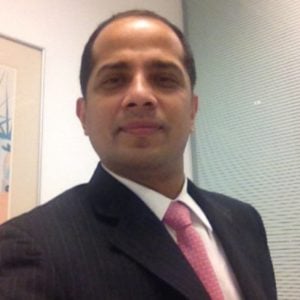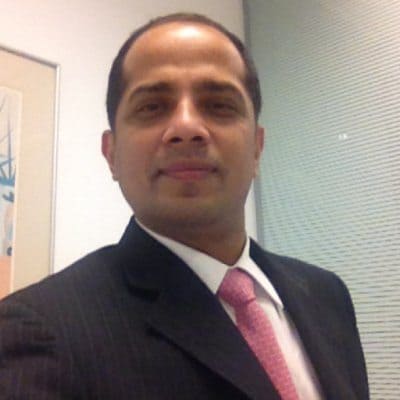 Sopnendu Mohanty, Chief FinTech Officer, MAS, said:
"This agreement lays the groundwork for deeper FinTech collaboration between Singapore and South Korea. Singapore's vibrant FinTech ecosystem, sound infrastructure, and growing talent pool make it a natural choice for Korean FinTech companies looking to expand their businesses to neighbouring markets."
His counterpart at KFSC, Hoon Choi, Director General of Banking and Insurance Bureau, called the agreement an "important step forward" to enhancing the financial relationship between the two countries.
"Although Korea is a relative newcomer of FinTech, it is growing at a rapid pace based on its excellent IT and online financial infrastructure, under the Government's FinTech policy. We hope that the agreement serves as a stepping stone for FinTech firms from both Korea and Singapore alike to expand their business globally."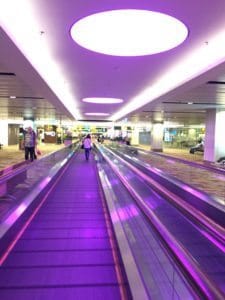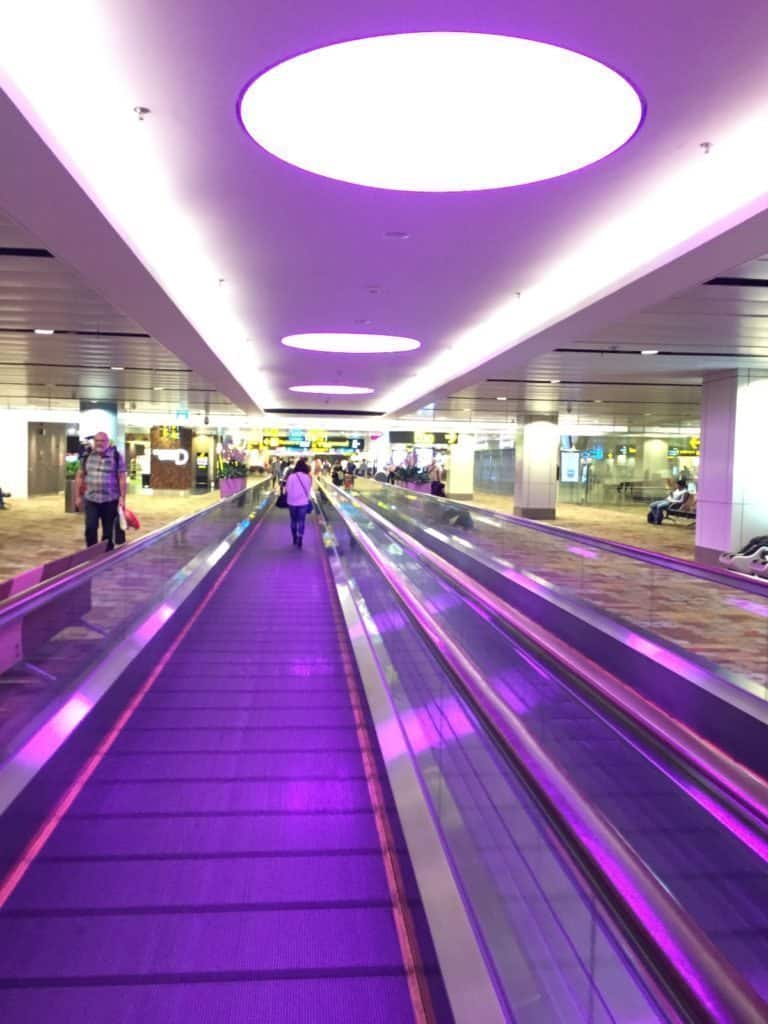 Singapore has targeted the Fintech sector as strategically important to their economy. Singapore is recognized as a global financial center well positioned for the Asian markets.