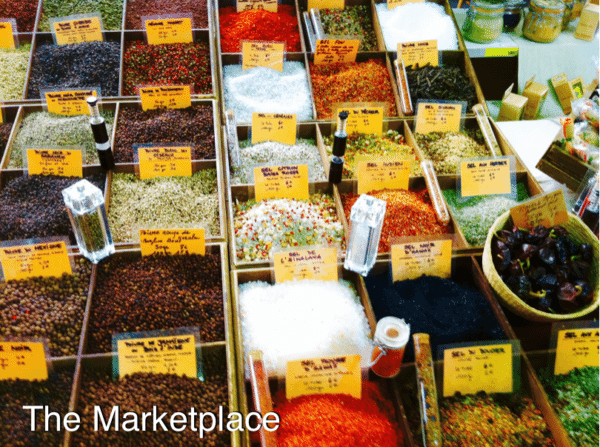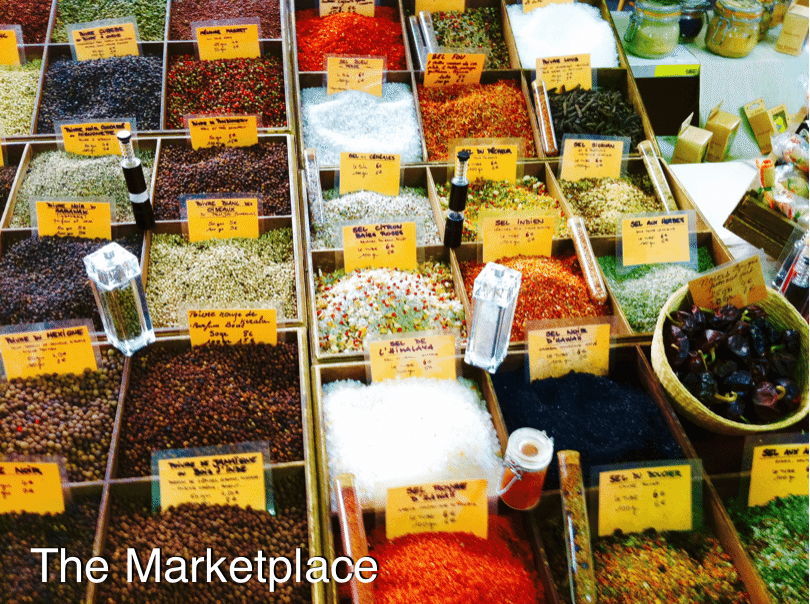 ---
The CrowdfundingHub has published a report on the rise of equity crowdfunding across Europe. The  document provides a snapshot perspective on sector growth noting that more evolved markets have gained investor trust but risks remain.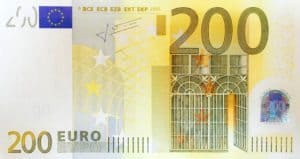 Pointing to data provided by the Cambridge Centre for Alternative Finance (CCAF), alternative finance utilization jumped to €5.4 billion across Europe by 2015. In the UK, the leader in Europe, equity crowdfunding grew by 295% in 2015 and now represents 15.6% of all seed and venture funding. Professional investors, like Angels and VCs, are beginning to embrace the new technology.  It is no longer "a case of either-or". Crowdfunding is quickly establishing itself as an efficient capital ladder model where both seed stage and later stage companies may raise money online.
Some of the challenges within the industry include striking the right "regulatory balance". Excessive rule-making can crush innovation.  But if you are too loose in monitoring market activity you may risk undermining sector confidence.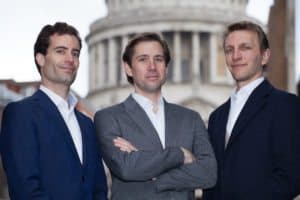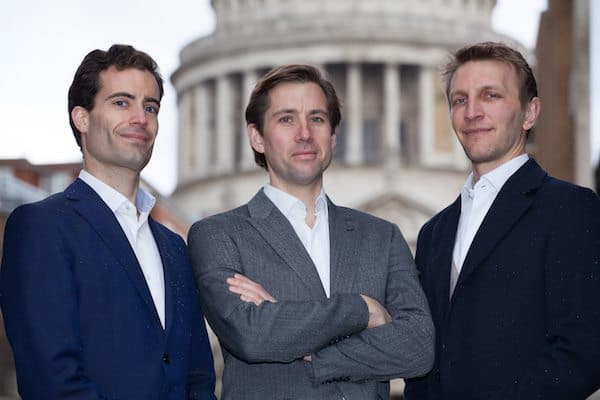 The document addresses a good discussion on Nominee structures over direct shareholding. SyndicateRoom believes the nominee structure not only enables startups to raise easier follow-on funding, because of a clean cap table, but also ensures investors' interests are protected.  Seedrs has embraced a nominee structure from day one.
"If set up properly, a nominee structure allows all the upsides of direct shareholding and all the protections of a nominee structure, with the added bene t to companies in that they only deal with one shareholder," explains SyndicateRoom CEO Goncalo de Vasconcelos."
In covering some of the latest developments, the paper says there is an "urgent need" for the development of a market for secondary transactions in crowdfunded securities;
"In order to take the next step in its evolution a secondary market for equity crowdfunding will be necessary. Without it, investors will be forced to sit on unrealised pro ts that they will be unable to access in the absence of an ef cient exit strategy. This is an unpopular state of play for investors who do not like their money to be tied-up long term."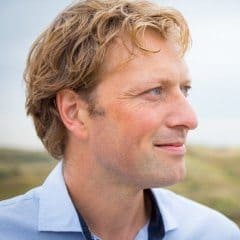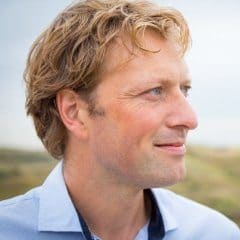 Crowdfund Insider spoke to CrowdfundingHub CEO and founder Ronald Kleverlaan to ask further questions about his perspective on the emerging investment crowdfunding industry.
Asked about his thoughts on whether an established exchange will jump in and create a "venture market" or if any existing platforms were facilitating secondary transactions efficiently now, Kleverlaan stated;
"I don't think the innovation will come from established exchanges at this moment. This will come from new industry players, that will work in a later stage together with the established exchanges. At this moment the secondary markets for crowdfunded securities are not very much developed and are currently pioneering. The reason is simple, there are not enough securities to trade and more importantly, most platforms are offering their own tailored-made securities which are difficult to trade and to compare. To speed up this process, it would be good for the equity crowdfunding industry to use standardised securities that are recognised by the capital markets or decide on a common standard."
On overall issuer deal quality, and the benefits of investor-led platforms or syndicate models, Kleverlaan stated;
"To protect entrepreneurs and investors, it is important that the due diligence process and valuation is done properly for the size of the deal and the goal of the investment round. For (small) investment rounds within a closed community where investors have already a strong incentive and connection with the organisation and this will be most likely the only investment round, a professional or lead investor is not needed. For larger investment rounds for fast-growing companies, I am a big fan of platforms where an experienced investor provides due diligence, negotiates the terms and invests with his/her own money as lead investor, as long as they provide the opportunity for other crowd investors and business angels to participate under the same terms. Different platforms will create their own strategies to facilitate these deals, ranging from syndication to platforms only accepting deals on a platform which are backed by a lead investor."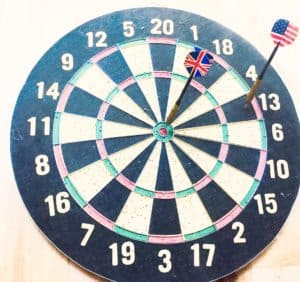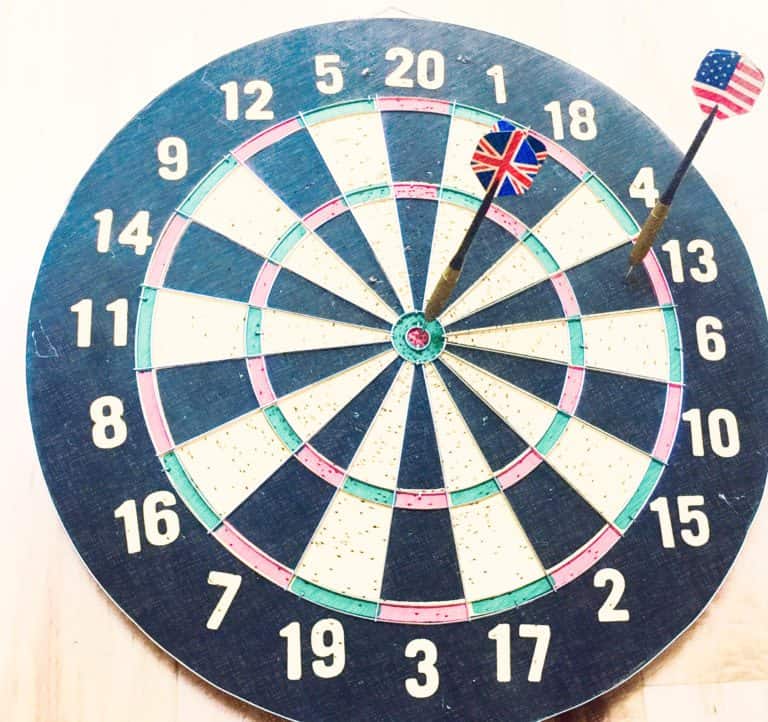 Currently, there is a discussion regarding the investment crowdfunding cap of €5 million (in the UK too) and the possibility it will be raised to €10 million (under a proposed EU directive). Asked what impact this will have on sector growth, Kleverlaan shared;
"While most equity crowdfunding campaigns are currently raising less then 1 million euro (seed funding), it would be beneficial for entrepreneurs to look for Equity Crowdfunding for Series A, B funding, or even more, especially when they have already built a strong network of customers. This creates additional buy-in for their customers and other stakeholders. Financing the next growth phase through crowdfunding provides a welcome alternative to traditional VC funding and IPOs, creating more opportunities and competition for fast growing, successful companies looking for growth financing."
The CrowdfundingHub document is embedded below.

[scribd id=329242171 key=key-duh2mxyKzTGPB0y0Ttor mode=scroll]

Sponsored Links by DQ Promote