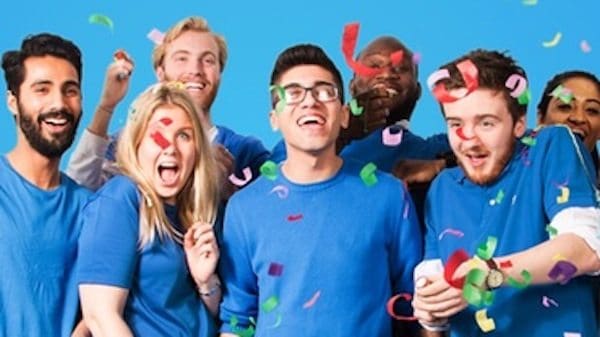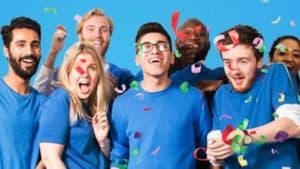 Investment crowdfunding platform Seedrs has had a record breaking month. This is according to an update by the platform stating almost £20 million was invested via their site during October.
Seedrs pointed to Perkbox, a current listing that has raised over £4.1 million for 5.21% equity on a valuation of about £75 million. Perkbox is a young company that provides employee and customer engagement services to help boost loyalty. The platform has been adopted by well-known customers like Worldpay and British Gas. Perkbox received the backing of VC firm Draper Esprit who joined the funding round alongside crowd investors. Seedrs said this was indicative of a growing trend where VCs participate alongside campaigns listed on its site. The offer, which is still accepting investments, is over 277% over-funded.
WeSwap is another offer that is performing well. The peer to peer payments platform has captured over 2400 investors who have committed almost £2 million for 7.52% equity.  WeSwap is valued at over £24 million.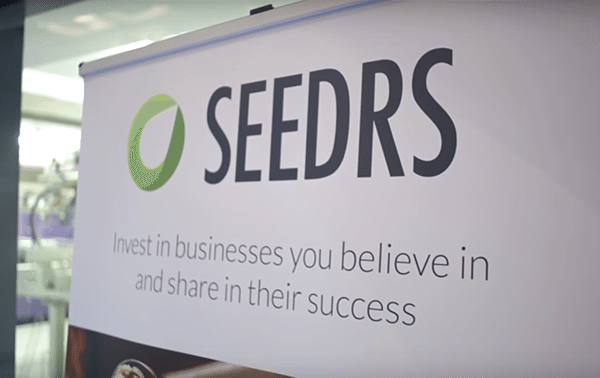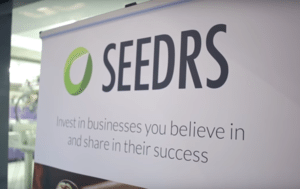 Seedrs Advisor and Tennis Champ Andy Murray has backed both WeSwap and Perkbox.  He recently stated;
"I'm continuing to grow my portfolio through Seedrs and have tried to choose companies from different sectors as much as possible. I was interested in Perkbox as I employ a number of people through my own sports management company, the 77 Group, as well as a number of independent contractors like physios, coaches and trainers … WeSwap was interesting to me because I travel so much around the world – I thought this was a really clever idea and could immediately see the gap in the market for this business to work."
Seedrs is one of the largest investment crowdfunding platforms in the UK.  It has announced ti will provide its services to early stage companies in the US under Title II (506c) of the JOBS Act in the near future.

Sponsored Links by DQ Promote