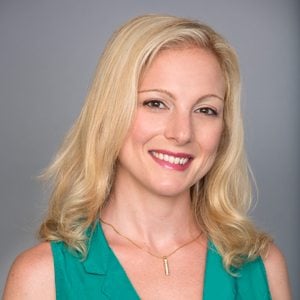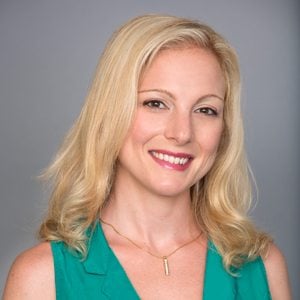 AdaPia d"Errico, a long-time Patch of Land executive, has departed the real estate crowdfunding platform. In a note to stakeholders, Patch of Land CEO Paul Deitch stated;
"It is with mixed emotions that we are announcing the departure of AdaPia d'Errico, Patch of Land's Chief Marketing Officer.  AdaPia has been a core member of Patch's leadership team since the earliest days of the company and has decided to explore new and different early stage company opportunities. AdaPia will transition to an advisory role through 2017 and will always be a valued friend and advocate for Patch of Land."
Patch of Land has undergone a period of transition as the platform struggled with rapid growth and a more challenging real estate market.  Deitch, previously with OakTree Capital Management – a large global alternative investment management firm, was brought in to help reorganize and manage the company.  d'Errico is not the first senior employee to depart the platform but she may be the most visible as she emerged as a prominent proponent of the company and the real estate crowdfunding sector overall.
d'Errico will be replaced as Chief Marketing Office by Robert Greenberg, who joined the platform several months back.  Greenberg was previously with B2R Finance, which was founded by Blackstone Tactical Opportunities Funds. B2R provides residential buy-to-rent mortgages focused on the financing needs of residential real estate investors.
Crowdfund Insider contacted d'Errico and she said she was proud of her tenure at Patch of Land and confident in the company's future growth but it was time for a change.
"I am very proud of all that we accomplished at Patch," said d'Errico.  "We quickly became one of the largest and most prominent CFRE sites in the sector.  I am confident that with his experience and skills, Robert will do a great job in taking Patch to the next level."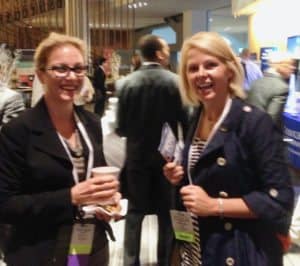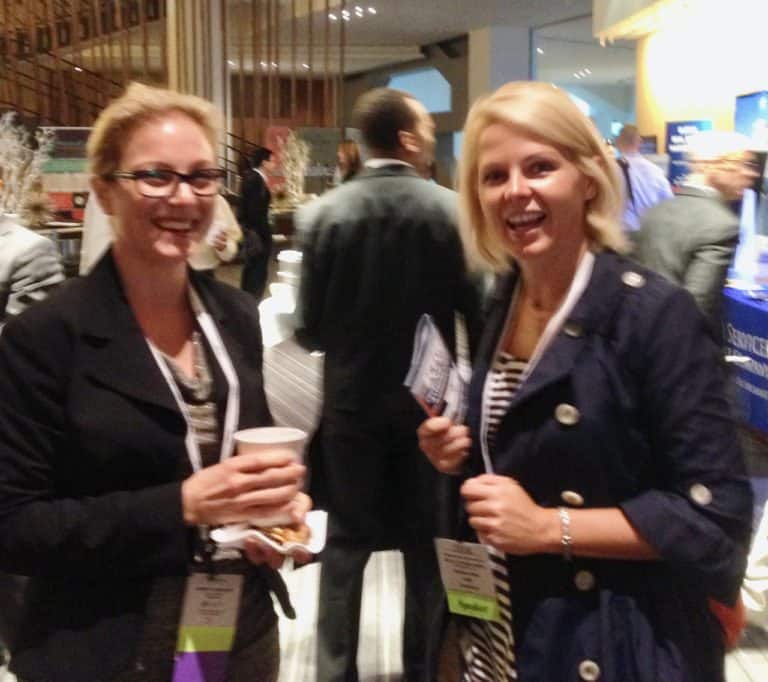 Asked about what she intends to focus on going forward, d'Errico said she is interested in staying in alternative finance or the real estate sector, given the right opportunity.
"In the near term I'm going going to take a short break.  I am taking on some consulting work, though my goal is to join another creative, mission driven alternative finance or real estate firm — one that has, at its core, a desire to innovate, build community and establish a leading brand."
Sponsored Links by DQ Promote