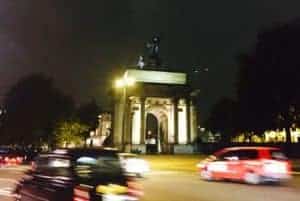 IW Capital, a UK based private equity firm, has launched a new "debt arm" facilitating private debt-based investment into scale-up companies across the UK. IW Capital pointed to recent research that indicated investor interest for alternative assets was on the rise.
Last month, IW Capital reported that 30% of UK investors are looking towards EIS investments in this historically low-interest rate environment.  Additionally, 38% of respondents aged 18-34 are considering alternative finance into their plans for the year ahead, showing a strong demand among the next generation of investors for SME investment opportunities.
This new debt-based investment offering will complement IW Capital's existing private equity investments, giving Britain's investors the option to participate in the rapidly-growing alternative finance market and support the nation's high-growth businesses. IW Capital said that two expert credit analysts have joined their team to help source and facilitate debt investment into tier 1 credit-rated SMEs.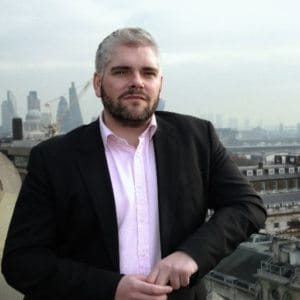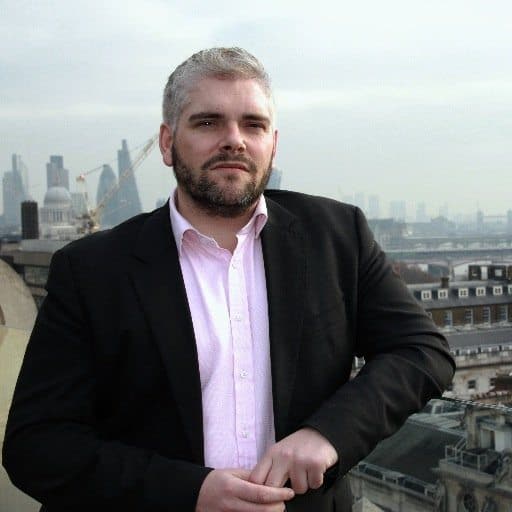 Luke Davis, CEO of IW Capital, stated:
"Over the past year, investors are clearly starting to act on their positive sentiment towards British businesses by turning to alternative investment schemes. That's part of the reason why we have seen an explosion in exciting, young and dynamic companies with immense growth potential across the UK. Equity investment has always been tailored towards specific companies, and with investor sentiment growing, it seemed natural for us to expand our services into the debt space and offer investors access to new opportunities."
Davis said the push was also about providing financial support for "our inspiring business community so that they can overcome financial barriers inhibiting their growth". Davis said IW Capital had some "fantastic opportunities lined up".
IW Capital envisions itself as a primary debt and equity provider to facilitate SME investment in the UK
IW Capital has raised over £100 million in growth capital to support the UK companies such as WeSwap, BorrowMyDoggy, Square Pie and Brewhouse & Kitchen into market leading brands. The platform focuses on Britain's SME landscape while leveraging the Enterprise Investment Scheme (EIS).