---
Indiegogo, the trend-setting international crowdfunding platform for entrepreneurs to bring their ideas to fruition, has launched a new equity crowdfunding portal with MicroVentures allowing anyone to invest in startups and growing companies. By utilizing new equity crowdfunding regulations that took effect in May, the new service provides entrepreneurs utilizing Indiegogo the opportunity to raise funds from interested investors in exchange for financial stakes in their company, and also enables funders on Indiegogo the opportunity to own a financial stake in innovative startups.
"Our mission has always been to make it easier for individuals to raise money for projects they are passionate about and this is the latest way we're helping entrepreneurs access the financing they need while also giving backers the chance to invest in new companies," opined Indiegogo CEO David Mandelbrot. "Since Indiegogo first launched we've wanted to offer these sort of investments, and we're very excited to be officially giving the millions of people who visit our platform every month the chance to get involved with equity crowdfunding opportunities."
As a leading advocate for equity crowdfunding since the company launched, Indiegogo executives attended the White House ceremony where President Obama signed the JOBS Act in 2012. The equity crowdfunding rules passed by the Securities and Exchange Commision (SEC) as part of the 2012 JOBS Act allow anyone the opportunity to invest in companies online. Previously, only a select group of accredited investors that met a certain wealth threshold could invest in early-stage companies. Indiegogo linked with MicroVentures, a equity crowdfunding leader that has helped companies raise over $100M through 200+ deals since 2010, for this joint venture.
"When we started MicroVentures in 2009, the idea was to let everyone invest. At the time, the regulations were too stringent so we focused on providing venture capital access to accredited investors at fractions of the investment minimums previously required. We pride ourselves in our rigorous investment screening process and institutional quality due diligence," stated MicroVentures CEO Bill Clark. "We are excited to partner with Indiegogo to bring that same level of due diligence and support to all investors."
According to FINRA registered broker-dealer MicroVentures, more than 95% of its equity crowdfunding campaigns have been funded. Going forward, investment opportunities will be listed on both Indiegogo and MicroVentures platforms, with the transaction being made on the MicroVentures online investment bank platform. Startups that run their equity crowdfunding campaigns through this new service also benefit from a simple regulatory filing process powered by iDisclose, which automates legal document preparation through an online questionnaire.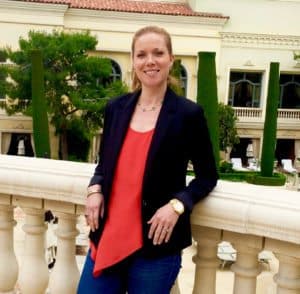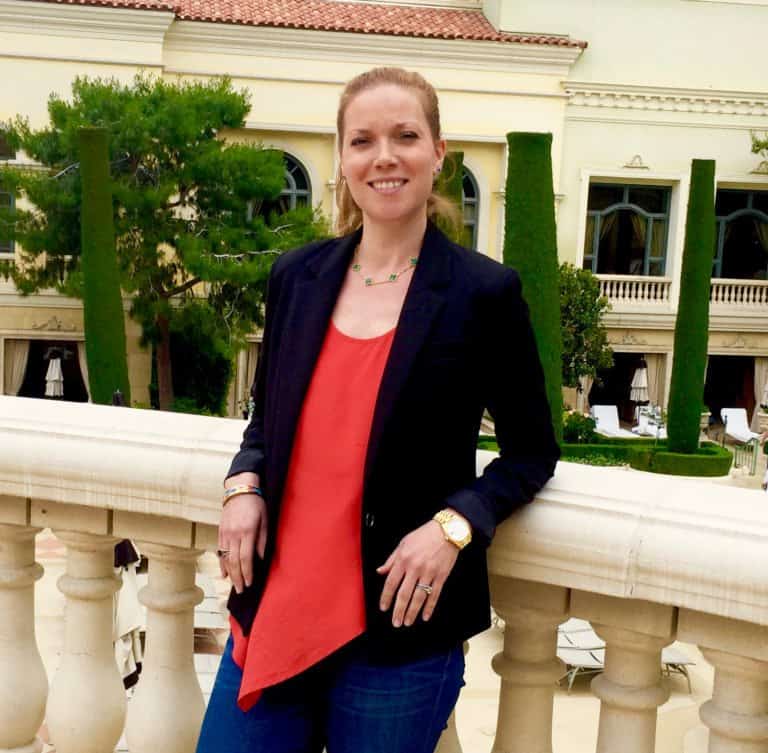 "Today is really exciting, as one of the industry founders is stepping into the arena of equity crowdfunding. Indiegogo has such an impressive history of assisting great ideas and entrepreneurs, and in a way, this is an opportunity for them to return to where they started. It was always their intent to facilitate equity crowdfunding and the ability for anyone to participate in the experience if they so chose. Now through their partnership with MicroVentures they can continue to level the playing field," commented Crowdfund Insider Senior Contributor and iDisclose CEO Georgia Quinn.  "From an iDisclose point of view, it has been wonderful working with the exceptional teams at both Indiegogo and MicroVentures, and we look forward to furthering our mission of lowering the cost of capital for small and start up businesses side by side with these pros."
Indiegogo has helped entrepreneurs raise more than $1 billion from over 8 million backers through 700,000 rewards-based crowdfunding campaigns. With more than 15 million visitors to Indiegogo every month, the company saw itself as well-positioned to expand the market for investment crowdfunding by introducing both investors and entrepreneurs to the new equity opportunities.
"Seeing Indiegogo enter the Title III space is a huge step forward for this new industry. Exposing their existing user base to equity based crowdfunding options will go a long way toward pushing equity crowdfunding into the mainstream," opined Crowdfund Insider Senior Contributor and Freeborn & Peters Partner Anthony Zeoli. It will however be interesting to see how Indiegogo's entrance into the space affects existing, small, Title III portals"
Details regarding Indiegogo's new equity crowdfunding service include launching with four new Title III offerings:
Indiegogo aims to help entrepreneurs throughout the entire lifecycle of their projects with this new initiative. Recently the platforms introduced InDemand and Marketplace, new services meant to support entrepreneurs beyond the crowdfunding stage of their business. InDemand enables campaigns to continue accepting pre-orders after their crowdfunding efforts end while Marketplace is an Indiegogo storefront for business owners to sell products shipping now. Collaborations with Brookstone, Arrow, and Amazon also help entrepreneurs on Indiegogo to move their products to retail quicker and more easily than ever before.
"This is a moment of validation for the industry and we should all capitalize on this fresh wind of publicity to educate a public still mostly unaware of the opportunities of equity crowdfunding," added Quinn.
Sponsored