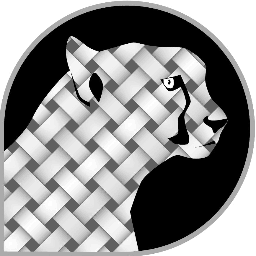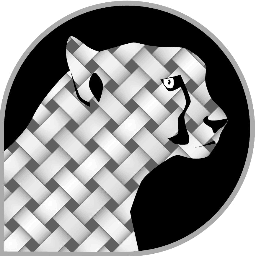 ThinCats, a P2P lender in secured business loans, has received two new accreditations in recognition of its platform operations. ThinCats has been recognized by the National Association of Commercial Finance Brokers (NACFB) for best practice within commercial finance broking. Simultaneously, Defaqto has given ThinCats a 5-star rating for product quality and comprehensiveness.
ThinCats announced yesterday it had become a patron to the commercial finance broking authority, NACFB and is working with the entity to encourage good practice, education and training within the industry.
ThinCats says Defaqto ratings are a reputable and independent industry standard for assessing the transparency and quality of financial products.
Damon Walford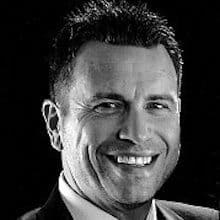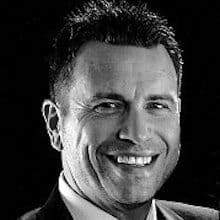 , Chief Development Officer at ThinCats, said that over the past 5 years ThinCats has strived to deliver a high quality service and product.
"we're proud to have these two very well respected endorsements," said Walford. "Peer to peer may be a decade old, but it's still coming of age, so it's important that every player in this market works for the betterment of the sector as a whole. Achieving a 5 Star rating from Defaqto demonstrates our commitment to both transparency and quality financial products for investors, borrowers and intermediaries alike, and we're particularly proud of our new NACFB patronage, which is a testament to the seriousness with which we approach loan generation through our sponsorship network. As we pass the £200m loan milestone, I hope these accreditations demonstrate our commitment to the future of a very buoyant market."