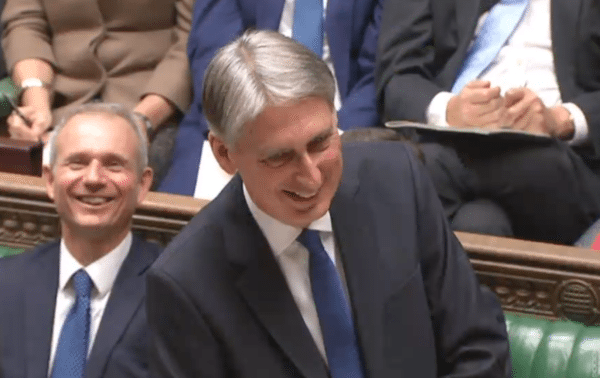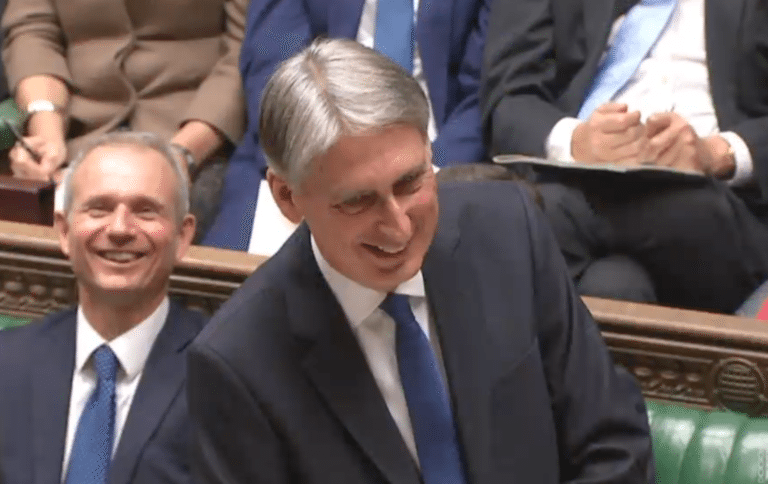 ---
Lawrence Wintermeyer, CEO of Innovate Finance, welcomed Chancellor of the Exchequer,  Philip Hammond's Autumn Statement delivered to Parliament today. Wintermeyer said he was "pleased to see a focus on investment, productivity, and digital innovation".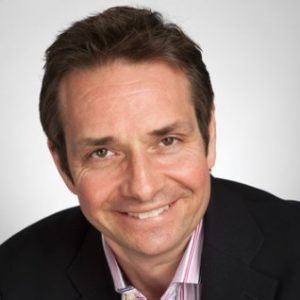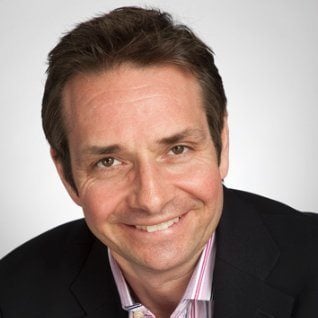 Innovate Finance had called for the UK government to advance on several fronts that benefit SME growth and Fintech in general.
Innovate Finance had requested the UK government to expand the role of the British Business Bank in their Autumn Statement submission, including playing a more prominent role in venture-backed investment. The announcement that the British Business Bank will receive an additional £400 million to support fast growing, innovative UK firms was deemed positive news for the UK's fast growing Fintech sector.
Innovate Finance said it was "delighted" that the Joint Money Laundering Steering Group (JMLSG) will modernize their guidance on electronic ID verification to support the use of technology to access financial services. Innovate Finance had called for the JMLSG to explore tech solutions and for a broader acceptance of digital identification methods to address out-dated AML rules which encumber Fintech solutions.
Wintermeyer said they were supportive of the £500,000 from DIT for Fintech specialists. They also welcomed the additional £2 billion in R&D from the UK government. They had asked the government to "undertake an assessment of access to finance at all stages of the growth cycle and this is a welcome first step".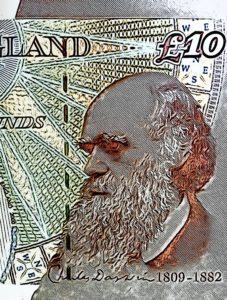 The prioritization of investment in digital infrastructure was deemed positive too.
"… [a] £1 billion boost to UK's digital infrastructure including Broadband investment and a £740m fund to trial superfast 5G mobile networks, linking them to fibre-optic systems [will] provide greater wireless capacity. Digital infrastructure is critical to any future industrial strategy and the adoption of FinTech solutions. From Open Banking APIs to pensions dashboards, connectivity is key to financial inclusion."
While Wintermeyer embraced some of the Chancellor's pronouncements he added that the Statement fell short on at least one front.
Regarding the question of future visa settlement, Wintermeyer said, "the continued success of our FinTech sector depends on the ability for the UK to attract global talent and to develop local skills".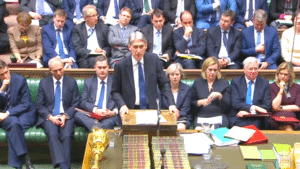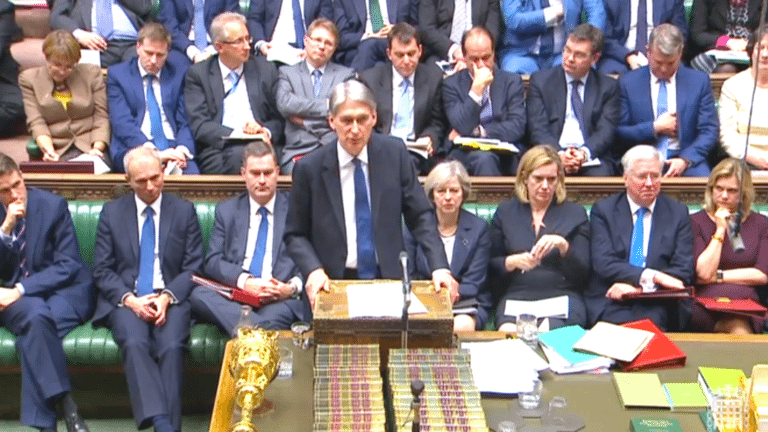 The Autumn Statement included the authorization of a government sponsored "State of the UK Fintech Report".  Innovate Finance will be working with EY on the document seeking to highlight key metrics for the sector.
"An accurate measurement of this evolving space will help policymakers, investors, and other market participants assess activity, growth and trends for one of the UK's most dynamic sectors.  The United Kingdom is already a global FinTech leader, attracting more venture capital investment than any other European location," said Wintermeyer. "However, in order to continue to support the growth of this sector, an annual stock-take of how the industry is performing, from an analysis of investment through to employment will provide a welcome data-set from which to coordinate evidence-based action."
Sponsored Links by DQ Promote