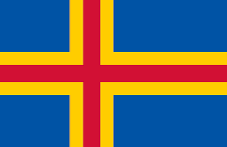 Invesdor has partnered with Åland's Utvecklings Ab, a government-backed VC group, to help fund companies based in the Åland Islands.
The Åland Islands is an archipelago region in Finland that has autonomous status and self-governing. The co-operation with Invesdor will provide the government of Åland a new method to channel European Regional Development Fund resources into companies on the Åland Islands. Ålands Utvecklings Ab (ÅUAB) began co-operation to broaden growth financing and investment alternatives on the Åland Islands after signing an agreement on November 15, 2016.
The co-operation operates on a model in which ÅUAB will refer Åland-based growth companies to raise funding on Invesdor's platform. The primary intention of the agreement is to facilitate fundraising for companies from the Åland Islands by combining funding provided by ÅUAB with Invesdor's crowdfunding platform. Additionally, Ålandic investors will have access to both local and other Nordic investment targets via Invesdor's platform.
ÅUAB will be responsible for investing capital provided to the government of Åland by the European Regional Development Fund for supporting Åland-based SMEs.
Invesdor states that entrepreneurial roots run deep in the Åland Islands, so the entrepreneurial style of fundraising for growth that crowdfunding embodies fits Ålandic businesses well.
"This type of financing has successfully been applied in Åland throughout history, especially in shipping. The Ålandic people have been good at utilising large groups of shareholders," stated Camilla Gunell, Minister of Trade and Industry in the Government of Åland. "Now they will have access to a digital tool for this and thus a bigger market for financing companies in this way. This co-operation is therefore very good and fills a need of facilitating the raising of capital, which is an essential part of business policy."
Danne Sundman, chairman of the board of Ålands Utvecklings, said partnering with Invesdor broadens their ability to finance companies. He mentioned the lower threshold for doing IPOs and listing on an exchange as a plus as well.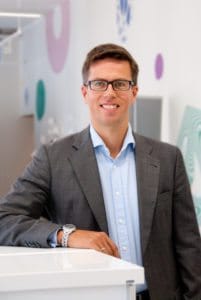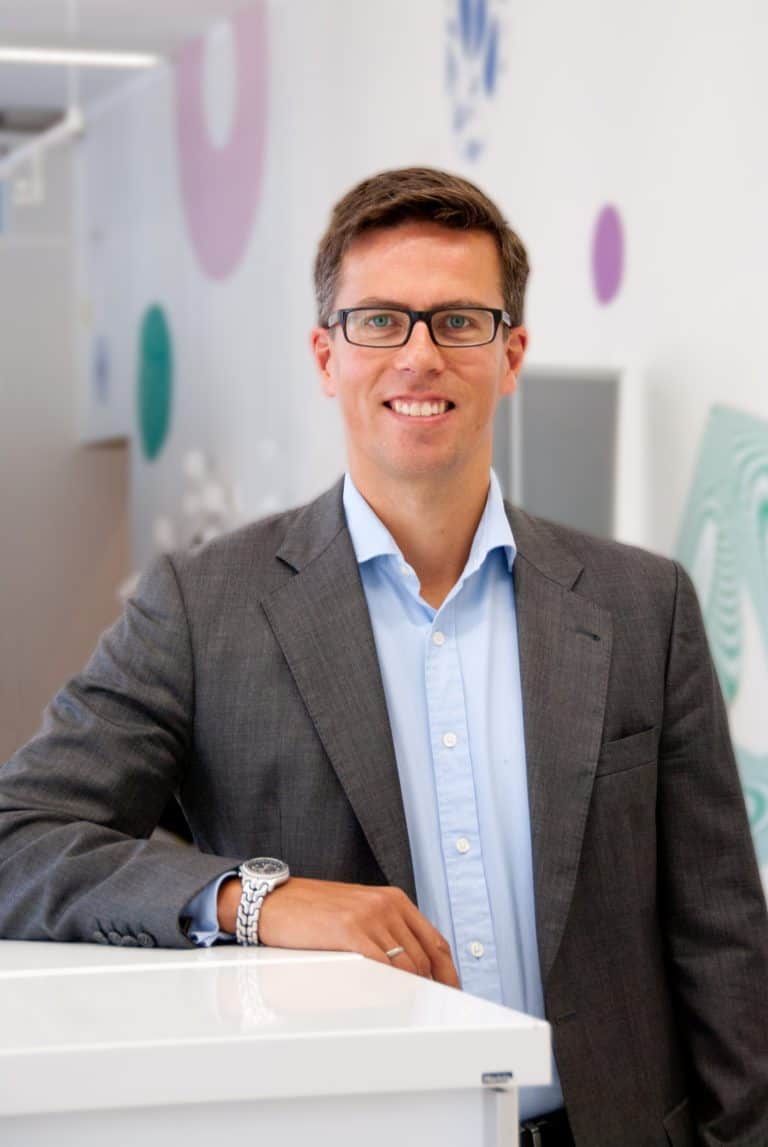 "The authorities in the Åland Islands are doing a great job actively working to grow their local economy, and Invesdor is happy to provide the means for making fundraising easier for Åland based companies," said Lasse Mäkelä, CEO of Invesdor. "The people of the Åland Islands have long entrepreneurial roots, and we are very pleased to start working more with them."
Sponsored Links by DQ Promote