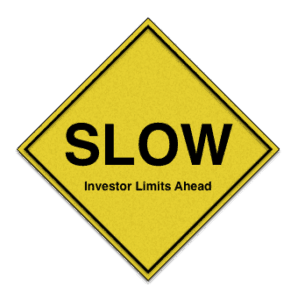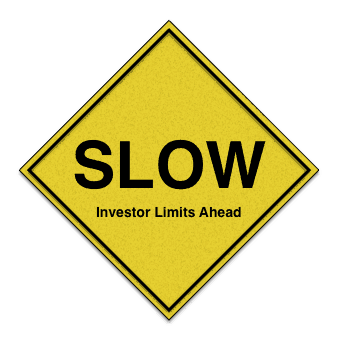 This may be a case of too much of a good thing.
The FT is reporting that Zopa has put a halt to retail investors lending money on their peer to peer lending platform. Allegedly, yield hungry investors are "flooding" the market hunting for better returns in this historically low interest rate environment.
While the FT called it "the latest sign of trouble" for P2P lending, but that is really hard to discern. Zopa apparently did say that it was a case of investor demand outstripping supply but did not indicate that demand for credit was waning beyond historical norms.
One way of interpreting this phenomena is that there is a growing awareness of the superior risk adjusted returns being made available by Zopa – and frankly many other peer to peer lending platforms in the UK.
The report does point out that Cormac Leach, a well known proponent of alternative finance and Principle at Victory Park Capital Advisors, called it a "healthy sign" that bodes well for the largest P2P lender in the UK. Victory Park is an investor in Zopa loans – a segment that appears to still have access to investing in Zopa's p2p assets.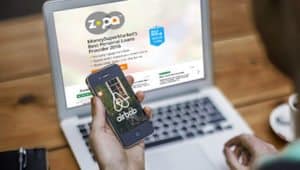 The Bank of England reported in Q2 that demand for consumer credit remained strong. In Q2 the Bank issued a similar report stating "that consumer credit demand growth was steady overall."

Zopa did say in October that since September at 6 mainstream lenders have reduced their borrowing rates. Zopa thus reduced their rates on the borrowing side to attract more people looking for a loan. So competition from other lenders is certainly playing a healthy role.

The Brexit decision has added an interesting variable to the economic equation – one that will be judged by history. So without further clarification from Zopa itself it is really hard to discern. Crowdfund Insider has emailed Zopa requesting a statement, we will let you know how they respond.

The good thing for retail investors is there are plenty other options where they may park their money and get far better returns than the local bank.

Sponsored Links by DQ Promote