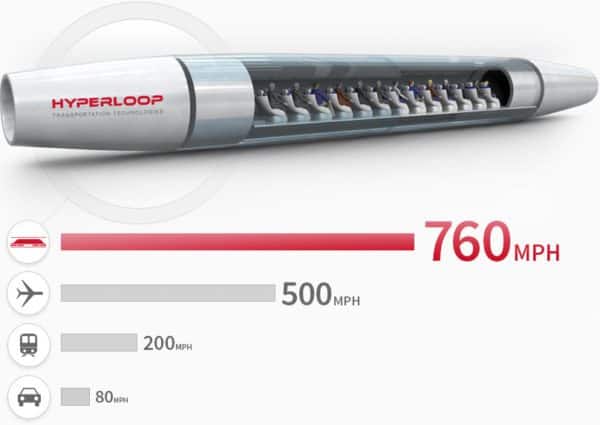 Jumpstartfund's Hyperloop Transportation Technologies, Inc. (HTT) has received investments by EdgeWater totaling $30 million. This is in addition to previous in-kind support EdgeWater has provided to HTT. 
HTT states it has now secured $31.8 million in cash investment.  According to Jumpstartfund's accounting, the project has received $26 million in in-kind support and $22 million in land rights .  An additional $29 million in in-kind investment is said to have been committed by several other companies that have joined the project. HTT is globally crowdsourcing the launch and development of its business and products
These companies are:
Carbures Europe SA, the leading composite manufacturer and supplier for airplane manufacturers worldwide;

Atkins, one of the world's most respected design, engineering and project management consultancies, responsible for projects like the Dubai Metro as well as the Burj Al Arab in the UAE;

Anomaly Communications LLC, the leading brand and marketing firm;

Reflekt GMBH, Europe's leading AR and VR company, involved in the development of HTT's augmented windows;

Leybold GmbH, the inventor of the industrial vacuum pump and part of Atlas Copco group.
To date, over 603 individuals including more than 200 professionals from 44 companies in 38 countries have contributed time and resources to developing HTT's technology, sales, engineering, design and implementation.  Some of the companies contributing services include Catalyst, one of Austria's most innovative software developer, and PriestmanGoode, the world's leading travel and transport design consultancy. Jumpstartfund says most of these contributors are working in exchange for stock options of the company.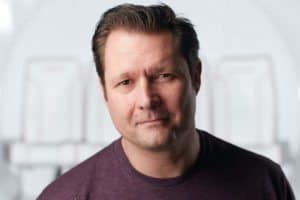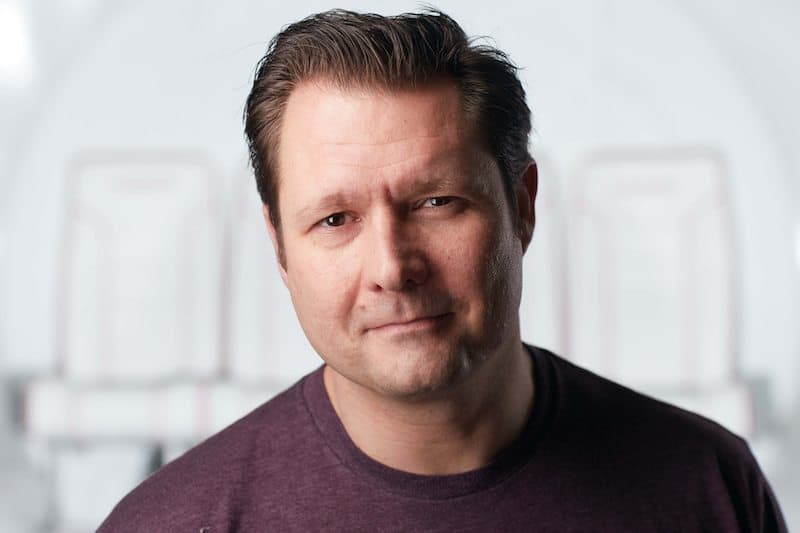 "Hyperloop Transportation Technologies is more than a company, it is a movement," said HTT CEO Dirk Ahlborn. "We have many people who followed their passion and joined the company at the beginning, working for equity making the company worth of millions."
HTT Chairman Bipop Gresta said they were on track with their progress.
"The equity funding and in-kind investment from these respected industry leaders is validation of our model, and prepares us for our next steps."
Joel Ornstein, Chairman of EdgeWater Investments Europe called HTT a unique model.
"The company has tremendous momentum, is building a strong value for investors while being smart in utilizing cash normally necessary in these kind of projects."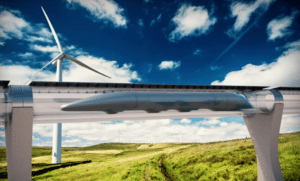 Aisea Laungaue, Anomaly Partner & Chief Strategy Officer, said that partnering with innovative entrepreneurial companiess like HTT is the reason Anomaly exists today.
"We have been working closely with HTT for more than a year optimizing a variety of tasks and challenges surrounding the entire Hyperloop project. In doing so, we have been able to identify a variety of synergies between our companies which has strengthened our business relationship. For us, the investment is a clear sign to further improve our cooperation and development in the constantly evolving transport-tech environment," said Kerim Ispir, COO of RE'FLEKT.
Founded in 2013 by JumpStarter Inc., two weeks after publication of Elon Musk's white paper and utilizing JumpStartFund's unique crowd collaboration platform, HTT is focused on removing barriers of speed and congestion in transportation.  HTT has been pushing forward on the Hyperloop project during the past few years including construction of the first full-scale passenger system.

Sponsored Links by DQ Promote