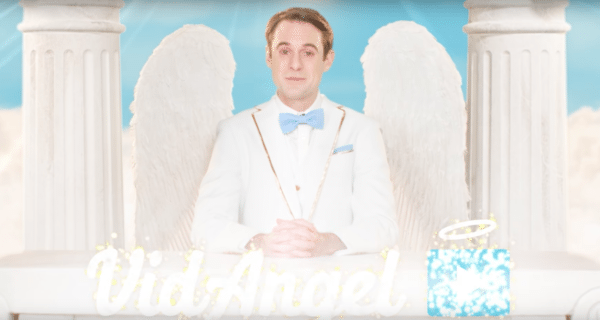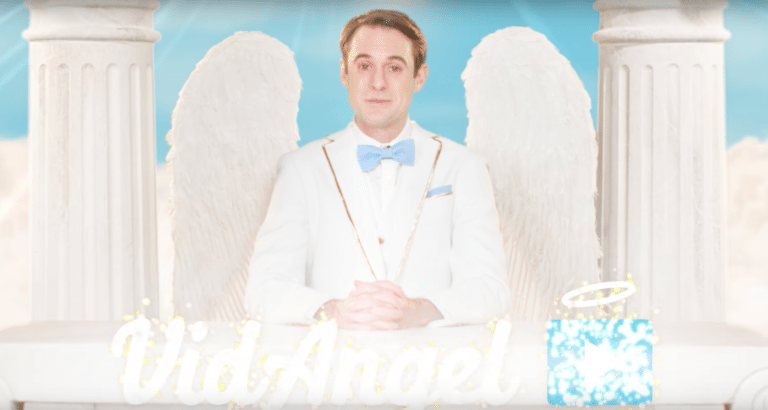 ---
VidAngel may be the fastest issuing company using Reg A+ (Tier 2) to hit its funding target.  VidAngel set an initial crowdfunding goal of $5 million. In just over a day (28 hours) VidAngel hit that goal.  VidAngel then continued to accept investments ofjust over $10 million. All in a couple of days. They raised $10 million without the help of a portal as the offer was posted on their own site. Insiders believe they could have easily raised $20 to $30 million in the online offering. This is a company that recorded a net aggregate loss of $2,159,932 over the last two fiscal years.  VidAngel also has an active lawsuit against it filed by media giant Disney. So how did they do it?
VidAngel is an entertainment platform enabling users to filter language, nudity, violence, and other content from movies and TV shows. According to their promo video, VidAngel allows you to watch popular movies for just one dollar. Not bad.
A quick trip to the iPhone App store and you see hundreds of reviews for the service. Many of the reviews are 5-stars.  VidAngel claims over 2,000 movies/TV Shows with dozens added weekly. Including hot series like Game of Thrones.
How do they enable $1 viewing? Good question. Users purchase the video for $20 and then sell it back for $19.  But VidAngel holds the physical copy of the video and allows for streaming the entire time the consumer "owns" the movie.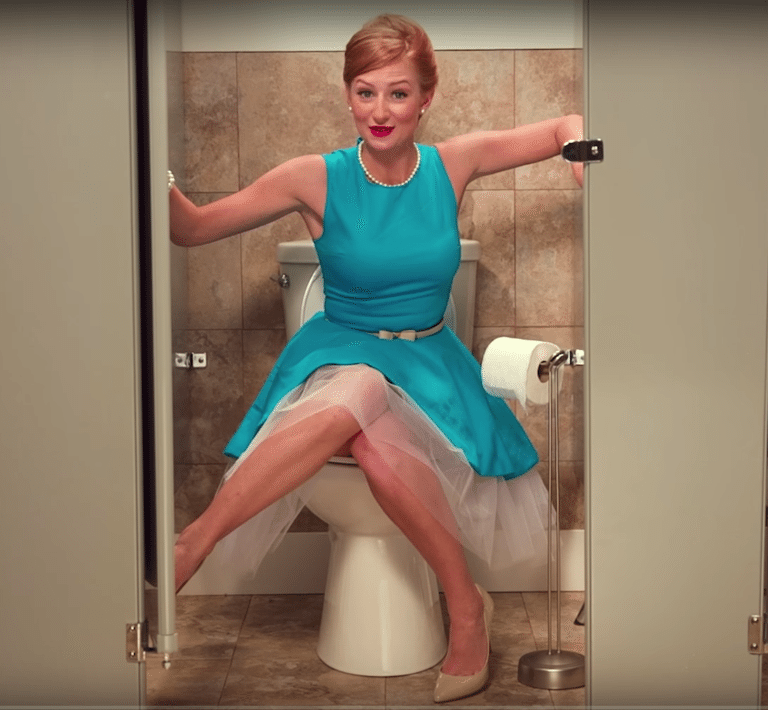 ---
VidAngel was founded by a group of brothers, Neal, Daniel, Jeffrey, and Jordan Harmon. They have had some early success with entrepreneurial endeavors and recently they launched an ad agency called Harmon Brothers. If you have never heard of their agency you have certainly watched the Poo-Pourri promo video that went viral (38 million views and growing). That's their work. Iconic. So the management team has some horsepower.
VidAngel has developed core proprietary technologies that power their product:
Patent-pending Remote Media Ownership Management System
Patent-pending Crowd-based Tagging System
Patented Seamless Streaming and Filtering System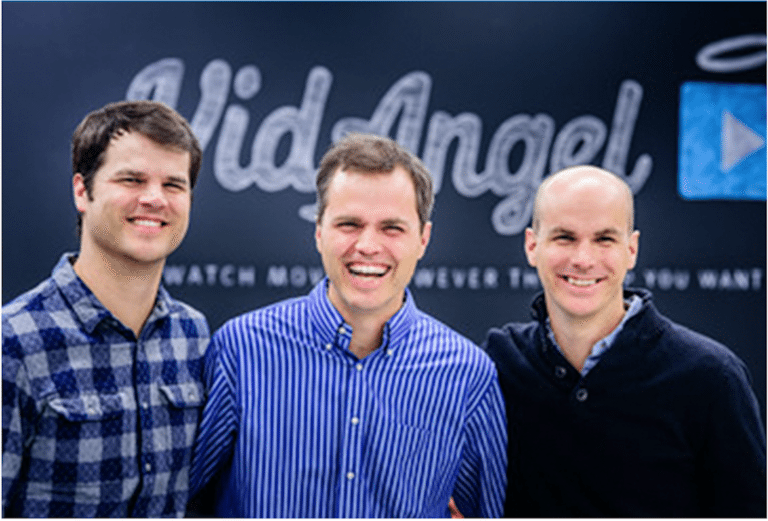 VidAngel, launched about the same time as their agency, has grown rapidly in the months since the service launched. According to the company they became cash flow positive within 4 months.
Even more importantly, VidAngel has a dedicated and growing user base. While millions of people stream via Apple TV, Google, Amazon or suffer through NetFlix, VidAngel is targeting a specific audience.
VidAngels services a values based audience of people who are not interested in the "off-color" portions of films but like the story line. They estimate their potential audience of 51.9 million who would definitely or probably use this type of service. Their active users have grown from 5,770 when they launched to the public in August 2015, to 110,251 in June 2016 which represents growth of over 1800%. These very same users are the investors who VidAngel solicited the investment offer and, apparently, it paid off.
"This is the value of having customers that love your service," said one individual.
Crowdfund Insider spoke with Miguel Colon, Vice President of Corporate Development for Issuer Direct. His company has helped VidAngel in the Reg A+ offer.  Colon stated;
"What we learned from the VidAngel offering is that having a relationship with the investor in advance of the offering makes a significant difference. VidAngel marketed their offering directly to their customers and was able to close the first $5m in less than two-days, and the 2nd $5m in less than a week."
Solid growth and a large, dedicated user base was the key.

But what about the lawsuit?

This is a challenging variable. The David vs. Goliath battle has pitched VidAngel against Disney and other major studios. A hearing last month ended up in no immediate ruling from the judge. Deadline Hollywood has a good write up here. But the risk of legal issues has been ongoing since before the Reg A+ offer. Investors put money in even as litigation loomed.  VidAngel has documented their side of the argument quite thoroughly having hired high power attorneys while the studios have dug in.

So while VidAngel is a very young company that has picked a fight with some of the largest movie studios in the world it was able to raise over $10 million from investors. These were users who were committed to the service regardless of the lawsuit.

The combination of respectable growth and valued service was sufficient to push it over the top.  The Reg A+ offer was successful because of individuals who believed in the service. Investing in any early stage company is a risky endeavor but VidAngel was able to sell its vision to its users. Now, it just needs to execute.

Have a crowdfunding offering you'd like to share? Submit an offering for consideration using our Submit a Tip form and we may share it on our site!

Sponsored Links by DQ Promote