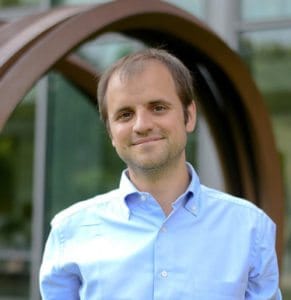 Christian Catalini of MIT is out with a new paper – this time on the future of Bitcoin and Blockchain technology.  Catalini may be best known for his work on crowdfunding but with this publication, Catalini has partnered with Joshua Gans of the University of Toronto to review the potential of cryptocurrencies.  Their document is entitled "Some Simple Economics of the Blockchain."
Catalini and Gans believe the digital currencies will impact two key costs:
the cost of verifying transactions, and
the cost of running a network, platform or marketplace.
Catalini and Gans predict the effects may be widespread and highly disruptive joining a growing cacophony of advocates and observers that see profound potential in distributed ledgers.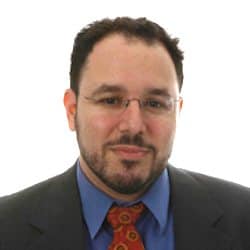 One example is for existing companies that process payments. These businesses face increasing competition from new distributed networks of exchange. Central banks must now reimagine how they accomplish their objectives in a world where digital currencies are available as an alternative. The pair envision a possible banking world with commercial banks no longer holding deposits;
"If a central bank were to switch from the current infrastructure to a cryptocurrency, it would be able to directly provide citizens with digital, central bank money. This would challenge some of the revenue models of commercial banks, as citizens may prefer the more secure central bank money to their traditional checking account."
This is similar as to what the Bank of England has hypothesized in their own Blockchain research.
The two others predict which applications of blockchain technology are most likely to develop in the near term. The application of "costless verification" has many potential uses.
This challenges existing revenue models and incumbents' market power and opens opportunities for novel approaches to regulation and the provision of public goods, software, identity, exchange platforms and reputation systems.
In the long run, blockchain technology has the potential to challenge existing revenue models, incumbent's market power, and to offer interesting economic opportunities. Blockchain and cryptocurrencies may benefit  both governments and businesses in more efficient implementation of financial operations. This includes regulation, identity systems, transactions, services and more.
---
[scribd id=333895168 key=key-0jaJmlz47e1EH3IBUucd mode=scroll]

Sponsored Links by DQ Promote