ThinkMarkets Launch EA Buyback Campaign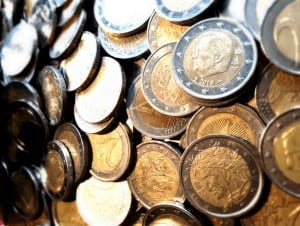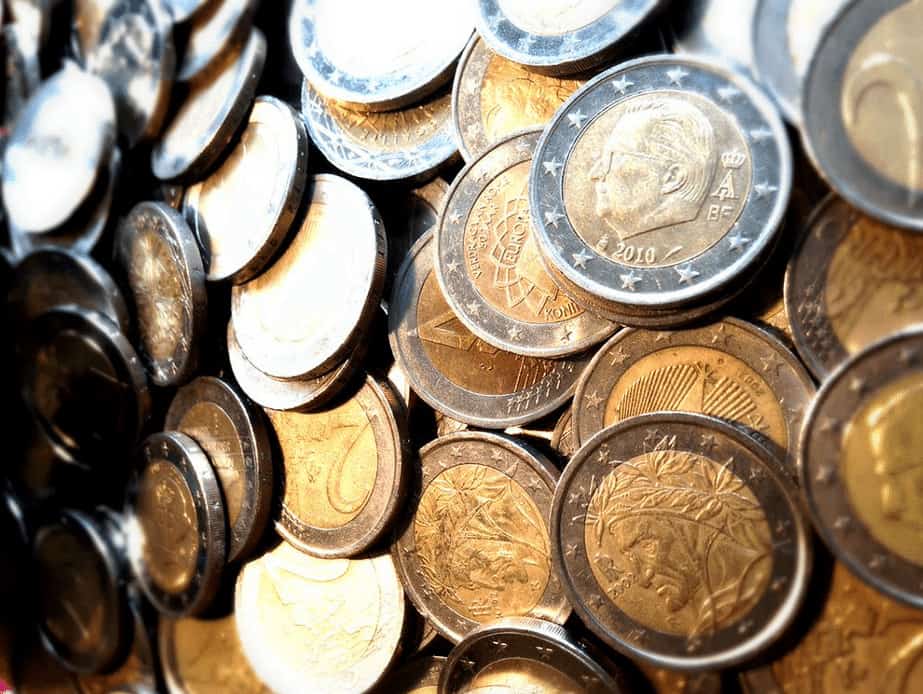 ThinkMarkets, a multi-asset brokerage, has launched an "EA Buyback initiative" designed to give FX traders more control through manual trading. The campaign is said to easily facilitate current Robo-Traders to switch over to ThinkMarkets' ThinkTrader service.
ThinkMarkets' EA said their push comes at a time when the industry is seeing a shift in the automated trading landscape. Through switching over to manual trading, the user is given more power over where and how their money is traded –  this is becoming a more attractive prospect in the current market.
The new initiative will give traders the option to switch over to manual trading through their new service by either depositing new funds or transferring existing funds from a prior MetaTrader4 (MT4) account.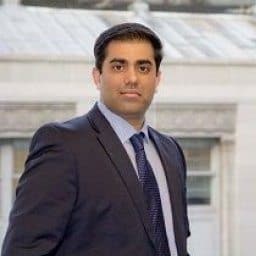 "As an MT4 provider we've seen numerous clients use EAs over the past few years. However, for many retail traders the outcome is not always what they expect as EAs do not guarantee financial return on trades. Furthermore, an element of trading knowledge is important in understanding what strategy the EA is using – for some this may not be the most advantageous method when it comes to trading," said Nauman Anees, CEO & co-founder.  "ThinkTrader's EA Buyback initiative provides an alternative as it empowers traders and doesn't rely on unadaptable automated rules, ultimately providing a more controlled environment."