BlueVine, an online lender that provides factoring finance, announced on Wednesday is has secured $49 million during a Series D funding round, which was led by existing investors including Lightspeed Venture Partners, Menlo Ventures, 83North, Citi Ventures, Rakuten FinTech Fund, and Silicon Valley Bank.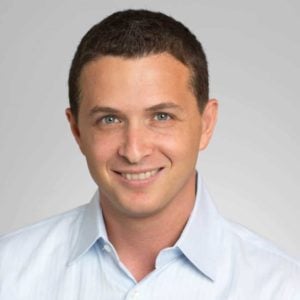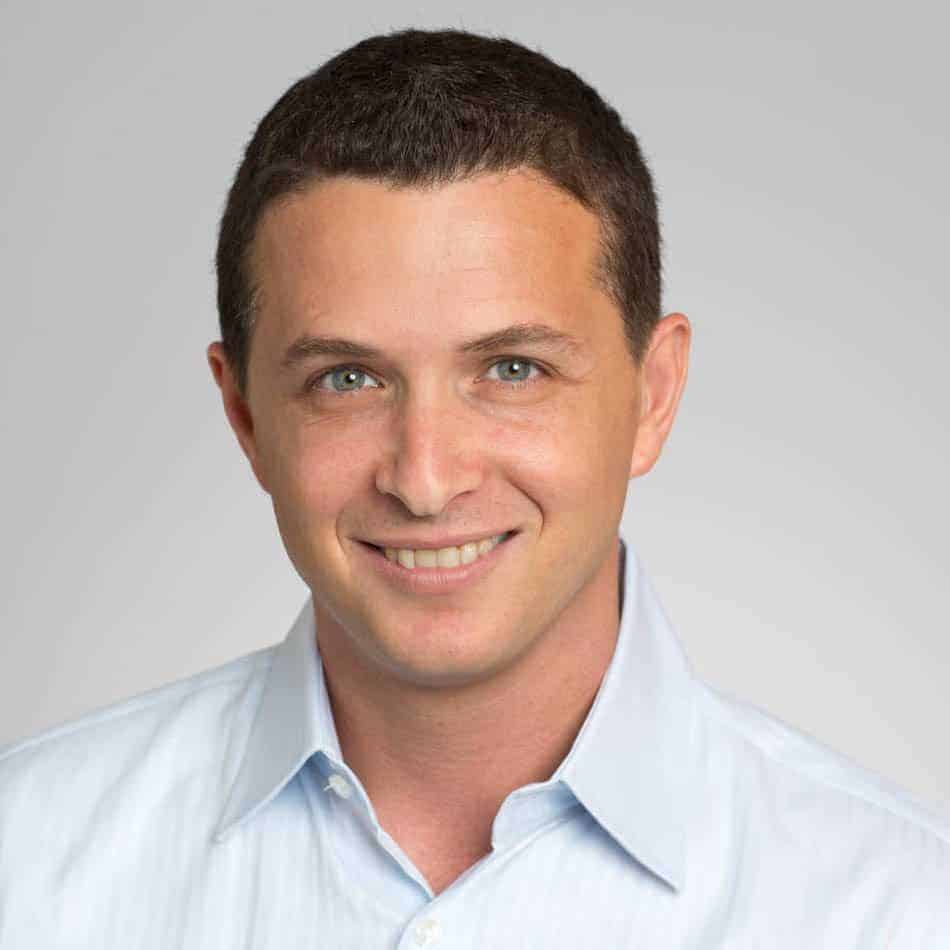 Since its launch in March 2014, BlueVine'ss cloud-based financing solutions have reportedly helped thousands of small businesses obtain quick, easy access to the funds they need to purchase inventory, cover expenses, and expand operations. The funds from the funding round will support BlueVine's growth as it expands its team and range of offerings. Speaking about the investment, Eyal Lifshitz, CEO and founder of BlueVine, stated:
"We are very proud of all we¹ve accomplished in 2016 and excited to continue on our incredible growth trajectory. BlueVine is delivering unprecedented ease and convenience to meet SMB owners¹ financing needs and help them achieve their goals."
While discussing BlueVine's work, Yoni Cheifetz of Lightspeed Venture Partners, shared:
"This team continues to push the pace of innovation to deliver best-in-class everyday financing products. We are delighted to have supported BlueVine's journey to date and thrilled to enable them to bring their vision to thousands more SMBs across the country."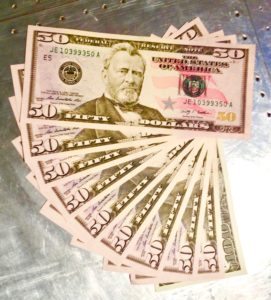 Rania Succar, business leader of QuickBooks Financing, added:
"BlueVine's business line of credit has proven to be very popular with QuickBooks users. It fills a critical part of the QuickBooks Financing portfolio and allows us to extend credit to younger businesses. We are excited about expanding our partnership to serve even more QuickBooks SMBs with BlueVine's business line of credit."
BlueVine also revealed it has once again increased its maximum credit lines based on client demand:
For invoice factoring the maximum credit limit has been increased from $250,000 to $2,000,000

For the business line of credit the maximum credit limit has been increased from $50,000 to $100,000
BlueVine has already funded more than $200 million in working capital for SMBs and is on track to fund more than $500 million in working capital during 2017.