On Wednesday, Bizfi announced it has expanded its business lending capabilities with a new funding partnership with InterNex Capital, an asset-based digital lender. According to the company, this partnership will allow small to mid-sized businesses in manufacturing, wholesale, trucking, business and consulting services to apply for and access an asset-based revolving line of credit from $250,000 to $5 million through Bizfi's marketplace.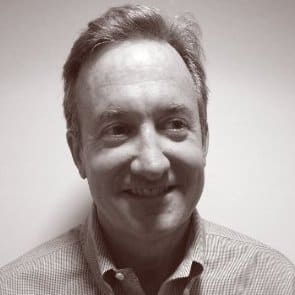 Sharing more details about the partnership, John Donovan, CEO of Bizfi, stated:
"Our goal is to provide every small to mid-sized business with the right product. We saw an uptick in manufacturing, transportation, logistics and other sectors that would benefit from having an asset-based lending option, so we found a partner that could meet this demand. InterNex offers a great product for businesses looking to access a revolving line of credit based on account receivables with a considerably higher financing threshold. They make a welcome addition to the Bizfi marketplace."
Paul DeDomenico, CEO of InterNex Capital, commented:
"We are pleased to be a strategic financial partner of Bizfi as they expand their financial solutions and we are very excited to provide Revolving Lines of Credit up to $5 million for businesses seeking financing through the Bizfi platform. We share the same vision of providing customers with the optimal financing solutions through an integrated technology platform that can help them develop and grow their businesses."
The Bizfi platform currently features 45 lenders providing financial options to small businesses in the U.S. Bizfi also acts as a direct lender on the platform.