Maven Capital Partners,  a UK-based venture capital trusts (VCT) and private equity firm, announced on Friday the Maven Income and Growth VCT 6 has launched a new VCT Offer, which is limited to £6m in new subscriptions.  Maven VCTs have reportedly launched a series of successful VCT fundraisings in recent years, some which have been oversubscribed, but Maven VCT 6 is the only Maven VCT raising funds in this VCT season.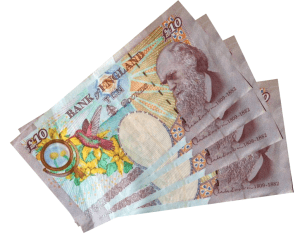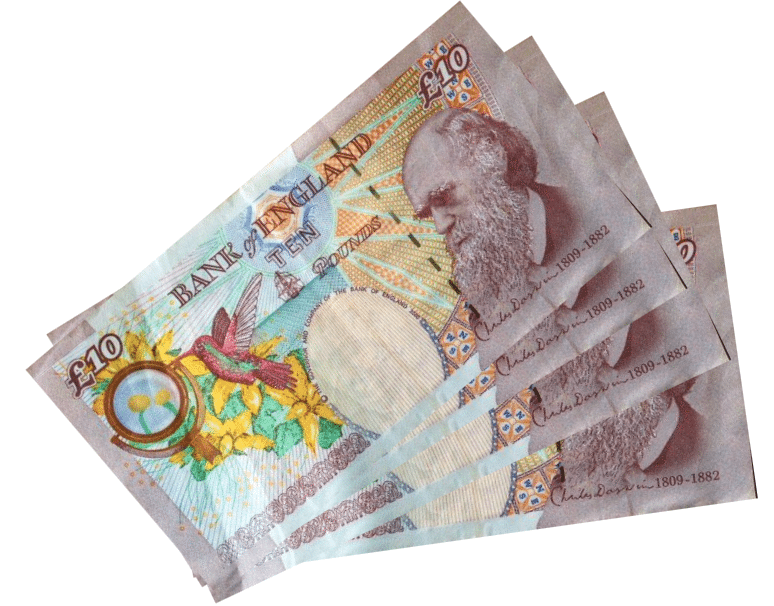 According to Maven Capital Partners, the new VCT Offer is described as an opportunity to invest in an established VCT with a diversified existing private company portfolio, and participate in Maven's future investments in entrepreneurial, fast-growing UK businesses with both geographical and sectoral diversification. 
The firm has completed over 40 growth or development capital transactions since 2011 and continues to target a wide range of private companies, many of which will offer sector-disruptive, innovative technologies or business models which have the potential to challenge an established market and drive genuine economic transformation, including four new VCT investments since April 2016: 
The GP Service: A provider of a web-based platform for delivering on-line GP consultations and prescriptions via a video link, with prescriptions issued directly to a pharmacy.
Rockar: A motor retailer with an innovative technology proposition and a pioneering retail store design for dealerships based in high-footfall shopping centers for high-profile global automotive brands such as Hyundai and Jaguar Land Rover.
Chic Lifestyle: Operates an inventory management platform for the B2B travel market that allows small-scale operators to control the live distribution of boutique hotel rooms and luxury villas, and manage bookings in real time, through leading web traffic generators.
Growth Capital Ventures: a developer and operator of on-line investment and alternative finance platforms, which connect start-up or early stage businesses seeking investment with available investor capital.
Bill Nixon, Managing Partner at Maven added:
"Maven is a committed backer of entrepreneurial British businesses. We manage a diverse private company portfolio and are well equipped to source some of the most exciting new private equity opportunities across the UK, whether that be in more established companies operating in traditional industry sectors, or investing in carefully vetted growth businesses with new business models which are challenging the traditional routes to market."
Nixon then added:
"After we invest our approach is to work collaboratively with each portfolio company management team, to help them grow and ultimately find a buyer for the business who will pay a price reflective of the shareholder value which has been created. Since January 2014 we've completed eleven separate private company sales which have delivered investor returns of up to 7.1x cost, and completed eighteen new investments across a range of sectors."
Sponsored Links by DQ Promote