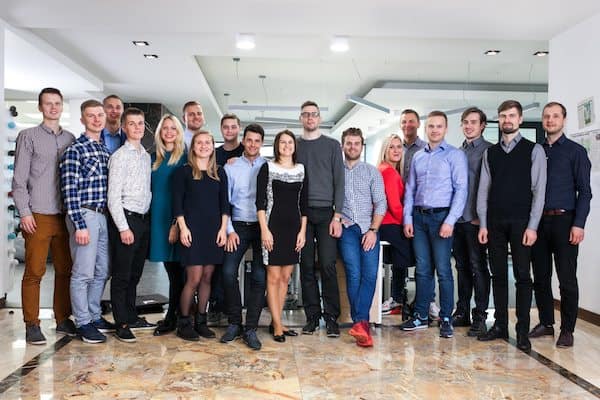 Peer -to-peer lending marketplace Mintos announced on Thursday it is now offering multi-currency investment opportunities. Investors on the platform may now have the opportunity to invest in loans denominated in Czech koruna and the lender stated that by facilitating investments in multiple currencies, it is helping investors and loan originators to eliminate currency risk.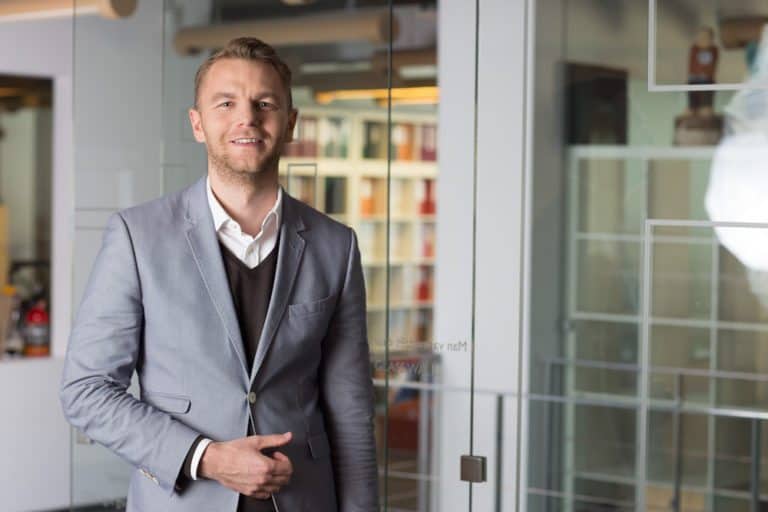 CEO of Mintos Martins Sulte, stated:
"Our goal at Mintos is to facilitate the free movement of capital globally, which enables integrated, open and efficient financial markets and services that work for the benefit of both investors and borrowers. Introducing multi-currency investment opportunities is a significant step towards our goal, and will allow us to better serve Mintos investors and loan originators. Investors now can diversify their investment portfolio on the Mintos marketplace not only by loan type, loan originator and geography, but also by currency."
Mintos added that the first loan originators offering investment opportunities in currency other than euro are Creamfinance and Acema; each will place loans in Czech koruna on the marketplace. Loans in other currencies will be available soon.  Since its launch two years ago, over 16,000 investors from 50 countries worldwide have joined Mintos' platform. In the two years since the lender began operations, more than €100 million has been invested through its platform.