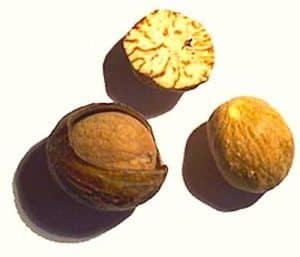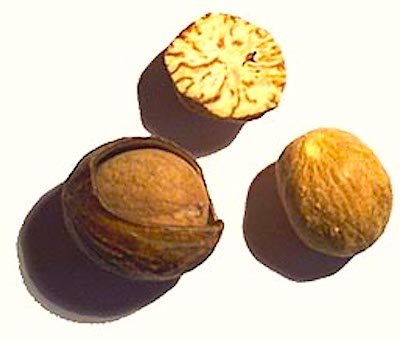 Fintech firm Nutmeg is raising money fast. Last month (November), Nutmeg announced it had closed on £30 million Series C led by Convoy Global Holdings in Hong Kong. This week Nutmeg has revealed an additional cash injection of £12 million – this time Taipei Fubon Bank (TFB), part of Fubon Financial Holdings which is Taiwan's second largest financial service firm.
So why all of the excitement? Rapid growth. Nutmeg is zooming along in growing assets under management. Today the total is estimated at £600 million. One estimate indicates it has grown 50% since last August. That's really fast.
Nutmeg is described as the UK's first online "discretionary investment management company". Their rapid popularity from users is driven by the fact they don't charge a premium for the "illusion" of a personal relationship. In brief, quality service minus the excessive fees. Nutmeg has clearly captured the interest of venture money and, simultaneously, many competitors. If you are interested in learning more about the Nutmeg investment philosophy, you can read about it here.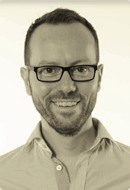 Martin Stead, CEO of Nutmeg, released a statement regarding its funding push;
'There is a very significant market opportunity before us, in the UK and beyond, and we are going to capture it. With these new funds, we will continue to invest in product innovations which disrupt the industry and deliver a better deal – and a better experience – for customers. And, we are going to expand into new categories and new territories."