Celebrating the new year by offering a few tips for growing a business, CEO and co-founder of crowdfunding platform PledgeMe, Anna Guenther, discussed what she and her team learned over the course of 2016. Guenther revealed in a blog post:
"Another year older, another year of helping kiwis doing the things they care about. And, in some ways another year wiser. Or at least, another year of learning under our belt. While not every campaign makes their goal (and we feel that, deeply), we see so much more happening through the platform than money being processed. We see friends supporting friends, new friendships made, things other than dollar bills being offered, and hard work turning into more (but better funded) hard work."
Guenther stated in 2016 alone; PledgeMe had more than $5 million processed in successful campaigns, which was funded through 150 projects, five equity and two lending campaigns. She noted that the PledgeMe has funded more than 1,100 campaigns since launched in 2012 and had a 16% increase on dollars pledged to successful initiatives than in 2015. Anna then explained that while the year was successful, PledgeMe had a super slow start:
"Despite that we still grew on the dollars pledged to successful campaign side. And, even more awesomely, we grew even more on the revenue side. We added a new revenue stream (in a way that we hope helps our campaigners) meaning our revenue increased 30% from the previous year. We also broke the record for the fastest campaign to reach the $2million cap in New Zealand, and broke our own records for most funded campaign when that happened. We had so many different crowdfunders – from an urban winery to a refugee catering company, from the Spinoff's War for Auckland to 8 teams from Diocesan School for Girls. So, even though our numbers were patchy (nothing new there) and our numbers declined in some areas (fewer project campaigns, but more large campaigns), we still grew in size and impact. You need to regularly step back from the day-to-day and see what the numbers are saying."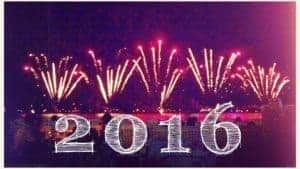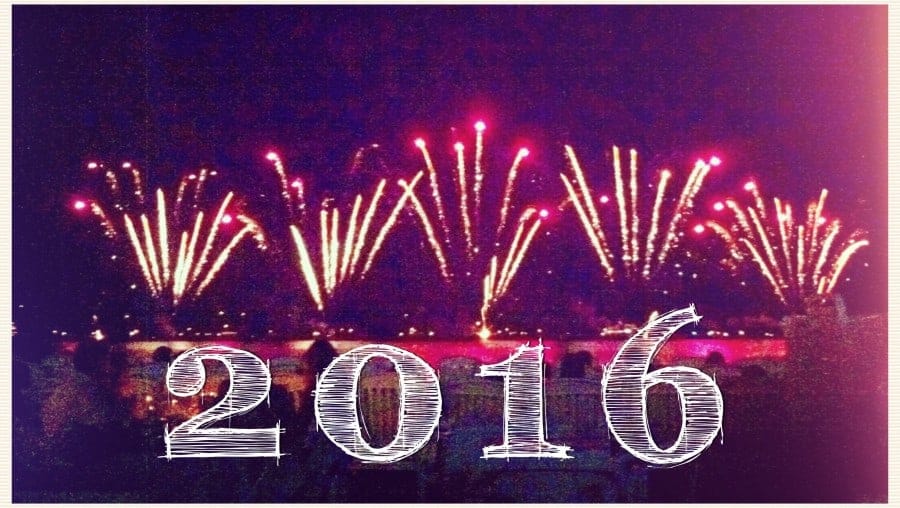 Another lesson that PledgeMe's team learned in 2016 is learning to listen, especially when launching new features. Guenther stated that she and her team launched PledgeMe.Lend due to one of the team members, Barry, convincing the platform's board that the feature was a good move. She then discussed PledgeMe.Equity and how she wasn't necessarily for the feature to begin with:
"Originally, I was against this idea. I thought that it undermined the transparency that I thought underpinned crowdfunding. But, with the help of my team, I realised that private crowdfunding is still transparent, still a place for questions and feedback, but just with a smaller circle of potential pledgers. It's great for companies that are super early stage, for companies that don't want to go too wide (or get too much media coverage)."
Anna then shared details about the new employees of 2016 and the difficult hiring process:
"We don't always get it right, especially in areas we don't know a lot about. So we're constantly improving, refreshing, and figuring out how to do work and team better. And, that means being open to flexible working, supporting folk with families, and checking our assumptions around what (and how) work should be done."
With new employees came diversifying PledgeMe's board of directors. Guenther shared that the platform went through a rigorous process to find and hire two new directors. She then noted that leading on the hiring process, along with other projects she was working on, Anna helped co-instigate an unconference for Women Who Get Sh*t Done in New Zealand.
"We had 120 women and kids come along for a weekend of learning, sharing, and growing. In 2017, we're hoping to have three events up and down the country, scaling the number of women we can get along."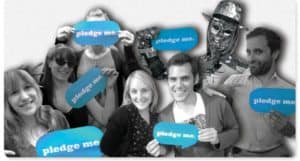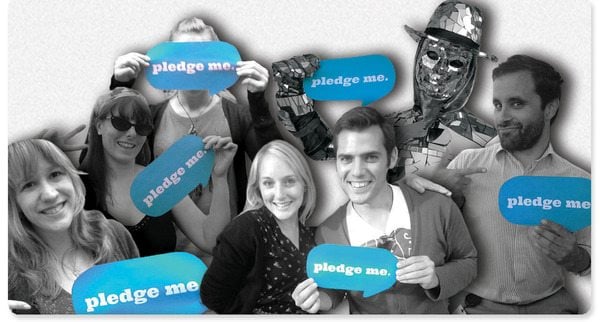 Along with new hires came the departure of former employees seeking new opportunities. Anna noted:
"I think that's partially another sign that the way we work is different – people move from role to role, learning, doing, and improving. We're stoked to have the team rocking out all over, and often coming back to visit and help us out when we need it. But we do miss their smiling faces on Team Skypes."
In regards to PledgeMe's upcoming year goals, Anna added:
"My final learning, and something I'm grappling with at the moment is: It's easy to make something complicated, it's hard to make something simple. We need to be constantly striving to make things easier, simpler, and better for our users and for New Zealand. What will 2017 bring? Well, according to our strategy, an attempt at doubling our revenue, getting the word out about PledgeMe.Lend, and helping more kiwis fund the things they care about."
Sponsored Links by DQ Promote