OTC Markets Group, the operator of the OTCQX, OTCQB, and Pink financial markets for 10,000 U.S. and global securities, announced on Wednesday it is offering an exemption for OTCQX companies that report under the Alternative Reporting Standard (ARS) to trade on the OTCQB Venture Market if they do not meet the new, higher OTCQX financial standards and eligibility requirements.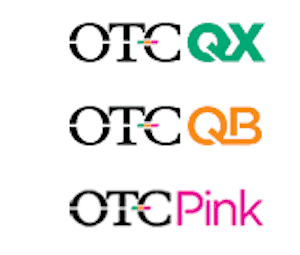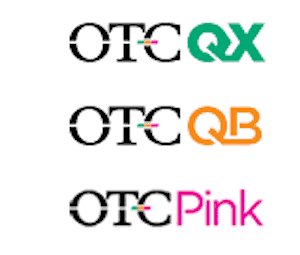 Last year, the company introduced corporate governance standards and eligibility requirements for the OTCQX Best Market. The rule changes were designed to further enhance the quality of OTCQX and better align the market with established regulatory standards and public company best practices. Existing OTCQX companies were required to comply with the new standards by January 1, 2017, or be transitioned to the OTCQB or Pink markets.
OTC Markets stated that current OTCQB market standards do not admit companies that report under ARS and OTCQX has admitted companies that make public disclosure of financial reporting. Other material news under the ARS standards since its inception in 2007 and OTC Markets Group introduced the ARS disclosure regime to provide companies with GAAP-audited financial reports that are not subject to SEC reporting requirements a uniform standard of disclosure that encourages compliance with federal and state securities laws requiring issuers to provide adequate current information to the public markets, including all "material" information necessary to make a sound investment decision.
The company went on to add it believes the ARS disclosure standard is appropriate for qualifying OTCQX companies moving to the OTCQB Venture Market due to the recently heightened OTCQX qualification standards. OTC Markets is now planning an extensive update to the OTCQB eligibility standards in 2017. The new standards will allow additional companies that meet appropriate eligibility requirements to follow the ARS disclosure standards, which includes securities issued under Title III, Regulation Crowdfunding, and Tier 1 offerings under Title IV, Regulation A+, of the Jumpstart Our Business Startups Act (JOBS Act).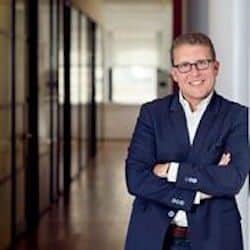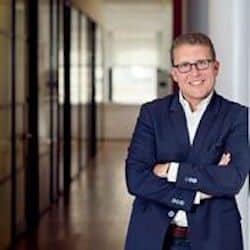 The temporary exemption comes just a few months after OTC Markets launched its online equity research hub, which aims to provide OTCQX and OTCQB companies a single point-of-reference when investigating equity research providers as well as a choice of firms tailored to meet their individual needs.  As previously reported,  Jason Paltrowitz, Executive VP of Corporate Services at OTC Markets, explained the move was to counter research that increasingly favored large companies with significant active trading volumes.  He also commented that small companies and their investors, are often excluded from any analyst coverage.
"Providing smaller issuers with a wider choice of in-depth equity research providers will help broaden these companies' exposure to investors while helping to maximize their public market visibility, valuation, and liquidity."
Sponsored Links by DQ Promote