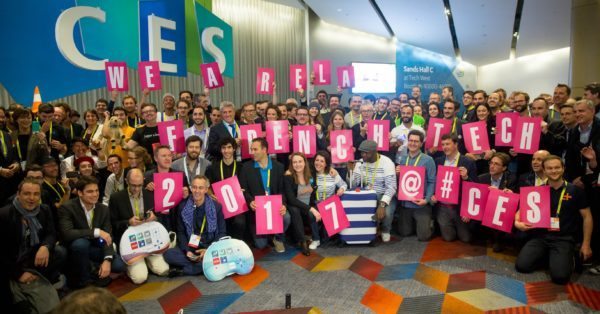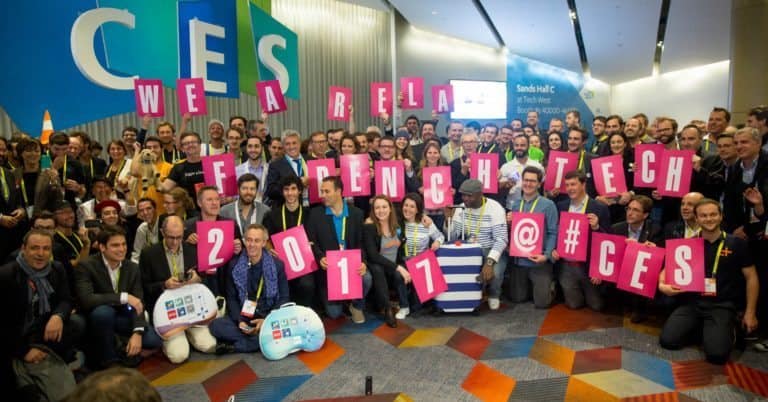 ---
The French contingent of Tech startups exhibiting at the CES, the global consumer electronics show held this week in Las Vegas, is the third largest one after the US and the Chinese delegations. More than 300 French startups unveil their innovation at the show. Observers have often wondered about where France's strength in consumer electronics innovation comes from. Through its presence at CES, French crowdfunding platform Sowefund demonstrates that French crowdfunding is also part of the French Tech ecosystem and its success.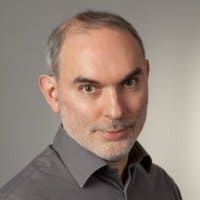 Expert Olivier Ezratty identifies three main drivers of France's strength at the CES.
French startups themselves are often founded by engineers who are reputed for their strong skills in hardware and software design and who favor innovating in trendy consumer electronics areas such IoT (Internet of Things).

Numerous open innovation programs of large French corporations, such as La Poste, Air Liquide, Legrand, Engie, support Tech startups and sponsor their presence at the CES.

Public authorities at State and local level, while not lavish in terms of funding, do support French Tech startups. This year Michel Sapin, Minister of Economy and Finance and Axelle Lemaire, Secretary of State for Digital and Innovation graced the show with their presence.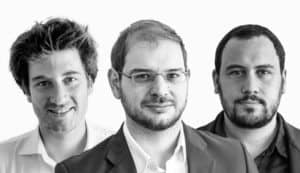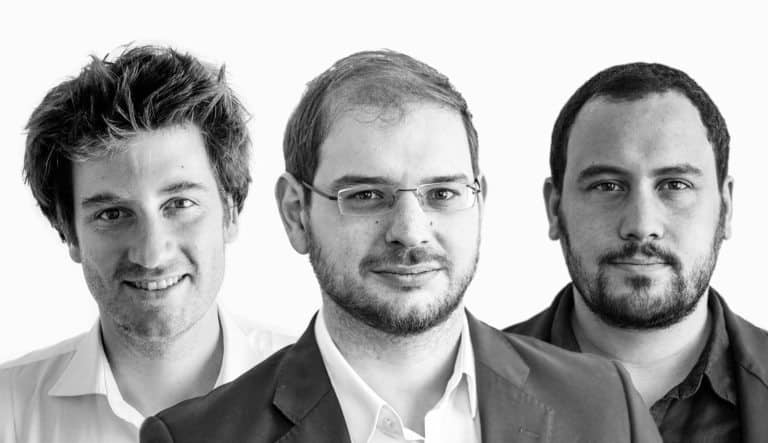 Sowefund is a French equity crowdfunding platform which was founded in September 2014 by Benjamin Wattinne, Georges Viglietti and Jean-Philippe Leflot. The team has travelled to the CES to support five of its protégés, five Tech startups funded through the platform which have been selected to represent France at the CES ‒four by the French government agency Business France and one by the La Poste Group.
These five startups are:
Lunii creator of the "Fabrique à Histoires", an interactive and connected object for children.
Leka creator a fun educational robot for children with learning challenges.
BibeliB a brand of intelligent travel accessories.
Wezr, creator of the first connected weather sensor that provides continuously updated weather forecasts.
Auxivia, a startup currently under funding on sowefund.com which develops Intelligent lenses that make tracking and tracking hydration the elderly.


After their first series of equity funding, several of these startups have gone on to promote their innovation and raise funds through rewards-based crowdfunding on the European crowdfunding platform Ulule, and through US platforms, Indiegogo and Kickstarter.
"We are very proud that 5 of the startups financed through our platform have been selected to represent France at such a major event as the Las Vegas CES. It is a true recognition of their work and their innovation, as well as a proof of confidence in Sowefund, in our company selection process and the opportunities we offer to our community of investors," said Georges Viglietti, the CEO of Sowefund. "Our ambition is to become the French platform of reference for individuals wishing to invest in tomorrow's startups and participate in the development of French entrepreneurship."
Sowefund was the first equity crowdfunding platform to promote co-investing by private individual investors and professionals. In 2016, Sowefund enabled eight startups to raise close to €5 million.
---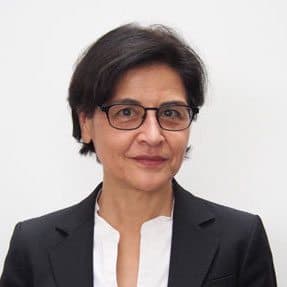 Therese Torris, PhD, is a Senior Contributor to Crowdfund Insider. She is an entrepreneur and consultant in eFinance and eCommerce based in Paris. She has covered crowdfunding and P2P lending since the early days when Zopa was created in the United Kingdom. She was a director of research and consulting at Gartner Group Europe, Senior VP at Forrester Research and Content VP at Twenga. She publishes a French personal finance blog, Le Blog Finance Pratique.