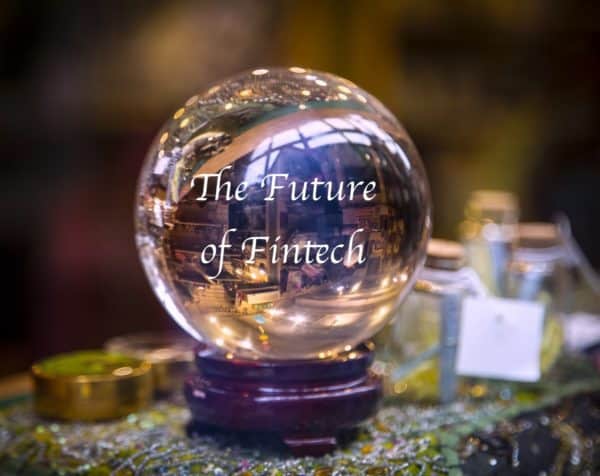 The following are my top ten Fintech predictions for the coming year. While 2016 has been a momentous period in Fintech innovation there is more to come.
10 – Sensors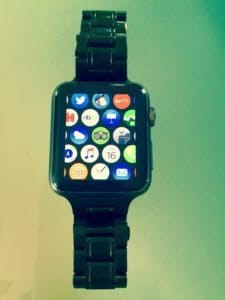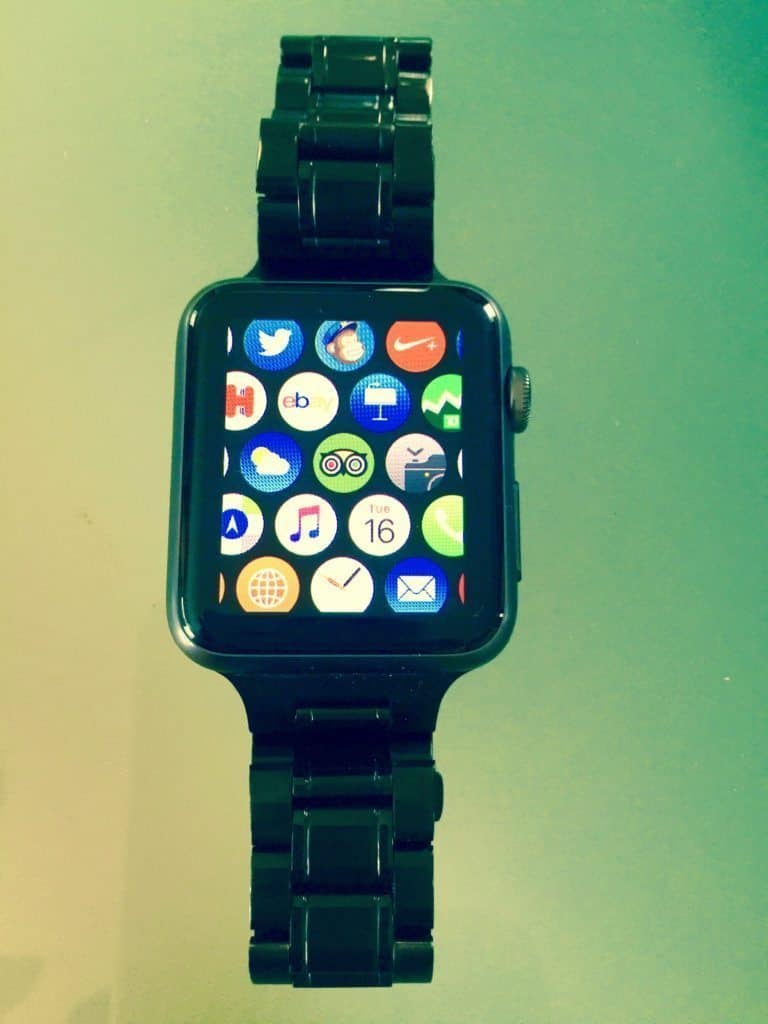 Internet of Things (IoT), Wearables, Smart Home and Connected Car will bring massive change to the Fintech industry forever. From Home Improvement Financing enabled by leveraging data from Smart Home sensors to Insure-As-You-Drive insurance leveraging real-time driving (human) and traveling (Autonomous) behavior.
These unique datasets will bring a whole new set of innovation and the next wave of Fintech startups.
Think it is farfetched? You are wrong. It's just around the corner
9 – The End of Privacy
The death of privacy is upon us – sorry for the news flash. We don't need to look too far to get a glimpse of the future. To receive a microloan in China, you need your photo, personal email credentials and your last 60 days of mobile call logs. Yes, reading your personal email and verifying whether you are in contact with references you listed is essential to access liquidity. We treasure privacy in the West, however, that thin veil of our concept of privacy is already being shattered. Everyone has a beacon tied to themselves at all times. Check your pocket.
8 – Mobile Everything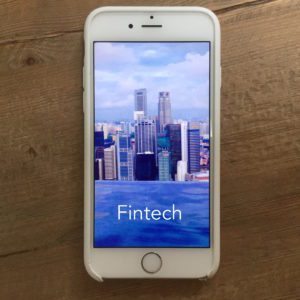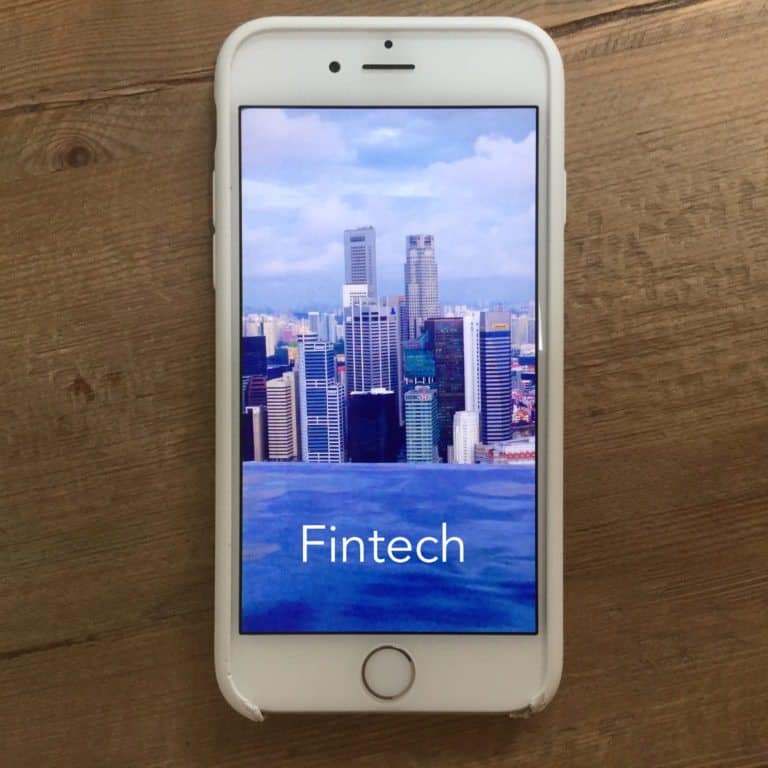 Speaking of that beacon, having a mobile device, GPS or wearable that follows you around will become a requirement for insurance, credit and payments. The mobile device will be required as the basis for Continuous-Authentication-As-A-Service for all forms of financial transaction. You insurance app will start telling you … "You are entering a high-risk area…". Exit or press a button to up your insurance coverage.
7 – Rebirth of Trust
The rebirth of trust is upon us with the advent of distributed ledger. Many issues such as fraud, verification of true ownership, clearance of multi-party transactions and chain-of-events are easily solvable. Insiders have been calling the distributed database, "The New Internet".
For my marketplace lending friends… can we not solve the "Stacking" issues now with distributed databases?
6 – Shared Risk
As the genre of Insurtech grows, there will be an explosion of shared risk platforms where people find likeminded folks to insurance each other in the forms of Micro Insurance. A dollar a day could provide coverage for many of life's little inconveniences.
One of the hallmarks of shared risk platforms is that when there is a claimless cycle, the affinity group will receive their premium back. I predict a complete disruption of the existing insurance agencies.
5 – Vertical Integration, Not Consolidation
Marketplace Lending, Insurance Platforms, Payment Systems are not going to gobble up smaller competitors. Instead, these firms will be looking for opportunities for vertical integration.
What if LendingClub and LendingTree merged? Lemonade and Ripple? Nest and Greensky, Metromile and Waze…?
I see a slew of vertical data integration as a catalyst for further Fintech innovation.
4 – Credit Everywhere and the Death of FICO
The age of going to a bank or submitting an online application to leverage your assets is a thing of the past.
Leveraging FICO or credit scores to extend credit might be too simplistic. The amount of data Snap Inc. has (Social, Mobile, Behavioral) plus SnapCash as the fundamental pieces to extend credit for specific uses will be the future.
LendingClub and Facebook are definitely competition for the same eyeballs. Creditors should turn themselves into "APIs" and vertically integrate themselves into every social media platform to extend credit.
(My platform FluidFi.com has dozens of lending related APIs that could easily become SnapCredit.)
3 – Make Room For Generation Z and Generation Alpha
Generation Z is now the biggest population cohort in the United States (70 Million+). Outpacing millennials, Gen Zers are born from 1993 to 2008. They are graduating from college as we speak. There are by the way 20 million university students in American and 4 million + are going into the college education system every year.
Gen Z will not live, spend and borrow the same way as their parents (aging Gen Xers). Generation Alphas are getting their first with the iPad, iPhone, and Apple Watches as we speak.
Their concept of credit, wealth management, and living habits will be dramatically different than how we look at currency and leverage today.
Get ready for the most connected generation of people that will be your customers this year.
2 – Digital Democracy (RegTech? Not Really)
We all know our government agencies, regulatory bodies and laws that govern finance were written over a hundred years ago. Most of the laws were written to protect consumers from the greed of the private sector. However, these laws are prohibitive to innovation. The current state of US securities law, for example, still prevents most individuals from making investments in the name of investor protection.
However, with information, data, DIY Platforms, consumers have more data than ever to make an informed decision. It is increasingly difficult for a Wealth Manager, Investment Advisor to steer consumers into ill-fitting products. The platforms with the most transparent set of insight for their consumers will win in FinTech.
1 – "What's Your Advantage?"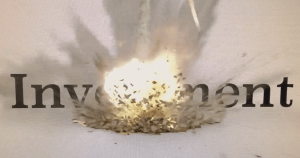 Major platforms that do not have any advantage will disappear in a spectacular way in 2017. Those with a single product, a single marketing channel, data and businesses processes that are easily replicable will vaporize in 2017.
Any feedback?
---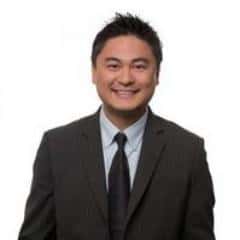 Timothy Li is founder and CEO of Kuber Financial. He has over 12 years of experience in Finance, Technology, Risk Management and is passionate about changing the finance and banking landscape. Li is also the creator of Fluid App,  the next generation of credit products for Generation Z and co-founder and President of P2P Protect, a company that offers P2P insurance products in the US.