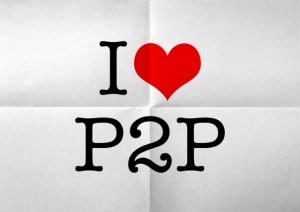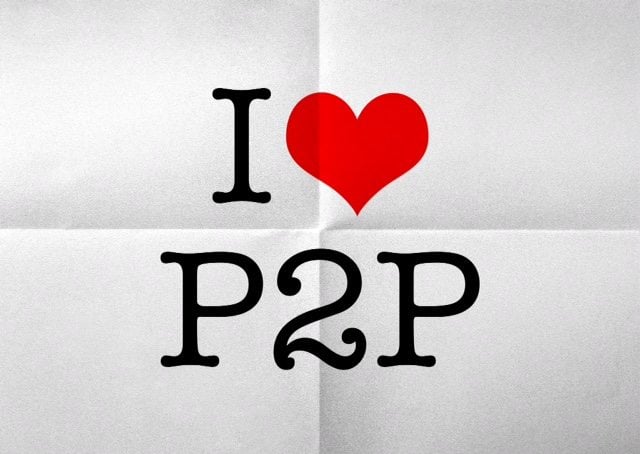 4thWay, a P2P ranking site, has published a report on the UK peer to peer lending market.  According to their numbers, delivered another "record year", with a total of £3.02 billion facilitated via 35 various platforms in the UK.
The totals are as follows:
Consumer loans £1.27bn
SME loans including invoices £1.01bn
Development and short-term property loans £690m
Asset-backed (HNW pawnbroking) £40m
Rental property £10m
4thWay said investors typically received returns of 3%-7% net of costs and bad debts. Lower returns went to investors who desired greater liquidity and the higher returns to those lending for up to five years.
Bad debts at the majority of P2P lending platforms remained consistently very low at less than 1%.
Neil Faulkner, co-founder and Managing Director of 4thWay, said they expected an "explosion" in the number of people lending, and correspondingly the amount lent, during 2017. Part of this increase will be due to the newer IFISAs. Faulkner predicted that demand could drive record growth for 2017 "accelerating by as much as 50% compared to 2016."
"We're receiving a lot of enquiries from 4thWay users about the new IFISAs, with 'When are more major platforms going to offer them?' being the most common question. Some people interested in peer-to-peer lending are holding cash back to put into these tax-efficient lending accounts as more become available. Some investors are even waiting to sell shares from share ISAs to transfer into IFISAs," said Faulkner. "Lending Works' IFISA is expected in January and we think Landbay's is likely to follow before the end of this tax year. Abundance, Crowd2Fund and CrowdStacker have already launched IFISAs. We hope to see at least 11 more IFISAs before the end of this calendar year, taking the total up to 16."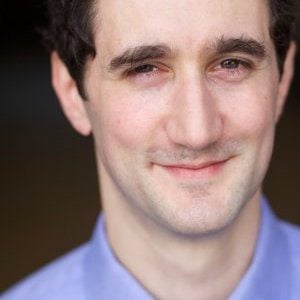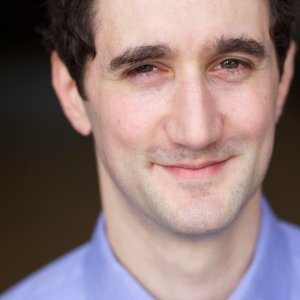 Faulkner also predicted that P2P lending interest rates will fall in 2017.
"However, we believe P2P has been kind to lenders, as they have been rewarded generously for low risk. Over the long term, the amount of interest lenders can earn will be aligned to risk. The high-quality of the loans that most lenders are lending in means more lenders will pile in to push rates closer to a fairer level," said Faulkner. "While the market will grow from strength to strength supported by the overall high underwriting standards, not all P2P lending platforms will win. It is likely that some platforms that have been unable to attract enough borrowers or lenders, or that do not have the skills or resources to assess borrowers properly, will close down. That said, we expect that most platforms that fail will wind down their existing loans smoothly, as those before them have done, so that their lenders won't be seriously out of pocket."
The 4thWay data was said to be for the full 2016 calendar year, except for a handful of platforms where data is up to the end of November or mid-December. All platforms covered by the report are regulated by the FCA

Sponsored