---
Funding Circle Also Reports it is Now Profitable in the UK.
Funding Circle, one of the largest online SME lender's in the world, has closed on a $100 million funding round. The equity investment was led by Accel with participation from existing investors; Union Square Ventures, Temasek, Sands Capital Ventures, Rocket Internet, Ribbit Capital, Index Ventures, DST Global and Baillie Gifford.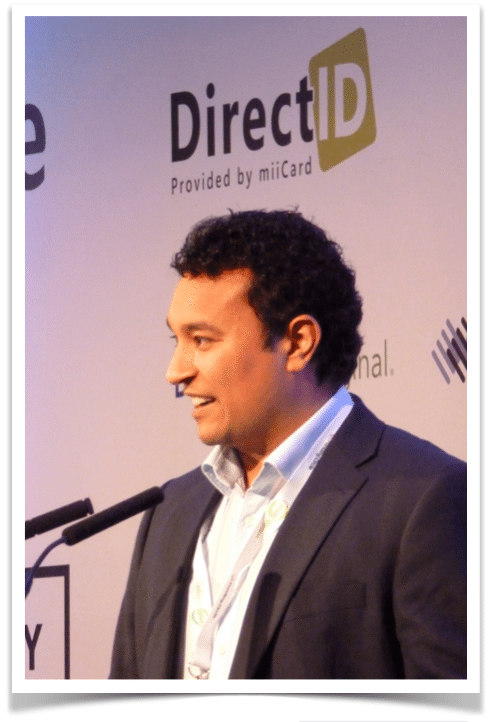 Funding Circle simultaneously announced having topped $3 billion in SME lending with $1.4 billion going to small business in 2016. Approximately $485 million was lent during Q4 of 2o16.  Funding Circle also reported it had reached profitability in the UK as year over year growth surpassed 90%. Funding Circle operates in the UK, portions of Europe and in the US.
The funding news comes at a challenging time for the online lending industry – especially within the US marketplace. Many online lenders have struggled to regain funding channels after multiple challenges during the first half of 2016.
Samir Desai, CEO and co-founder of Funding Circle, said that his platform has changed the financial landscape for the better for small business globally.
"Today's news is the next step on our journey to create a category-defining company that helps thousands of small businesses access finance and create jobs," said Desai. "Over the next 12 months, lending through the Funding Circle platform will create a further 50,000 new jobs, supporting economic growth in the UK, US and continental Europe."
Accel Partner Harry Nelis expressed their confidence in the online lender;
"We've been impressed by the Funding Circle team since our early investment in the company. It has achieved significant growth across multiple international markets by delivering an appealing lending option to SMEs and attractive risk-adjusted returns to investors on the platform. This investment makes Funding Circle the largest and best capitalized SME lending platform in the world, and we're thrilled to continue to support its journey."
Launched in 2010, the Funding Circle model has opened up small business lending to a far broader range of investors. The platform has improved competition in the lending market while helping businesses create new jobs. Funding Circle has also reduced SME dependency on bank lending.
Funding Circle has now raised $373 million in equity funding.  Investors include individuals (both accredited and non-accredited in the UK) government entities, the European Investment Bank and financial institutions such as pension funds. Funding Circle says it has helped 25,000 businesses access financing while creating 50,000 new jobs.