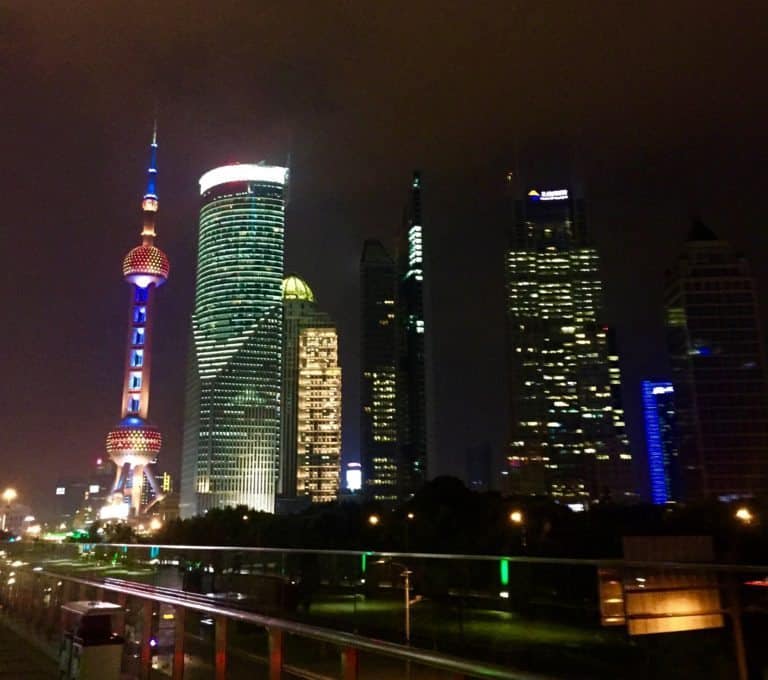 Apparently, the slowdown and consolidation of the Chinese peer to peer lending industry is having an impact on the real estate market. Colliers International is reporting that Shanghai Grade A office space experienced a rise in average vacancy due to the widespread withdrawal from peer to peer lending platforms.  Combined with increasing inventory, office space in Shanghai experienced the highest full year supply in five years. The drop in demand also constrained the annual rental growth rate. The correction was said to be strongest in Puxi, where P2P tenants have clustered in the past two years.
Overall, the Shanghai office sector remained the most active investment market in China during 2016. Thirty-eight large-scale transactions totaling more than RMB 70.6 billion were completed during the year.
The peer to peer lending sector continues to be very robust but additional regulation and growing government scrutiny have caused the sector of internet finance to slow. Many industry observers believe this is an overall positive for the sector of finance as better operated platforms will survive.
The Chinese P2P lending market is the largest in the world. One report placed SME and consumer lending exceeding $406 billion for 2016.
Meanwhile, demand for first-hand residential property in Shanghai remained strong in 2016, resulting in a very high sales volume. The average sales price grew by 19.0% and the average accommodation price spiked by 87% to the record high.