Fourth Quarter UK Peer to Peer Lending Hits £844 Million
The UK Peer to Peer Finance Association (P2PFA) has published Q4 data for both SME and consumer lending. The P2PFA said "fourth quarter of 2016 has demonstrated continued growth, with the expansion in lending volumes confirming increasing levels of confidence."
During the final three months of 2016, more than £843,917,964 million of new lending was transacted through P2PFA member platforms, with a total of almost £3 billion lent during the year. The P2PFA pointed to strong growth in the number of investors and borrowers.
P2PFA members represent over 75% of UK p2p lending. Their eight member platforms include; Funding Circle, Landbay, Lending Works, LendInvest, Market Invoice, RateSetter, ThinCats and Zopa.  Each platform is required to meet robust standards for the transparent, fair and orderly operation of P2P lending.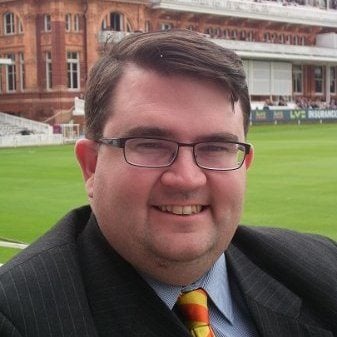 Robert Pettigrew, Director of the P2PFA, called 2016 another year of impressive growth for the industry consolidating its position in financial services;
"Whilst uncertainties in the broader economy attract much comment, it is clear from the robust growth in levels of peer-to-peer lending that P2PFA platforms and their investors are positive about the future."
Pettigrew said the levels of lending gained considerable momentum over the course of recent quarters, and as investors focus on what might emerge from the Brexit uncertainty. Pettigrew said the position of peer-to-peer lending as a "major part of the solution in a post-Brexit world is unquestionable."
P2P lending dipped in Q2 of 2016 but regained its footing in Q3 and Q4. Pettigrew said consumers were showing growing awareness of the opportunity as both borrowers and investors. He said there was evidence that consumers were being more selective in choosing a loan as price comparisons and competition from various channels were making the process easier.
"The performance of P2PFA platforms in 2016 bodes well for 2017: this is a very exciting time for the sector with growing confidence, the development of new opportunities – such as the Innovative Finance ISA – and increasing awareness of the role peer-to-peer lending can play in broadening access to lending and returns," said Pettigrew.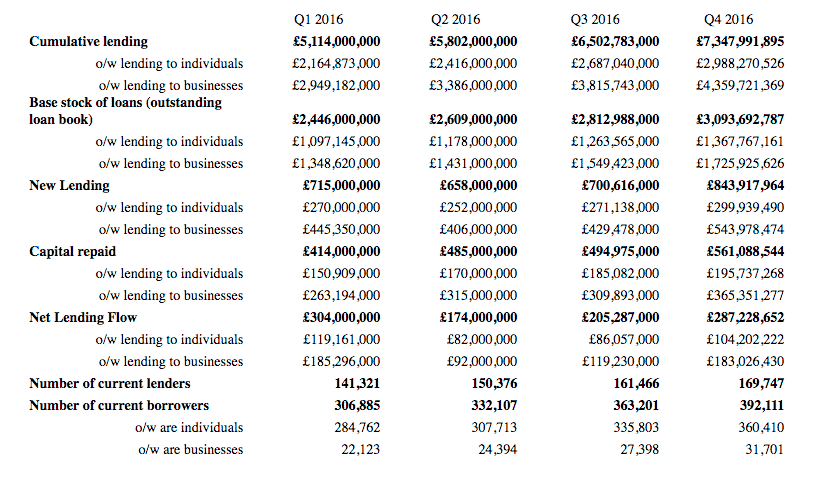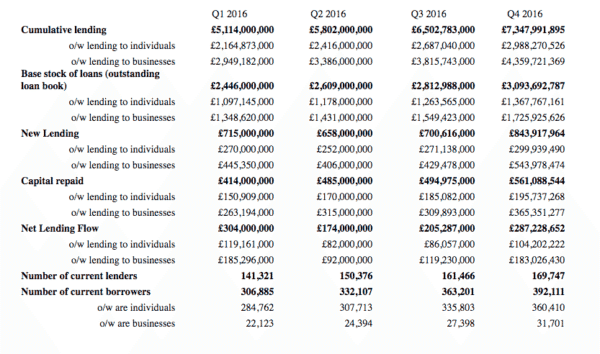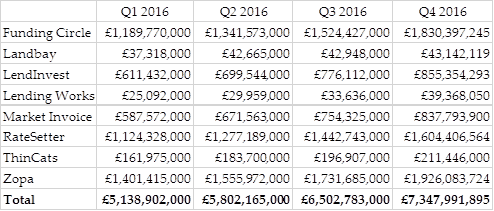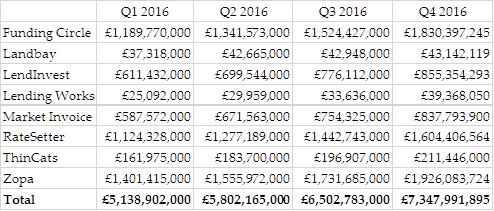 Sponsored Links by DQ Promote