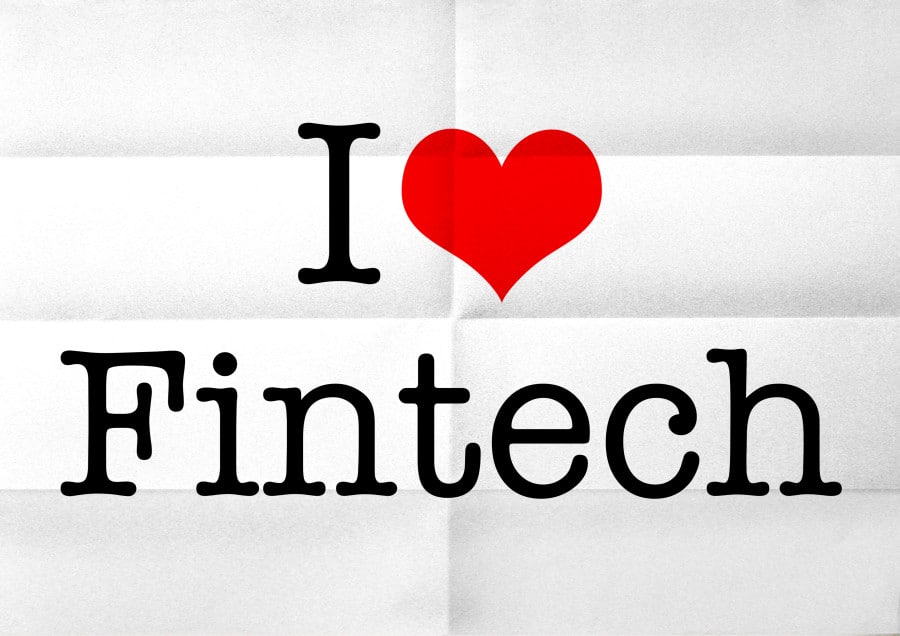 Yes Fintech, a business accelerator program in collaboration with Yes Bank, T-Hub, Anthill and LetsTalkPayments, announced that it is accepting global applications until 3 February.  The top 12 selected startups will enroll in a 15 week dual destination program, split between Mumbai and Hyderabad. Yes Bank is collaborating with and supporting more than 100 Indian fintech startups to provide innovative financial solutions to its Corporate, SME and retail customer base as part of its Alliances, Relationships & Technology (A.R.T) approach to Digitized Banking.
"The financial services industry is on the cusp of a digital revolution and financial technology start-ups are leading this change. YES BANK has been actively collaborating with FINTECH start-ups through our –A.R.T model – Alliances, Relationship, Technology to provide innovative Banking Solutions to our customers," commented Yes Bank CEO & MD Rana Kapoor. "YES FINTECH Accelerator takes this philosophy forward and provides start-ups a platform for creating sustainable and market ready products. This is a truly one of a kind program which provides all start-ups in the program with access to YES BANK's digital banking infrastructure as well as our robust customer network, while requiring zero upfront equity commitment from start-ups."
Yes Fintech Accelerator aims to help Yes Bank co-create disruptive innovations in the financial inclusion, MSME focused solutions, payments, lending, compliance, risk management, trade finance, capital markets and Forex & Treasury space.
"It gives us immense pleasure to enter into a strategic partnership with YES Bank, Anthill and Let's Talk Payments as we launch the YES FINTECH Accelerator program. This will be a great opportunity for participating start-ups to scale and take their business to the next level," added T-Hub CEO Jay Krishnan. "T-Hub's extensive reach in the startup ecosystem including academia and industry will benefit the program by not only bringing in the right startups but also by providing them with the necessary direction and mentorship to scale. This program will also give startups a chance to co-create innovative solutions for YES Bank's customers, while also giving them access to expert mentors, a global network of investors and VCs and guidance on ways to scale up their venture."
Also commenting on the new venture, Anthill Founder and CEO Prasad Vanga opined:
"The Fintech sector graph has seen a quick upward rise over the years and 2016 saw about 137 fintech startups being funded for over $512mn. Creating a space for this sector to grow faster and better, Anthill is proud to be associated with Yes Bank, T-Hub and Let's Talk Payments to launch the YES FINTECH Accelerator. With Anthill's speedscaling services, we will open up different channels of customer acquisition for the startups, help in product refinement and developing new market entry strategies. By the end of the program, we also aim to introduce the startups to our vast network of global funds and family offices."
Sponsored Links by DQ Promote