On Wednesday, marketplace lending platform Funding Circle announced changes as to how it prices property loans. The lender revealed that following a recent review of its property loan offering, it is increasing the interest rate on certain property loans and will begin to list some loans at a higher risk band than A+ or A.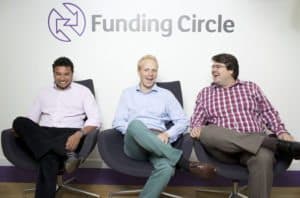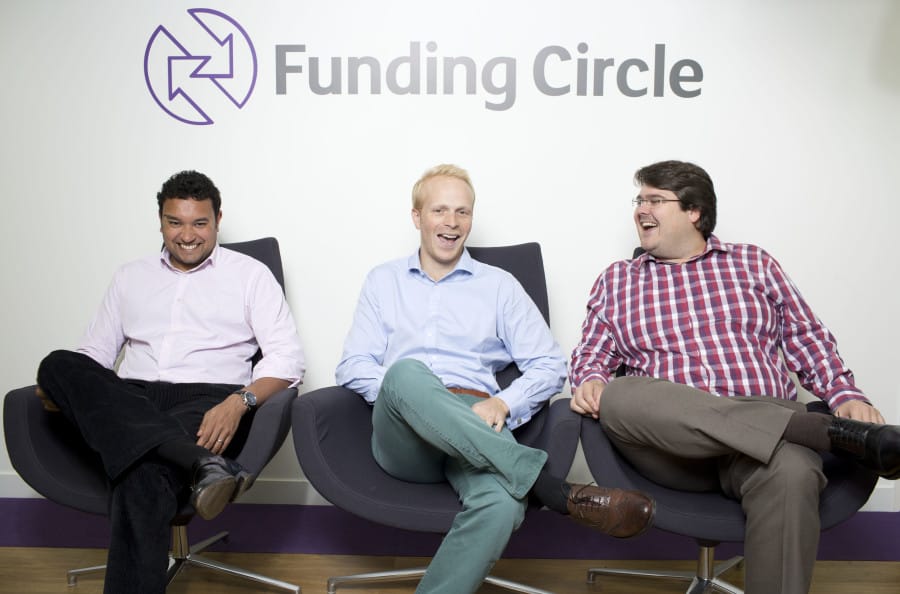 Explaining why it is making the changes, Funding Circle stated:
"Over the past three years, you have lent over £300 million to experienced property professionals, earning over £16 million in interest after fees and bad debt. This has provided us with an ever-growing source of property credit performance data, which we use to regularly review our credit assessment models and help us make even more accurate pricing and risk banding decisions."
Also noting when a property loan will be listed with a high-risk band, the marketplace lender shared:
"Property loans listed on the Funding Circle marketplace are assessed by our experienced credit assessment team. They look at a wide range of factors, including location, sale price, building costs and timings, borrower's track record, the borrower's equity commitment to the project and the LTV (the loan amount divided by the estimated value of the property/ies). As all property loans are secured against an asset, the LTV is an important indicator of how much the value of the property would need to fall before investors may experience losses. You can see the individual LTV ratios for the borrowers you lend to in the investor report downloadable from the financial summary tab of each loan request."
Funding Circle also stated that property loans are assessed and priced on an individual basis. Previously, a loan with an LTV at the highest end of our criteria would have been listed with an 'A' risk band. In regards to whether or not it is planning to widen its assessment criteria, Funding Circle added it currently has no plans to widen its assessment criteria, and there will be no changes to its estimated loss rates for property loans.
"We expect all new property loans to perform as well as A+ and A loans in current market conditions."
Funding Circle's property loans price changes came after the lender will stop issuing new loans in Spain. As previously reported, the announcement was posted on the Spanish version site of the lender noting that it has not offered new loans since June of 2016 and has now made the strategic decision to no longer process new loans going forward.

Sponsored