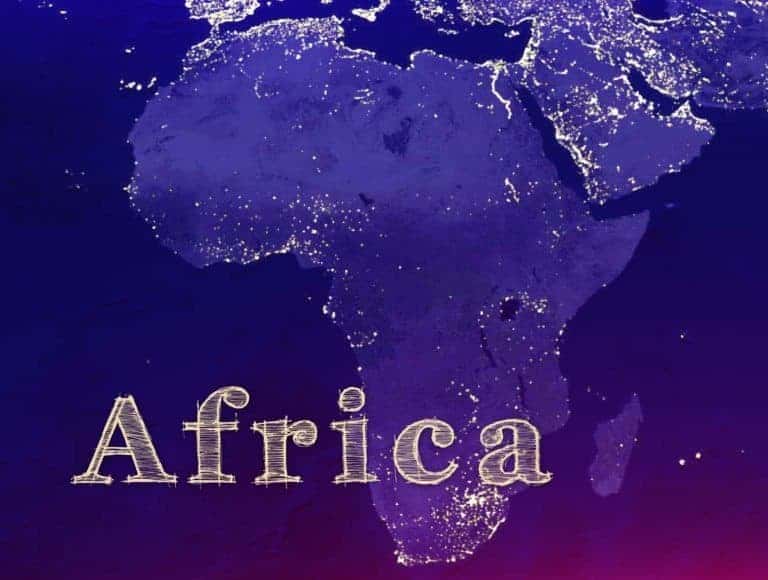 ---
Africa is probably the least developed continent when it comes to alternative finance but it certainly stands to gain much in its evolution. In a new report published today by the Financial Sector Deepening Africa (FSD Africa) in partnership with the Cambridge Centre for Alternative Finance (CCAF) and Anjarwalla & Khanna (A&K), rapid growth occurred for crowdfunding during 2015.
CCAF has been at the forefront of research regarding the global phenomenon of alternative finance. FSD Africa, funded by the UK Government's Department for International Development (DFID),  is a non-profit entity which aims to increase prosperity, create jobs and reduce poverty by bringing about a transformation in financial markets in SSA and in the economies, they serve.
According to the report entitled "Crowdfunding in East Africa: Regulation and Policy for Market Development", an estimated $430 million was provided to SMEs, individual consumers and various organizations via online crowdfunding channels in 2015. In Africa alone, over $250 million was raised via various alternative finance channels in the period 2013-15, and East Africa was the largest alternative finance regional market across Africa in this same period. But challenges remain as these new channels demand careful attention from financial regulators in East Africa to catalyze and harness the positive economic and societal benefits while managing possible systemic and other risks.
The research project outlines key priority areas necessary for regulatory and policy development in Kenya, Uganda, Rwanda, and Tanzania. While it draws upon insights and experience of the UK, USA, Malaysia, New Zealand and India with respect to regulatory and policy developments, the CCAF points to trends and developments in the region.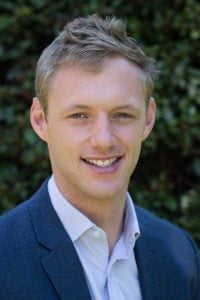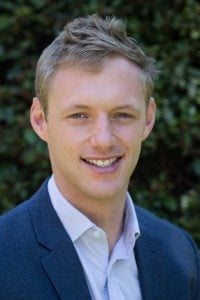 Joe Huxley, the Regional Strategies Coordinator at FSD Africa, commented on the new report;
"The East African crowdfunding market is nascent, but shows signs of growth.  Creating the right rules and incentive structures to ensure this growth is carefully managed, and produces positive development gains for East Africans, is a key task. Good work is already underway. Together with its partners, FSDA will stand ready to support leading East African regulators at each step of this journey."
The report highlights key regulatory and policy areas that are essential for market development in Kenya, Uganda, Rwanda and Tanzania while drawing on insights and experiences from the UK, USA, Malaysia, New Zealand and India.
Some of the key findings include; non-financial return-based crowdfunding models dominate market activity in East Africa while financial return-based loan and equity models are only in the very earliest stages. Debt- and equity-based models dominate total global activity, and account for the majority of market activity in more established markets, while donation- and rewards account for a small percentage of total market activity.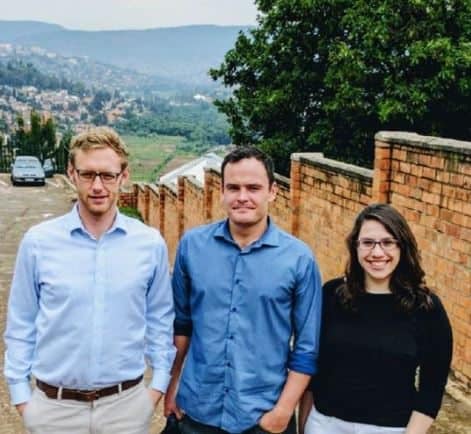 Kieran Garvey, the Policy Programme Manager at the Cambridge Centre for Alternative Finance, Cambridge Judge Business School said that one of the most interesting findings is that there are rules and regulations relevant to crowdfunding platforms – particularly for equity and debt-based alternative funding models.
"We hope this report raises awareness of these existing relevant regulations in East Africa. At the same time, this report highlights some of the common themes and insights emerging from other countries, outside Africa, in terms of how financial regulators are responding to the growth and development of various crowdfunding and alternative forms of finance. Our team look forward to working with East African regulators to build upon the outlined recommendations. "
The report delivers several proposals including a three-phased set of policy and regulatory recommendations to encourage the growth and development of crowdfunding models in East Africa.
They include;
Developing a living database of all, existing, regulator-acknowledged platforms in East Africa, supporting regulator engagement opportunities,

Developing a regional regulatory laboratory to guide crowdfunding businesses through the relevant regulatory processes and requirements as well as encouraging the East African crowdfunding platforms to build a regionally-focused industry association to undertake self-regulation and institute guidelines and principles to foster innovation while protecting investors.
The document is embedded below.

[scribd id=337874491 key=key-o9n4SjZpewmVBDtnrYZD mode=scroll]

Sponsored Links by DQ Promote