The British Columbia Securities Commission (BCSC) has published an online survey while announcing a dedicated "Tech Team" as part of an initiative designed to better understand and support financial innovation. The BCSC described the project as part of ongoing outreach to BC Fintech and other affiliated stakeholders. The BCSC has also created a dedicated page for financial technology as a repository for its documentation and findings.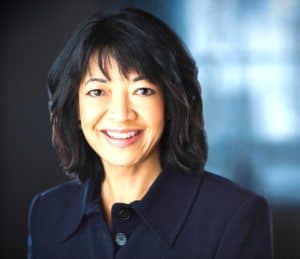 Brenda Leong, BCSC Chair and CEO, said her agancy supports innovation and the adoption of new technologies in the financial services sector;
"We understand that early-stage companies need access to capital and a clear regulatory framework to operate in. Through our Tech Team's active outreach, we will broaden our knowledge and understanding of the impacts of regulation, and provide fintech and tech companies with resources and information to help them succeed."
The BCSC has requested that anyone engaged in the BC tech industry to complete the survey as they seek feedback and experienct to learn more about the dynamic sector of finance. The survey is open until February 21, 2017 and will be used to help guide the regulator in its strategy of fostering innovation.
The BCSC said that Fintech is growing in BC and together with the broader tech sector is developing innovative approaches to delivering financial and other services.  BCSC is taking a positive approach to Fintech by showing its support of emerging investment advisory services, crowdfunding platforms, and online marketplace lenders.
As of today, the BCSC has registered 10 Robo-advisor firms, exempted seven firms from registration as crowdfunding portals, and registered a further nine portals as exempt market dealers.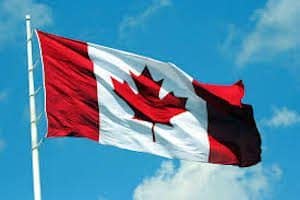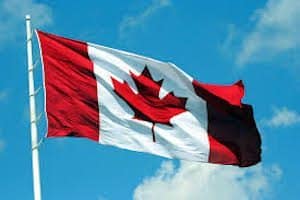 The BCSC also works with other Canadian securities regulators to support fintech industry growth by facilitating timely and harmonized reviews of registration and exemptive relief applications.  Canada is a country where all securities regulation is managed at the provincial level as opposed to a national or federal approach.
"Our aim is to work with stakeholders to provide flexible and balanced regulation for innovative business models," Leong said. "We also need to assess whether securities regulations are keeping pace with the evolving tech landscape."
Sponsored Links by DQ Promote