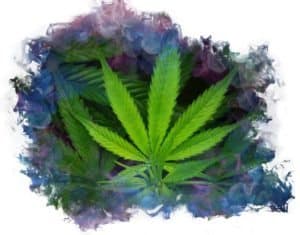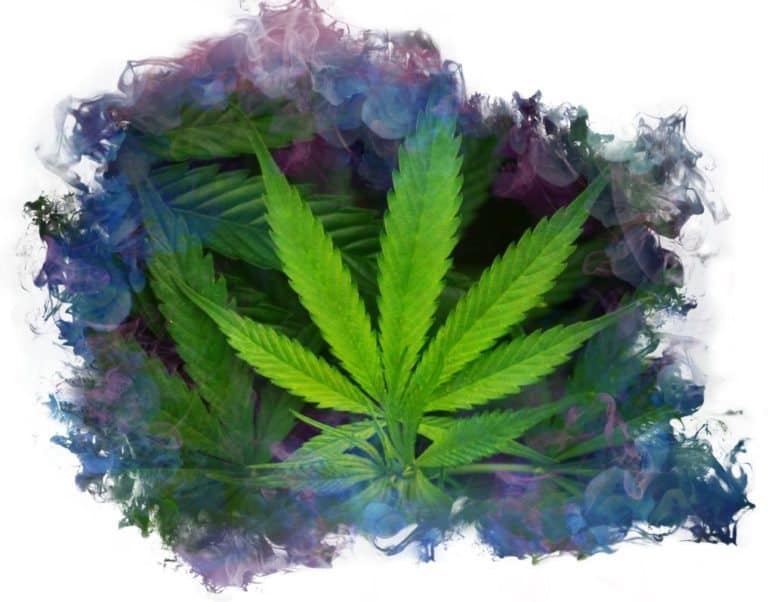 Fundanna is the first investment crowdfunding portal targeting the Cannabis industry to be approved by FINRA and the SEC to issue securities under Reg CF. Fundanna is the newest brand from Chicago-based truCrowd.
Fundanna is looking to leverage the emerging retail Cannabis market that is expected to hit $11 billion by 2018 and then rise to $22 billion in the next five years. The portal is "dedicated" exclusively to the Cannabis sector offering investments for both accredited and non-accredited investors.  Issuing companies may raise up to $1 million in stock, debt or hybrid securities – all online.
Fundanna has already listed the first investment opportunity. The app based company NextRX is a Reward Membership Network for MMJ patients. It seeks to provide easy access and check-in for medical dispensaries patients through an exclusive RX-Pass system while enabling patients to accumulate membership rewards.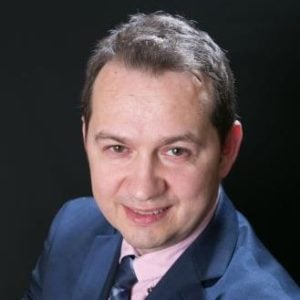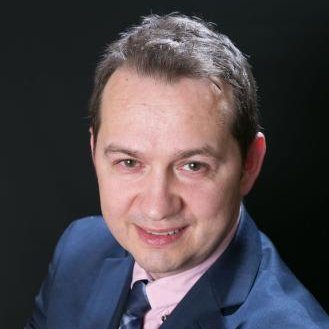 "It is a big deal for the cannabis companies to be able to offer securities to the public and remain private companies," says Vincent Petrescu, CEO of Fundanna. "Just imagine the potential of turning your existing user base into investors. Besides the money raised, the company will benefit of a loyal client/investor base. I think that the truism "I stop drinking Coca Cola after I invested in Pepsi" it is very applicable here."
Claudia Ecobici, co-founder of Fundanna, describes Cannabis as one of the most versatile plants in the world. From fighting cancer to preventing diabetes, Ecobici believes it is time to bring the plant "out of the dark" and demonstrate the benefits to society and the economy.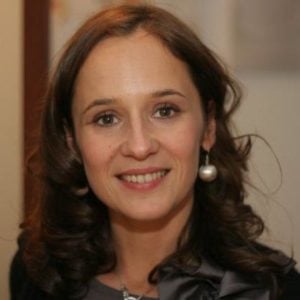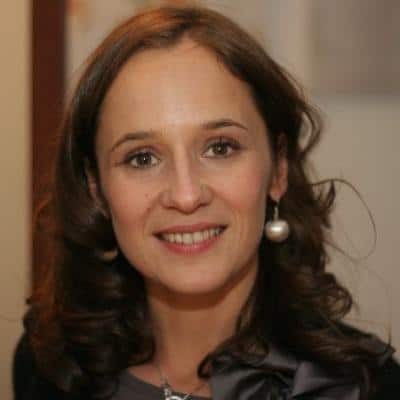 "Funding is one of the top challenges, as banks and lenders have limitations when considering a loan to "sin" based businesses and angels are risk averse to early stage companies," explains Ecobici. "Fundanna's goal is to support the industry's growth by giving investors access to cannabis investments and entrepreneurs the chance to get their first round of funding and build their company."