Promontory Interfinancial Network, LLC announced on Wednesday it has teamed up with SoFi for a new program to enable community banks to purchase super-prime student loans originated by the online lender. According to Promontory, the program will help community banks gain access to SoFi's high quality assets by streamlining the due diligence process.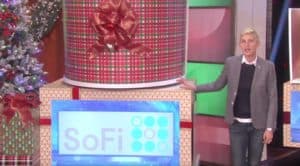 Promontory revealed, to assist banks in assessing loans, it has commissioned Promontory Financial Group, LLC, an IBM Company, to review and report on SoFi's underwriting, operations, and systems.  The report will provide information and analysis banks may use to complement their due diligence and assists them in efforts to satisfy regulatory expectations for loan purchases and third-party risk. The report also describes SoFi's current loan origination and post-origination practices and outlines the controls that the lender has in place. This includes promote regulatory compliance, consumer privacy, and information security. 
Mark Jacobsen, President and CEO of Promontory Interfinancial Network, stated:
"We are always looking for new product and service opportunities to meet the needs of the thousands of banks that are Promontory Network members, and we are excited about this strategic alliance with SoFi. Promontory Financial Group did the work to simplify the due diligence process for banks, adding levels of review individual institutions could not perform on their own. As a leading risk management and bank regulatory compliance consulting firm, Promontory Financial Group's expertise is unsurpassed."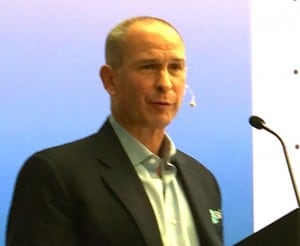 SoFi President and Chief Financial Officer Nino Fanlo added:
"This unique partnership opens us up to a new group of bank investors and further diversifies our funding sources. Large banks have been buyers of our loans for several years, but this program will help small to mid-sized banks participate in the growth of this asset class, and we look forward to building relationships with them. With one of the largest bank networks of its kind, representing more than 47% of all U.S. banks, Promontory Interfinancial Network is an ideal partner for us."
Promontory noted that companies expect that SoFi loan program information will be available on Bank Assetpoint, its loan marketplace, beginning of this month.