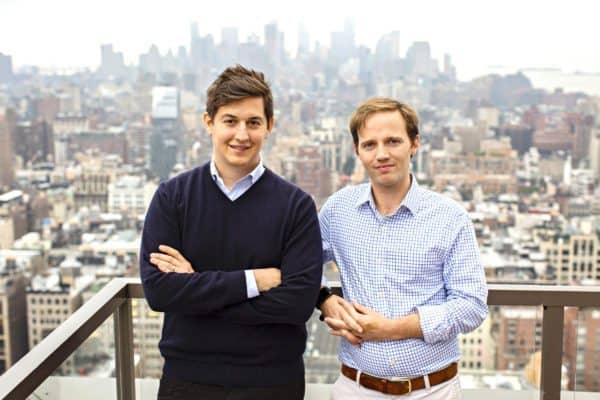 Bond Street, an online small business lender, has announced that investment bank Jefferies Group has tripled its loan purchase commitment to $300 million. Back in 2015, Jefferies committed to $100 million in loan purchases. The increase by Jefferies represents a solid endorsement of the Bond Street platform and a significant boost for Bond Street's growth.
"Jefferies has been an outstanding partner and shares our vision for reinventing financial services through technology, data, and design," said David Haber, CEO & Co-Founder of Bond Street. "Jefferies' continued loan purchases will expand our ability to support entrepreneurs at every stage of their growth cycle."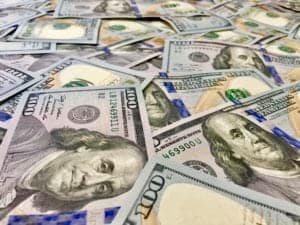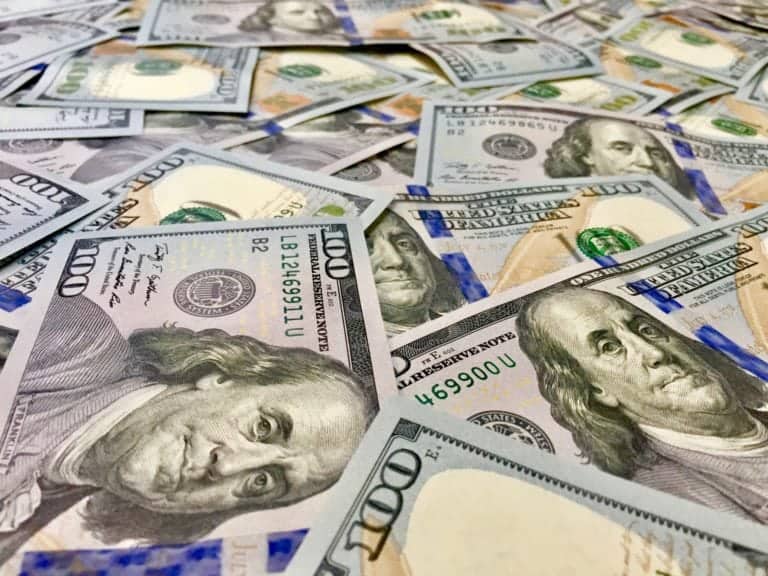 Bond Street explains that their technology and expertise in credit and risk has fueled their platform growth and enabled Bond Street to scale.  Bond Street says it continues to deliver a superior customer experience while generating market leading returns for their investors. Along with platform growth, Bond Street has now broadened its term product to include loans ranging from $10,000 to $1 million—a significant expansion from its original $50,000 to $500,000. Bond Street says it now offers the widest term loan range in the alternative lending industry. For borrowers, interest rates currently start at 6%.
Peyton Sherwood, CTO & co-founder of Bond Street, said that supporting entrepreneurs beyond the initial financing is the cornerstone upon which they built their tech.
"We aspire not only to provide seamless access to capital, but also to serve as a proactive financial partner to our customers. Through deep integrations into financial software platforms, we automate financial analysis during underwriting, and programmatically monitor the health of our portfolio over time – surfacing key insights and risks to help our customers succeed," said Sherwood.
Bond Street is backed by Spark Capital, Homebrew and noted investors including Nathan Blecharczyk (Co-Founder and CTO of Airbnb) and David Chang (Chef/Owner of momofuku). To date, the company has raised more than $400 million in capital to finance their loans.

Sponsored Links by DQ Promote