PBOC Becomes the First Central Bank to Issue Digital Currency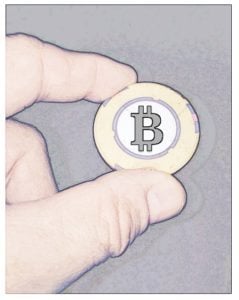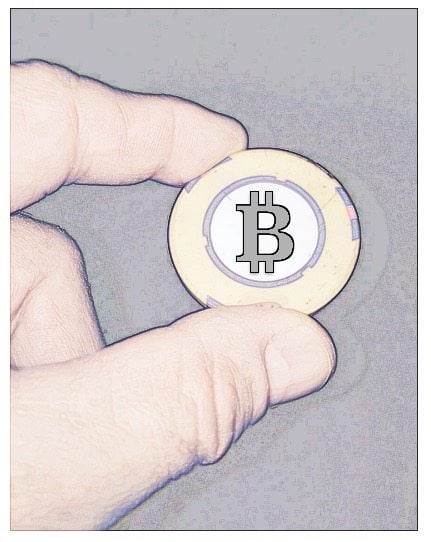 Just at the start of 2017, People's Bank of China (PBOC) took a big step in the area of digital currency. According to its announcement, PBOC has managed to test digital bill trading with beta-digital currency on its self-developed blockchain platform and plans to launch a research institute for digital currency right after Chinese New Year. It means PBOC will become the first central bank to issue digital currency and conduct relative application around the world.
Blockchain is a new technology with several advantages, but shortcomings such as system stability, application safety, and business models do exist. Therefore, so far, blockchain technology can only be applied into non-real time, lightweight, low transaction volume and low information-sensitive business models. (Source: ChinaStock)
JD Finance Aims to Increase Investment in Blockchain in 2017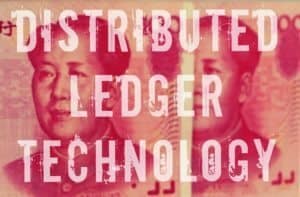 JD Finance has just published its development strategies for 2017. In its announcement, JD Finance set the objective that annual growth rate of investment in big data, machine learning, artificial intelligence, block chain and other fields, should be more than 100% in the next three years.
Fintech is in the central position of JD Finance's future strategy.
JD Finance reveals that it has finished the upgrade on "B to B" and "B to C" financial services model. Additionally, JD Financial has taken a big step in the development of JD Financial 2.0 – focusing on Fintech, using technology to provide financial institutions with service.
The six strategies include:
Strategic core – risk management
Increasing investment on technology development
Using Fintech to provide financial service
Big payment strategy
Market Expansion
Inclusive finance and rural finance
(Source: Sina Tech)
This Year's "No.1 Central Document" of China Focus on "Financial Institution + Fintech"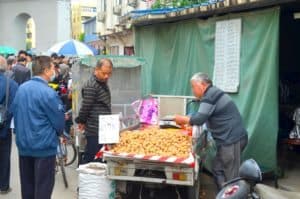 Last week, the CPC Central Committee and the State Council released the first policy statement for 2017, which is widely referred to as "No.1 Central Document".
In terms of rural finance, this year's document sets a special focus on "Financial Institution and Fintech", instead of "Internet Finance" in last year's statement. According to the document, financial institutions are encouraged to conduct financial innovation and make full use of internet technology to offer loans to a rural area.
In addition, the document also emphasizes on "cracking down on illegal fund-raising and financial fraud". With the development of fintech, rural area is the high-prevalence area of financial crime. Illegal fund-raising and financial fraud have become the new dilemma for the security of society. (Source: Caixin)
Tencent and ICBC Conduct Joint Test on Gold Hongbao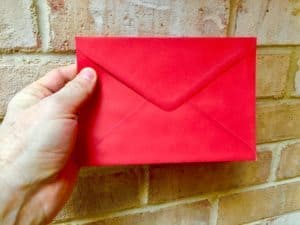 In China and other Asian societies, Hongbao (red envelope or red packet) is a red envelope containing money and is usually given during holidays or special occasions as a gift.
In early January, Tencent introduced a new form of red envelope – gold red envelope. Users can send gold red envelopes to friends through Wechat. The gold red envelope could only be sent one-to-one, and the upper limit is 1 gram gold.
Similar to the cash red envelope, senders of gold red envelopes will send an H5 link to the receiver who then receives a certain amount of gold. Different from cash red envelopes, receiving the gold Hongbao does not mean receiving a fixed amount of cash, but some gold assets. The value of gold will depend on Tencent Micro Gold, which offers real-time gold prices linked with Shanghai Gold Exchange. (Source: 01caijing)
More Chinese Insurtech Companies Received B Round Funding in 2016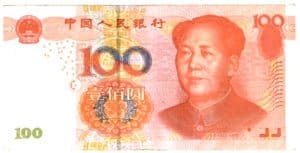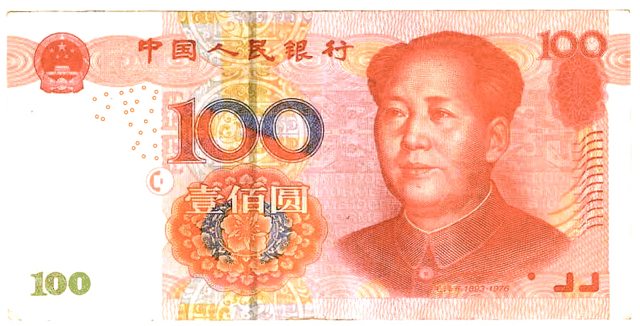 On February 6th, Insurtech company Zuihuibao received a billion yuan level B round funding. Shenzhen Capital Group led the round and Anhui Broadcasting Media Group followed. In the last two years, Zuihuibao has raised more than 200 million yuan.
Industry statistics indicated that Insurtech companies met more difficulties in early financing stage in 2016: there are 8 financing events of angel round, 4 financing events of Pre-A round, 15 financing events of A round, 4 financing events of A + round, 5 financing events of B round, 2 financing events of B + round, 1 financing event of C round.
In comparison with 2015, the number of angel round financing events in 2016 presented the most obvious decline. The number of B round, B+ round and C round increased, which showed Insurtech companies may be easier to receive investment in later financing stage. (Source: Beijing Business Today)
PBOC Conducts AML Classification on Payment Institutions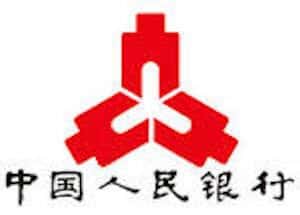 Earlier this month, People's Bank of China (PBOC) announced that it would conduct an anti-money laundering classification on payment and financial institutions. According to the evaluation criteria, institutions will be classified into 5 categories and 11 grades. As for the institutions which belong to D and E category, their business license will be canceled.
According to the announcement, the classification will be divided into 5 stages: institution self-assessment, initial evaluation, feedback of initial evaluation, re- evaluation and informing results.
The deadline for this year's submission will be on February 28, and it will change to January 20 from the year of 2018. (Source: PayNews)
---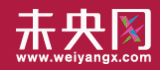 WeiyangX is the most influential website focusing on fintech in China. The site covers the latest news, industry data analysis, business practices, and in-depth fintech cases in fintech. WeiyangX is incubated by Fintech Lab. Founded by Tsinghua University's People's Bank of China (PBC) School of Finance in 2012, the Fintech Lab is the first and leading research entity dedicated to leading best practices, promoting interdisciplinary innovation, and encouraging entrepreneurship in the field of fintech through scientific research and innovative project incubation.

Sponsored