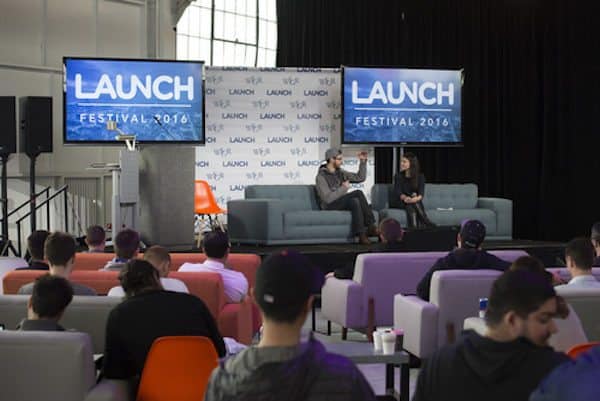 ---
SeedInvest, a leading equity crowdfunding platform, has revealed a new partnership with Jason Calacanis' Launch Festival. Launch is said to be the largest startup event in the United States. Past headliners at Launch have included Mark Cuban, Paul Graham, Evan Williams, and Yves Behar. Calacanis is a well-known entrepreneur, investor and frequent commenter on CNBC and other media outlets.
The Launch Festival is attended by 12,000 investors and founders from around the world and showcases cutting-edge startups from a variety of industries. SeedInvest and Launch will empower up to 120 startups to raise capital directly from attendees during the event with live investing.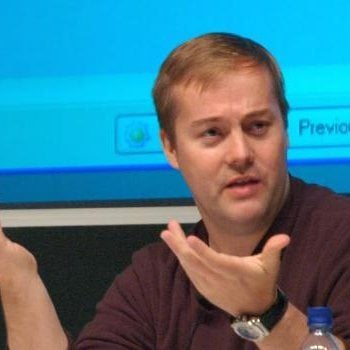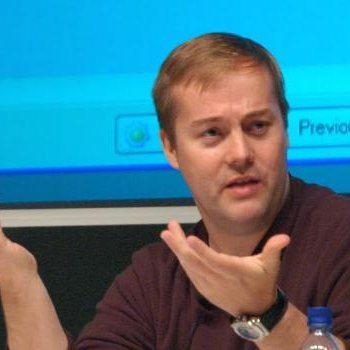 "We've known this was coming, so four years ago we created a virtual investing contest at the Launch Festival where consumers could invest imaginary money in their favorite startups," said Calacanis. "This year the investments will be real."
Calacanis said he was thrilled to partner with SeedInvest and to help founders from emerging companies raise capital.
SeedInvest began providing investors with access to startup investments in 2013 as Title II of the JOBS Act kicked in. More recently, SeedInvest has opened up its platform to all investors under two new securities exemptions created by the JOBS Act, Reg A+, and Reg CF.
Last year Virtuix, a Launch Festival company that has created virtual reality hardware, was the first company to accept investments from non-accredited investors on SeedInvest. The company ultimately raised over $7 million from more than 1,500 investors. SeedInvest and Calacanis decided to partner in order to make the capital raising process more efficient for more entrepreneurs and to provide access to more investors.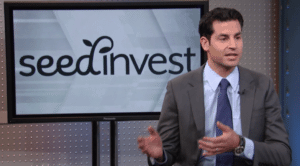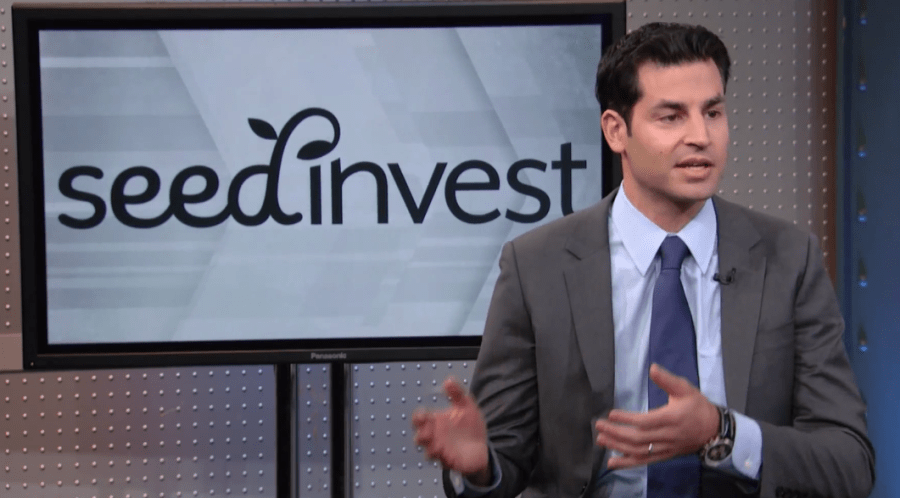 Feit told Crowdfund Insider that companies will be able to do simultaneous offerings to surpass the $1 million Reg CF cap;
"The startups will most likely all be raising side-by-side rounds," said Feit. "This will enable them to simultaneously raise up to $1 million through Reg CF from non-accredited investors while also raising additional capital from accredited investors through Reg D.  We expect a handful of companies to be fundraising live on SeedInvest in conjunction with the event and more to follow afterward given timing."
Feit also explained that live funding will play a larger role going forward;
"In the near future we definitely envision multiple events per year where dozens of startups are raising capital live.  It just makes sense.  But like anything else, we look forward to learning as much as we can from our first collaboration with Jason and the Launch team and continuing to perfect it over time."
Asked if live funding become a regular feature of Launch, Calacanis told Crowdfund Insider;
"We are going to see how this goes, but given my deal flow and the size of my Syndicate , and the potential of equity crowdfunding, I'm super optimistic."
Feit said their mission is to fix the broken private company fundraising process in order to make it easier for entrepreneurs to raise capital.
"Jason is arguably the best-known advocate of startups on earth so we couldn't be more thrilled to be partnering with him and Launch Festival," stated Feit.
Over the past decade, startups like Dropbox, Fitbit (went public in June 2015), Yammer (sold to Microsoft for $1.2 billion) and TrueCar (went public in 2014) have presented at Calacanis' events. But in the past, the majority of Launch attendees were not legally permitted to invest in these promising young companies. That all changed with the final provisions of the JOBS Act which became actionable in 2016.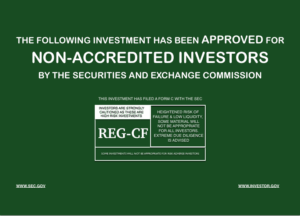 SeedInvest will power the equity crowdfunding campaigns at the Launch Festival and allow the audience to invest as little as $500 per company.  Feit explained that, at the moment, equity crowdfunding really just needs more awareness which will ultimately lead to quicker adoption by promising startups.  Feit said the most exciting part of powering live investing at Launch is the exposure to more than 12,000 investors and entrepreneurs in attendance. Having Calacanis leading the event is a huge plus too.
"Once founders realize how much time they can save by raising capital online through Reg CF, why would they go back to the painful 6-9 month offline fundraising grind?" asks Feit. "We predict that the Launch Festival will lead to a ripple effect of top startups utilizing Regulation Crowdfunding."
The 2017 Launch Festival will be held April 3-7, 2017 at the Innovation Hangar & Palace of Fine Arts Theater in San Francisco.

Sponsored Links by DQ Promote