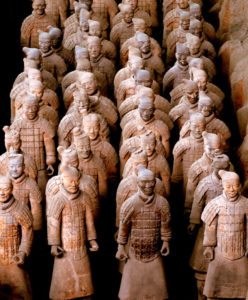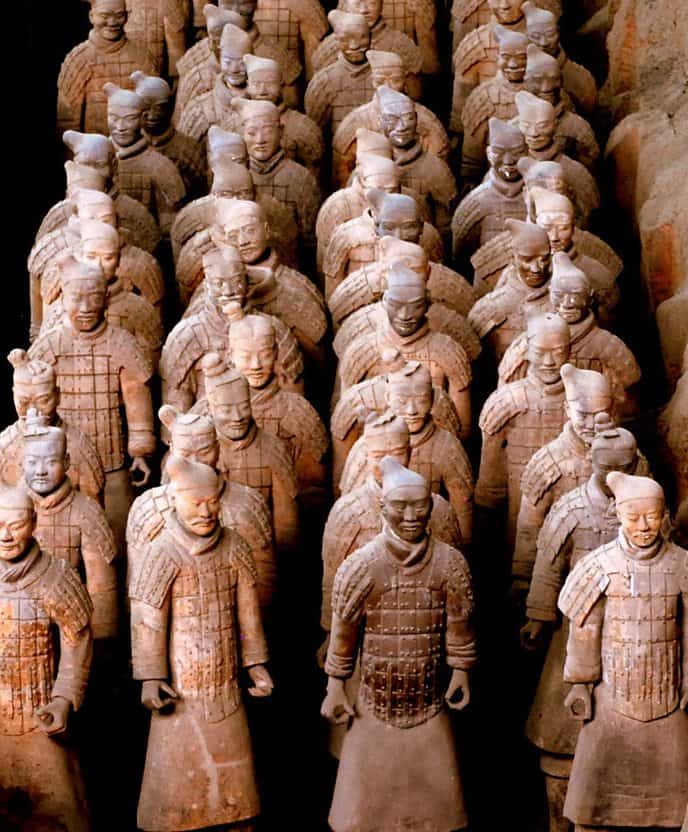 China is the largest market in the world when it comes to peer to peer lending. The Chinese online lending market has also earned a reputation for fraud and a wild-west type environment as many platforms operate with little regulatory oversight. But this is changing as the government enforces stricter rules that compel online lenders to shape up or shut down.
A recent report in SCMP says that up to 90% of Chinese P2P lenders may fail during 2017.  Apparently, a report co-published by Beijing Bureau of Financial Work and Nanhu Internet Finance Institute stated;
"The wild growth of online lending in recent years exposed a multitude of problems. P2P operators and regulators will face stern challenges to ensure a healthy growth of the P2P sector."
While many platforms may be compelled to shut-down, the Chinese online lending market will still be huge. Another recent report said there were over 2000 P2P lenders in operation. In January alone, P2P lending in China accounted for just over $32 billion in transactions.