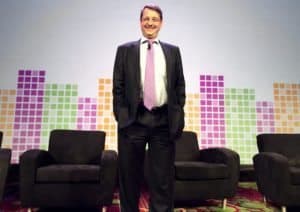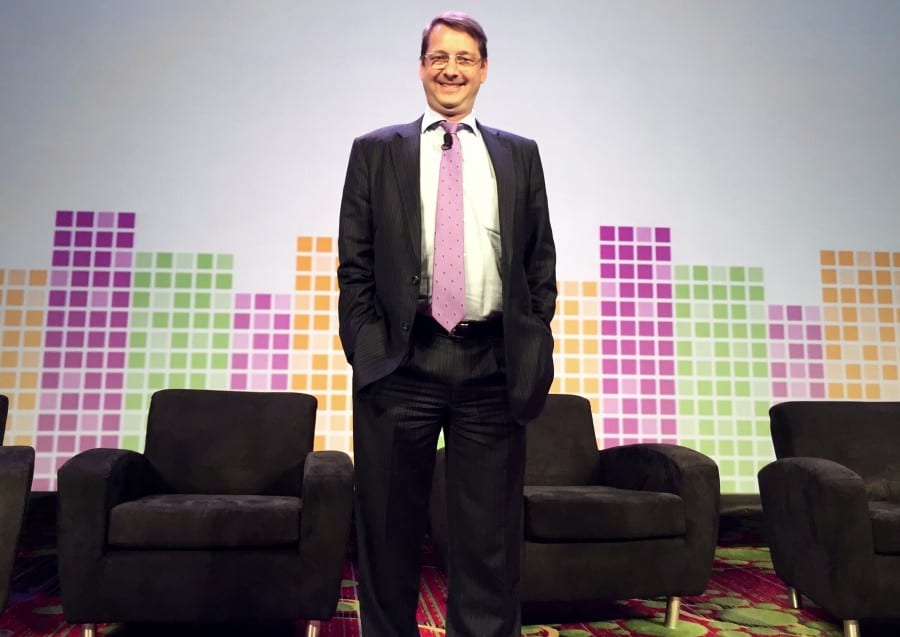 Lufax, othe largest peer to peer lenders in the world, is pivoting away from the online lending business. This is according to a report in WSJ.com. Lufax operates online and off – with more than 500 brick and mortar locations in over 200 cities. The P2P platform is very mobile friendly and, unlike in the US, the vast majority of investors are retail ones and not institutions.
The article states that Lufax, a company that is gearing up for an IPO, is shifting from P2P lending and into investment management – a sector of finance that is expected to boom in coming years.  Gregg Gibb, Chairman of Lufax, stated;
"The concept of wealth management which took off in the U.S. in the 1970s…we think China in the next 10 years is going to go through that in an accelerated way."
The Economist adds;
"Lufax … outgrew its P2P roots to transform itself into a financial "supermarket", offering personal loans, asset-backed securities, mutual funds, insurance and more."
Probably the single biggest Fintech success in China is Jack Ma's Alibaba and its growing legion of services and verticals – including Ant Financial. Alibaba's diversified, yet integrated, series of financial services empowers individuals to manage all of their finances. Alibaba has set their sites higher – to markets outside of China.
China's top P2P lender pivots away from the business https://t.co/iUJGXTasP9 pic.twitter.com/w1l6mBMpFP

— Wall Street Journal (@WSJ) February 23, 2017
Sponsored Links by DQ Promote