Marketplace for small business loans, Lendio, on Tuesday it is expanding the reach and availability of its small business lending options with the launch of its new franchise program. The lender claims that this is an industry "first of its kind" program.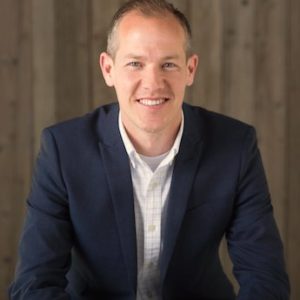 Lendio stated that the franchise program complements its value of helping small business owners fuel the American Dream. Through this program, franchise owners across the country can ease the financial hurdles for small businesses in their local community. Those who participate in the program will get access to the lender's marketplace and technology, comprehensive training, branded marketing tools and national advertising, partnerships, and access to the franchise support team to help coach small business owners through the lending process.
Brock Blake, CEO and founder of Lendio, stated:
"We are thrilled to extend the availability of our online loan marketplace through our franchisees to an even broader group of small businesses who may not have been aware of the range of loan options available to them. With 80 percent of small business loan applications being rejected by traditional banks, now more than ever, small business owners need access to various sources of funding. Having a local presence will help bridge the awareness and trust gap for small business owners, helping borrowers position themselves and their companies for a great future."
Ben Davis, Chief Franchising Officer at Lendio and lead of the franchise program, added:
"Lendio's investment in franchising meets the classic definition of an organization putting its money where its mouth is. To Lendio's already powerful online marketplace, Lendio franchisees bring a wealth of knowledge about local businesses and their capital requirements. They are connected to their communities and uniquely driven to build great neighborhoods and strong local economies."
The launch of the new franchise program comes just after Lendio announcing an 87 percent annual increase in loans originated through its platform, which has facilitated more than $240 million in loans to date.