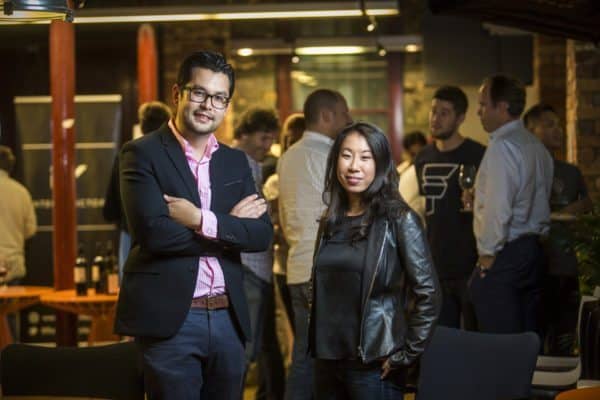 ---
Following the release of an important standards roadmap, the leading body for Australia's Fintech industry said the country was well positioned to take advantage of emerging Blockchain technology or distributed ledger technology (DLT). Standards Australia has recently released its Roadmap for Blockchain Standards Report, which outlines how the organization will work to deliver measures to support the privacy, security, and interoperability of blockchain systems.


The report was described as a part of a wider initiative led by Standards Australia to develop international Blockchain standards, with the support of the Australian Government. Standards Australia is the "secretariat for the International Organization for Standardization's "(ISO) technical committee which is developing new international standards on Blockchain.
FinTech Australia CEO Danielle Szetho said the release of the report was a welcome development which helped put Australia's fintech industry in a strong global position to take advantage of this technology.
"Blockchain has almost unlimited potential to transform financial services, particularly in regard to international transactions," said Szetho. "Australia's rapidly-growing Fintech industry is at the center of the global game to take advantage of this new technology. FinTech Australia's blockchain members had strong input into the development of this roadmap and we intend to work closely with Standards Australia on an ongoing basis to ensure any new standards are fintech-friendly and also serve the greater good."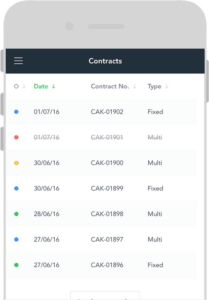 Szetho explained that their members were rapidly developing Blockchain-based products including applications to facilitate agricultural commodities, international payments and labor hire.
"For instance, FinTech Australia member AgriDigital in December 2016 successfully executed the world's first-ever live settlement of a physical commodity on a blockchain between a grower and a buyer," stated Szetho. "The release of this roadmap is expected to spark further innovation among the many Australian companies ready to take advantage of blockchain technology."
Sponsored