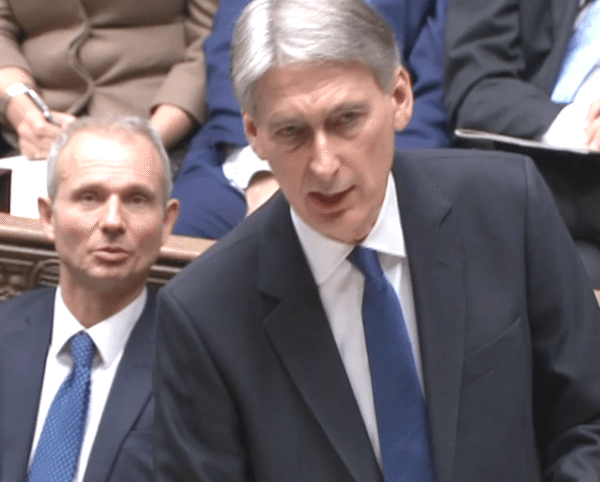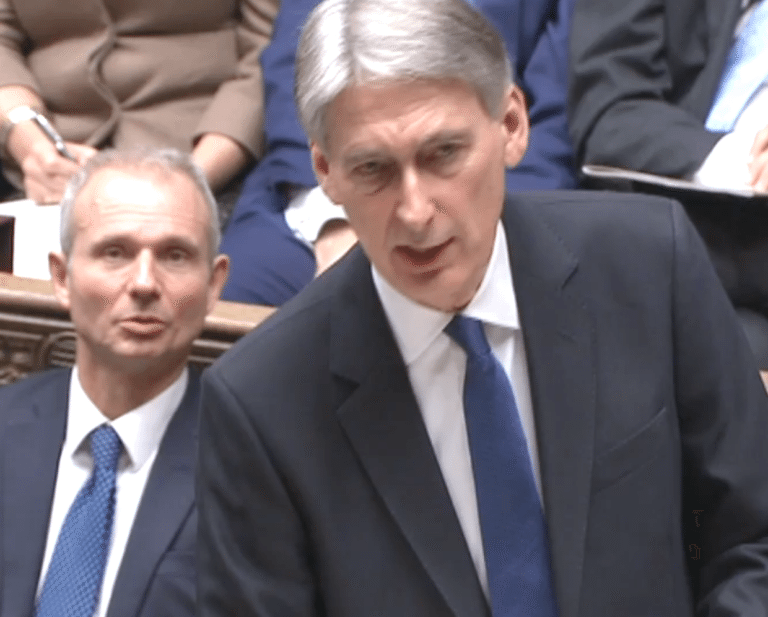 Stuart Law, CEO and co-founder of P2P lender Assetz Capital, expects a boost for the peer to peer lending sector in the upcoming budget. Specifically, Law believes a small business tax rise and IFISA rule change could boost the online lending sector.
"In just a few days time Philip Hammond will deliver what many are calling one of the least relevant Budget announcements in recent memory. However, he could be making changes critical to the success or failure of the IFISA – and might also make P2P lenders even more attractive to small businesses if punitive small business taxation comes into play," stated Law. "As the first post-referendum Budget the focus ought to be on what the Government's economic plan is for the suspected turbulent years ahead. However, it's likely that many will be left disappointed on this front as, with Article 50 to be triggered within the month, it's unlikely that Phillip Hammond will spring any major surprises."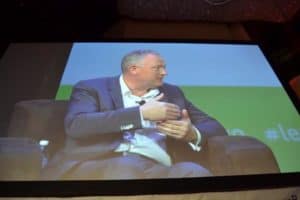 Law said that businesses and investors remain in limbo since the Brexit vote. Even though most P2P lenders experienced record growth in the second half of 2016, clarity is needed on the Brexit outcome;
"…we cannot live in the dark forever and the Government needs to begin sharing tangible and detailed plans so businesses can prepare accordingly," explained Law. "Uncertainty benefits no-one and means that, more than ever before, investors need to be mindful of which P2P platforms they choose to invest through – a keen focus on platform strength and perhaps even loan security could prove to be vital. Despite the relative disinterest from some, P2P lenders should be watching the Budget closely for any mention of the Innovative Finance ISA (IFISA) and the rules surrounding it. Under the current rules investors are limited to investing through a single platform in any given year, which may be unwise from a risk management perspective. The ability to invest through multiple platforms would significantly increase the scope for diversification and is something the P2P sector would greatly benefit from. I'd even go as far as to say it could be the difference between the entire scheme being deemed a success or failure. Collectively we are also hoping for an increase in the IFISA limit – from £20,000 per year to £25,000."
Law said he expects a key talking point of Hammond's budget speech will be changes to the business rates system that could drive taxes higher for some SMEs. He believes the larger companies may see their tax bills fall.
"Companies in the South and Midlands could be particularly hard hit, with SMEs in London predicted to see their bills rise by up to 23.7%. If these changes go through as expected it could significantly impact P2P lenders, like Assetz Capital, that provide loans for credit-worthy British SMEs. Elsewhere, some are expecting Hammond to map out future increases to personal allowances and the higher rate threshold. Whilst I understand the scepticism towards the relevance of this Budget announcement in the shadow of Article 50, I believe we could see a number of changes and clarifications that could impact the P2P sector in the long term."
Sponsored