Envestnet | Yodlee (NYSE: ENV), a data aggregation and analytics platform powering dynamic, cloud-based innovation for digital financial services,  released its risk insight suite at the 2017 LendIt USA Conference, which is currently being held in New York City.  According to the company, the next generation suite of reports expands its Risk Insight offering and complements traditional credit reports through consumer permissioned financial data, providing lenders with critical visibility into a consumer's or small business' comprehensive financial picture and the ability to streamline the application experience.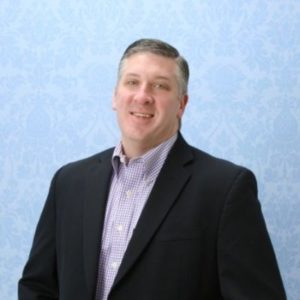 Envestnet | Yodlee explained that the Risk Insight Suite of reports provides an up-to-date reflection of account and transaction information obtained directly from financial institutions, providing visibility into assets, income, and expenses. The insight's information enables lenders to make more informed decisions for prequalification, origination, underwriting, and account review. Terry McKeown, Practice Manager, Credit Analytics at Envestnet | Yodlee, stated:
"With the introduction of Risk Insight Suite, Envestnet | Yodlee is enhancing the lending process by offering access to a broader range of data coupled with a flexible calculation engine. By using consumer permissioned financial data, lenders can obtain a complete financial picture of a borrower. This is especially true for credit invisible consumers who have no credit file or cannot be scored with traditional models, and for subprime consumers whose transactional data can help lenders make more accurate assessments of risk."
Envestnet | Yodlee also noted that the Risk Insight Suite of reports enables lenders to enhance and streamline the application experience. Lenders can use the report to fill in credit applications with verifiable and accurate information through a simple process, as well as eliminate the need for paper bank statements or tax returns.
The company added it has implemented a Fair Credit Reporting Act (FCRA) compliance framework to manage consumer permissioned data in the same way that a traditional credit bureau does, providing a well-established method to ensure consumer rights are protected and lender responsibilities are clear.