Leading investment crowdfunding platform Crowdcube has now crowdfunded 50 deals of £1 million or more. Cauli Rice, a company that has used Crowdcube to raise capital in the past, closed its funding round at £1.4 million backed by 1038 investors.  Crowdcube pointed out that Cauli Rice had the support of professional investors. Crowdcube has embraced the trend of crowdfunding platforms allowing retail investors the ability to invest alongside VCs and Angel investors.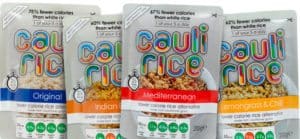 Crowdcube said that Cauli Rice was quickly followed by POD Point in joining the £1 million club.  POD Point raised almost £1.6 million in an offer that attracted the support of VC firm Draper Esprit. Also, Stock market platform Freetrade recently raised £1.1 million.
Luke Lang, Crowdcube's co-founder, commented on the evolution of the funding platform. Over the years issuers have raised an increasing amount of money as the platform evolved and investors became more sophisticated;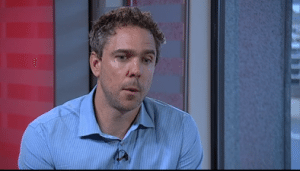 "The amounts being raised on Crowdcube climb ever higher as crowdfunding becomes established and attracts more growth stage, often VC-backed, businesses. In 2013 just two pitches raised over £1m (Hab Housing and Crowdcube), while in 2016 there were 17; including British fintech pioneers Monzo, Revolut and goHenry, as well as BrewDog, the UK's largest craft brewer. The surge in venture-backed businesses raising finance on Crowdcube illustrates how dramatically the funding landscape has changed in recent years and how crowdfunding, which greatly complements traditional sources of finance, is now the predominant way of raising finance in the UK. Our top 50 raises come from 13 different sectors, an indication of the vibrant diversity of businesses on Crowdcube and the zest investors have for backing innovative ventures of all kinds. Their founders are using the funds raised to stimulate transformational growth – many have already increased their teams, expanded into new markets and launched new products."
Founder of Cauli Rice, Gem Misa, said that many of their investors in this most recent crowdfunding round were repeat investors;
"We're over the moon at the results of our latest fundraise," said Misa. "Our investors have been so supportive, and seem to share our desire to see Cauli Rice succeed. We would not be anywhere without the power of the crowd and we are incredibly appreciative of that."
Among the issuers that have successfully raised  £ 1m or more:
Between them, the 50 campaigns have raised a total of more than £100m on Crowdcube.
The first £1 million round was The Rushmore Group, which raised £1m in 2011.
The largest equity raise was £6.6m, completed by Crowdcube itself. BrewDog takes the title for the largest raise on the platform after attracting £10m in investment via a bond.
The fastest raise was challenger bank Monzo, which secured £1m in just 96 seconds in 2016.
The average amount raised by the businesses on the list is £2m.
The most represented industry sector is food and drink (15 businesses on the list), followed by professional and business services (7) and manufacturing (7).
35 of the businesses that have raised £1m are based in London/south east, 8 in the south west, 3 in Scotland, 2 in the east of England and 1 in the north west.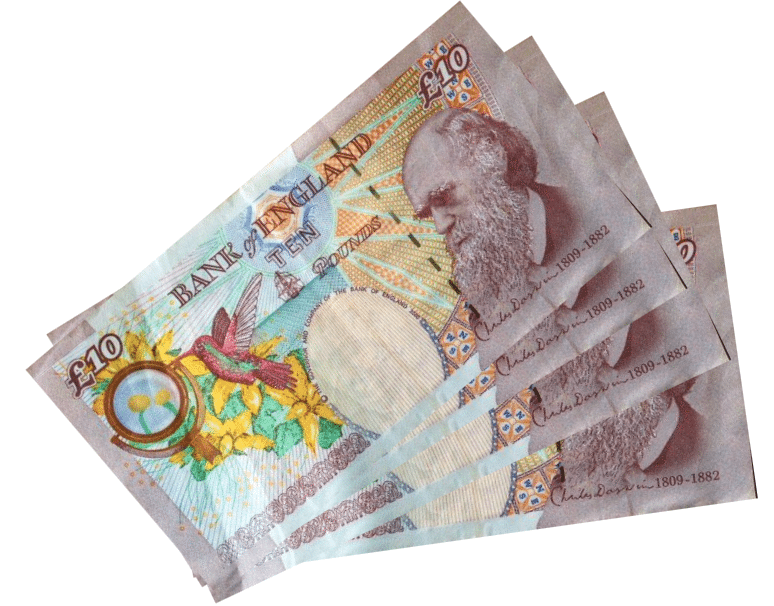 Additionally, Crowdcube highlighted the following £1 million plus issuers:
GripIt Fixings, which manufactures and sells the 'World's Ultimate Plasterboard Fixing', and is backed by Deborah Meaden of Dragon's Den. The business is currently pitching for a second time on Crowdcube to raise funds to develop and launch new products, following its first raise in March 2016 which hit £2 million in only five days – and has already reached £1.3m. Stocked in over 5,000 UK stores, GripIt's products are exported to 32 countries.
London craft brewer Camden Town Brewery, which raised £2.7m in growth finance from 2,173 investors on Crowdcube in June 2015 to fund a new brewing site and expand its team of staff. In December of the same year it became the 2nd UK crowdfunded business to successfully exit after it was bought by drinks giant AB InBev.
Intelligent home security business Cocoon, which currently live on Crowdcube and has already raised £1.9 million. Cocoon is backed by the UK's leading insurer Aviva Group Holdings which invested alongside the crowd and on the same terms. The Leeds-based company's solution protects an entire home with a single digital device the size of a tennis ball, which uses the unique Subsound® technology to 'listen' for low-frequency waves that enable it to detect the slightest movement. Cocoon is already used by customers in more than 55 countries.
As the UK crowdfunding market has matured, later stage companies have embraced the ability to raise growth capital online. The trajectory in the UK industry indicates a broad range of issuers raising capital online. From startup to mid-stage, private companies are embracing the power of leveraging the internet to issue securities to a diverse audience of investors.

from startup to mid-stage, leveraging online investment platforms.

Have a crowdfunding offering you'd like to share? Submit an offering for consideration using our Submit a Tip form and we may share it on our site!

Sponsored Links by DQ Promote