NPC & CPPCC 2017 Annual Sessions Focus on Risk Prevention and Industry Regulation of Fintech Industry
Last week, the National People's Congress (NPC)and Chinese People's Political Consultative Conference (CPPCC), the country's top legislative and political advisory body, opened the 2017 sessions in Beijing.
Fintech, or Internet Finance, has been a key topic at the Two Sessions for the past three years.
2014: Premier Li Keqiang first proposed "to accelerate the healthy development of Fintech";
2015: the government report repeatedly referred to Fintech industry;
2016: the government proposed "to regulate the development of Fintech".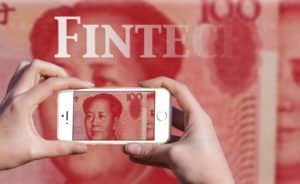 And this year, "Fintech" was once again named as the top keywords of "Two Sessions":
(15 Top Keywords of 2017: artificial intelligence, virtual reality, Internet+, sharing economy, blockchain, Fintech, content industry, Internet healthcare, automatic drive, platform era, innovation, institutional improvement for internet, information safety, digital economy and smart city)
However, the two sessions turned their focus on risk prevention and industry regulation of the Fintech industry in 2017. For example:
The government report proposed that Fintech should focus on risk prevention, and give more consideration to innovation. The attitude of the government towards the development of Fintech has been changed from "Faster and Stronger" to "Stable and Healthy". Improving the legal framework and strengthening supervision would be the focuses of government in 2017, and some regulatory measures such as a regulatory Sandbox would be applied to Fintech industry. Meanwhile, the report claimed that Fintech companies should continue to strengthen technological innovation and promote industrial upgrading
The representatives of People's Bank of China proposed to establish a negative list for bitcoin platforms. In the short run, the regulatory institutions should set a "bottom-line" for bitcoin trading platforms. In the long run, it's necessary to learn from the experience of other countries and establish long-term supervision mechanism in China to maintain financial stability.
The Central Committee of China Democratic League submitted a proposal on promoting the risk prevention and healthy development of P2P online lending industry to CPPCC. In 2016, illegal fund-raising became a serious concern of the P2P lending industry. The Central Committee of China Democratic League believes that the government must increase the industry entry threshold and crack down on illegal fund-raising, especially for student credit.
Ping An Bank to develop third party depository business for P2P online lending platforms
Ping An Bank is planning to provide third party depository service for P2P online lending platforms.
In a document called "Measures for Third Party Depository of P2P Online Lending Platforms", Ping An Bank set 16 access criteria for interested parties. Here are some main points of the measures:
Actual controllers of P2P online lending platforms must be government, large state-owned enterprises, main-board listed companies, small and medium enterprise board listed companies, or financial institutions with licenses from China Banking Regulatory Commission, China Securities Regulatory Commission, China Insurance Regulatory Commission or Ministry of Human Resources and Social Security;
Platforms must be in operation for more than a year without any negative press reports, and monthly turnover should exceed 100 million yuan;
Platforms should market their depository cooperation with Ping An Bank truly and objectively;
Additionally, P2P platforms will need to provide their licenses, qualification documents, and business information to Ping An Bank when applying for depository services.
China UnionPay invests in Wanda network technology to promote online payment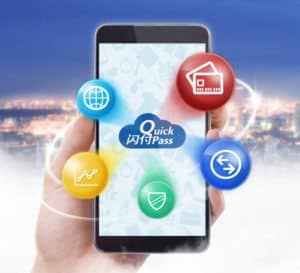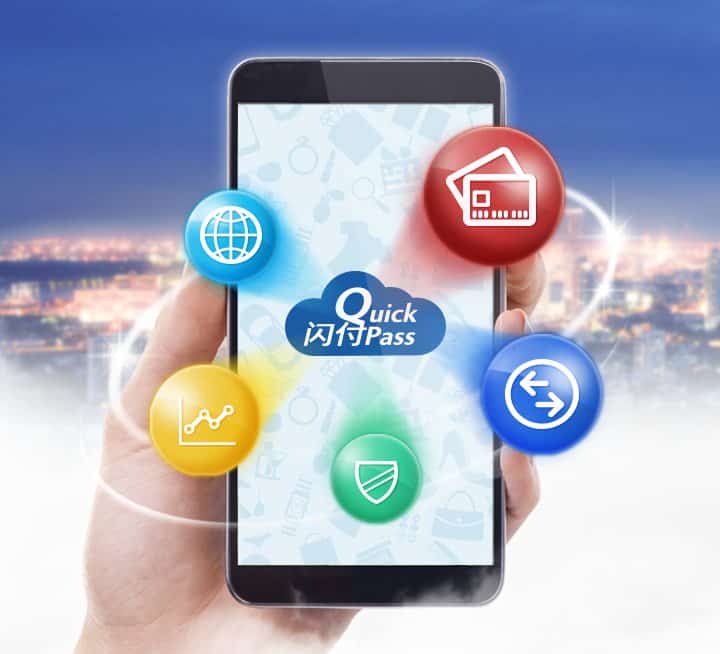 On March 2nd, Wanda Group and China UnionPay officially announced a strategic co-operation. The two sides will develop cutting-edge financial technology to promote the application of intelligent transaction and smart service in commercial scenarios.
China UnionPay and Wanda network technology aims to provide cloud services for all merchants in Wanda Plaza. Wanda Group owns the largest commercial zone in the world, which includes department stores, supermarkets, cinemas, hotels, theme parks and hospitals.
Based on those commercial scenarios, the two sides plan to launch membership services for China UnionPay cardholders and introduce innovative applications to customers. At present, China UnionPay and Wanda network technology has developed referential push notifications, credits exchange and other new Fintech service for customers.
China UnionPay and Wanda network technology plans to achieve "internet + entity economy" in 2017. In the near future, merchants of Wanda Group will accept China UnionPay's cloud services. Meanwhile, China UnionPay and Wanda will also build up overseas markets, delivering value-added services to customers.
Xiaoying Financial raises 1 billion yuan in Series B funding
On March 2nd, Fintech platform Xiaoying Financial secured 1 billion yuan in Series B funding. The new investors include Suzhou Goldmantis Group, the Industrial Fund of Jinke Entertainment, Shanghai Urban Real Estate Holdings Company, Bo Nian Kang Health Management Group and more.
In October 2015, Xiaoying Financial raised $60 million US dollars in Series A Funding led by Hong Kong-listed company Chow Tai Fook. Meanwhile, Xiaoying Financial also announced a strategic partnership with Zhong An Insurance.
Xiaoying Financial was launched in August 2014. At present, it is a fintech platform which sells financial products for Zhong An Insurance, and as for the investors, both investment and income are guaranteed.
Up to now, the total volume of Xiaoying Financial has reached 54.3 billion yuan, and the number of registered users has exceeded 3.54 million.
Over the past three months, the average yield is 6.75%.
Payment Company Jiangsu Ruixiang Stops Cooperation with Lotte Mart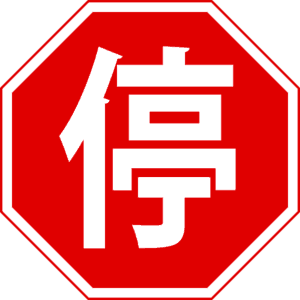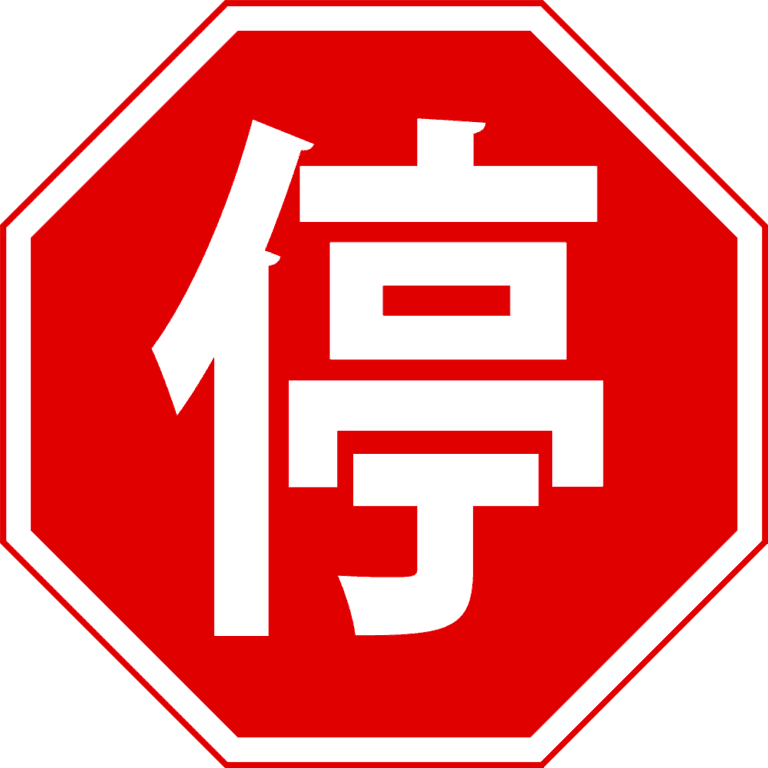 On March 2nd, prepaid card company Jiangsu Ruixiang announced it had ceased cooperation with more than 50 Lotte Mart stores in Jiangsu provinces.
Jiangsu Ruixiang Business Co., Ltd. is a third party payment institution approved by the People's Bank of China to conduct prepaid card business in Jiangsu Province. Besides stopping the issuing of prepaid cards for Lotte Mart stores, the company has decided to remove all Korean products in its online and offline shopping mall shelves.
On February 28th, Korean Lotte Group signed a land exchange contract with Korean military, providing land for the "THAAD" anti-missile system of US and Korea. Such an action seriously damaged strategic security interests of China and led to the boycott of Chinese civil organizations for Lotte Mart.
---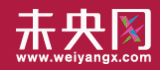 WeiyangX is the most influential website focusing on fintech in China. The site covers the latest news, industry data analysis, business practices, and in-depth fintech cases in fintech. WeiyangX is incubated by Fintech Lab. Founded by Tsinghua University's People's Bank of China (PBC) School of Finance in 2012, the Fintech Lab is the first and leading research entity dedicated to leading best practices, promoting interdisciplinary innovation, and encouraging entrepreneurship in the field of fintech through scientific research and innovative project incubation.

Sponsored