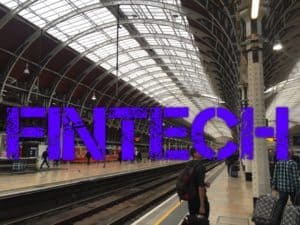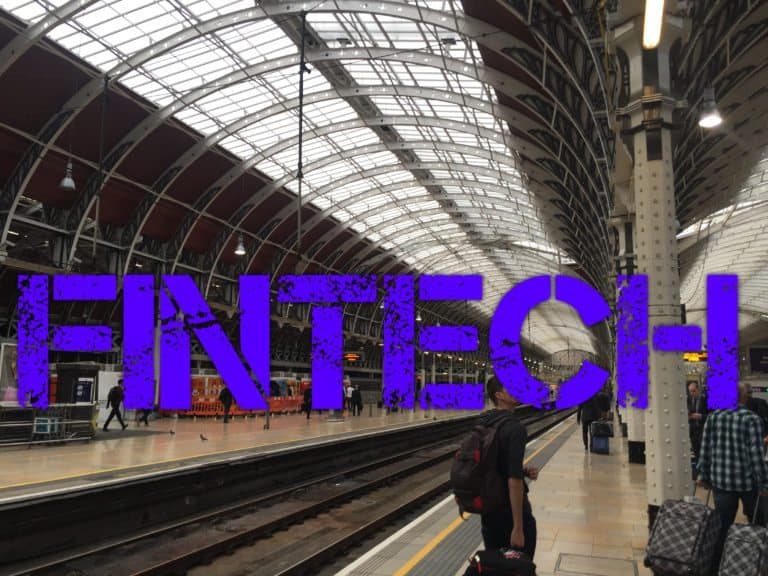 Innovate Finance, the group that champion's Fintech innovation in the UK and around the world, has shared the opinion of their Policy and Research Team on the Chancellor of the Exchequer, Phillip Hammond's Spring Budget.
Innovate Finance said they were pleased with the announcement that technical skills and driving productivity will be key priorities and lauded the commitment to investment in science and innovation. But on other fronts, such as Fintech, more needs to be done.
Referencing their submission in advance of the Budget, Innovate Finance believes the UK must prepare the country for a global future which can support the success of emerging sectors such as Fintech. The government must also strive towards creating a more connected funding ecosystem to enable startups and entrepreneurs to scale.
Innovate Finance compared UK productivity, which in 2015 stood at 18% behind the average for other G7 countries, 35% behind Germany, and 30% behind the United States.
The Budget included investing £270 million for disruptive technologies such as AI  and robotics. It also added £300m to further develop the UK's research talent and £200m to fund a program of local projects, accelerating delivery of new full-fibre broadband for a new national 5G Innovation network. While these measures were deemed positive by Innovate Finance, the group stated;
"..supporting a productive digital economy also requires creating an enabling funding environment for innovative sectors such as Fintech."
"Ahead of the forthcoming Patient Capital Review, we call on the government to ensure the availability of sufficient and smooth deployment of risk capital to help tech firms scale. The additional £400m for the British Business Bank to support fast-growing tech firms – as announced in the Autumn Statement – is central to maintaining investment flow."
"In addition, we call for this action to be supported by a longer-term vision for investment in technology and enterprise in the UK, which includes: extending beneficial tax incentives such as EIS/SEIS to FinTech, and incentivising existing pools of capital to provide later-stage funding."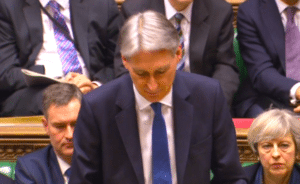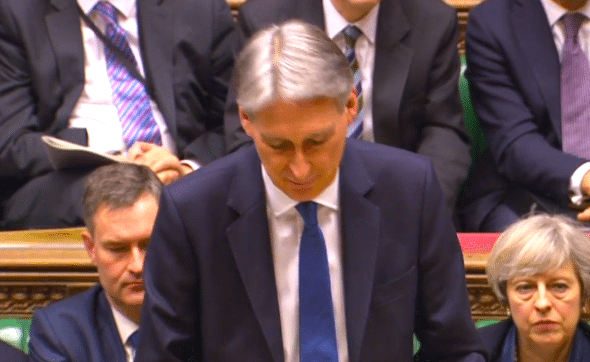 Innovate Finance welcomed the government's initiatives towards helping individuals "re-skill" and introducing technical qualifications. The group said that supporting emerging sectors such as Fintech requires both a focus on attracting and retaining talented professionals from across the world, as well as developing the domestic workforce. The group advocated a visa program that would attract the very best global talent as talented professionals are key to maintaining the UK's advantage in Fintech innovation;

"This includes, but is not limited to: ensuring visa requirements do not adversely affect capitally constrained startups; continuing to emphasize the importance of plugging our STEM skills shortage; and utilizing technology to fast-track visa applications."

Sponsored