---
China Development Forum 2017 Talked About Systematic Risk in Fintech Industry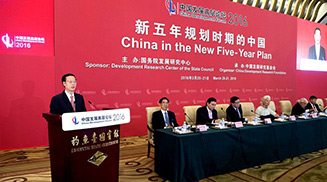 The annual session of China Development Forum 2017, organized by the China Development Research Foundation, was hosted by the Development Research Center of the State Council of China on March 18-20, 2017 at the Diaoyutai State Guesthouse in Beijing. This was the first major state-level international meeting held after the "Two Sessions", namely the National People's Congress (NPC) and the Chinese Political Consultative Conference (CPPCC). The theme of this year's Forum was set as "China and the World: Economic Transformation through Structural Reforms", which addressed key topical issues concerning China and the world at this time of profound global uncertainties, including the economy and industry, international relations, finance, and technology and innovation.
On March 19, Vice Premier Zhang Gaoli delivered a keynote speech at the opening ceremony. He stressed that the government would further deepen financial system reform, strengthen fintech supervision and management, and establish a sound early warning system and a risk response mechanism to prevent systematic risks in fintech industry. (Source: CCTV)
Shanghai Fintech Assessment Center Initiates Trial Operation
On March 15, the Shanghai Fintech Assessment Center, a third-party Fintech assessment organization, announced it would initiate a trial operation. The assessment center aims to identify the accumulated risk and set up a risk pre-warning mechanism for the emerging industry. As for Fintech companies, it would establish a multi-dimensional assessment system and conduct risk assessment on each Fintech platforms.
Shanghai Fintech Assessment Center was approved by Shanghai Financial Services Office, and has also obtained support from 360, BD Cluster and many other Internet giants. It was strategically positioned as a functional institution in  the Fintech industry which focused on Fintech assessment, Fintech risk management, credit management and public-private-partnership.
At present, the Assessment Center has launched a Fintech information service and the assessment functions for online lending, banking, and trust fund industry. (Source: FromGeek.com)
Mobile Banking Transactions Grew Significantly in China's Rural Areas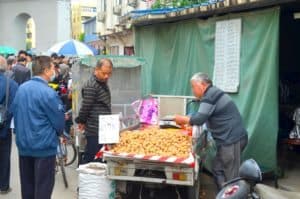 On March 15, the People's Bank of China issued a report "Development of payment services in rural areas" to summarize and analyze the payment business in China's rural areas during this past year.
By the end of 2016, the number of users of online banking has witnessed impressive growth in the rural areas, and online banking transactions also grew significantly.
Overall, in the rural areas, online banking maintained stable growth, and mobile banking continued to grow at a rapid speed. While telephone banking transactions fell significantly.
(Source: 01caijing)
Yirendai Reports Fourth Quarter & Full Year of 2016 Financial Results
On March 16,Yirendai released its financial results for Q4 of 2016 and full year of 2016. According to the report, the net income was RMB 1.1164 billion (US$160.8 million), achieving a 305% year-on-year growth. However, the subprime loans accounted for around 90% of the total loans, which would be a severe potential risk for the company's long term development.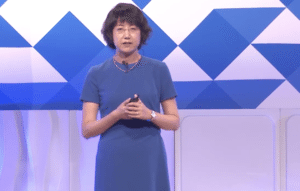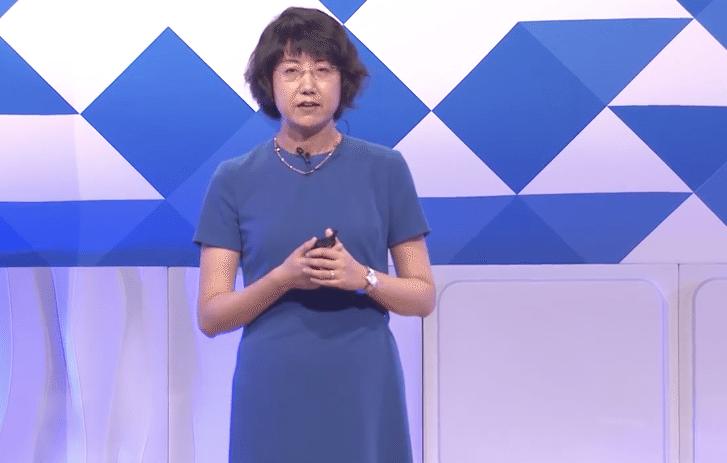 For the fourth quarter and full year of 2016, Yirendai grew significantly on the net revenue and net income comparing with the same period in 2015.
Notably, in the fourth quarter of 2016, the worst subprime loans D-class loans accounted for nearly 90% of the total loans, representing a 11.39% year-on-year growth, and it was still on the rise.
Ms. Fang Yihan, CEO of Yirendai, said the company had made great achievements in many aspects, including new product development, credit underwriting, and risk management in the past year.  Yirendai will ensure the full compliance with regulatory requirements and prevent subprime risk.
Yirendai is a leading online consumer finance marketplace in China connecting investors and individual borrowers. (Source: The Paper)
Guazi.com Cooperated with 58.com to Develop Cloud Computing and Big Data Technologies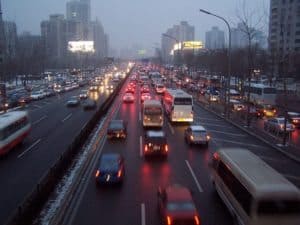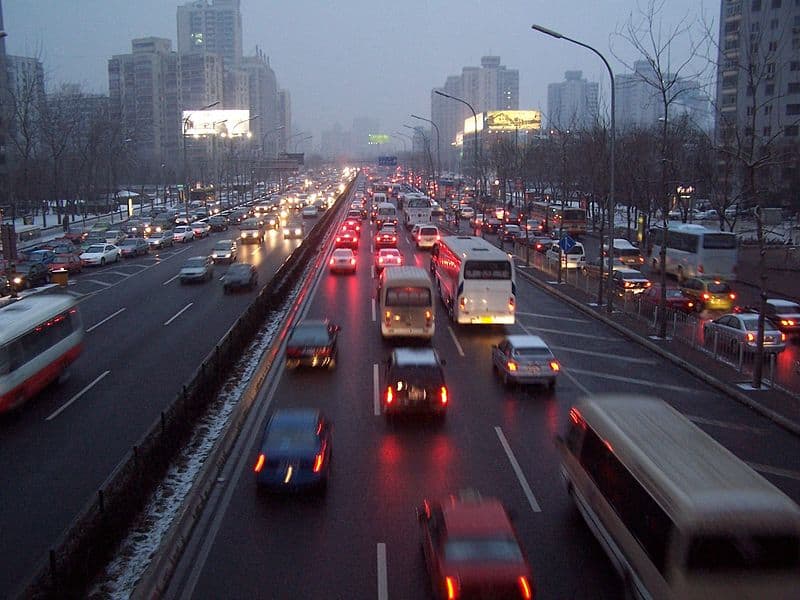 On March 17, Guazi.com announced it had established a strategic cooperative relationship with 58.com. The two sides aim to apply cloud computing and big data technologies to strengthen data management in user traffic, second-hand cars source tracking and credit risks.
Guazi.com announced that the company has obtained financial services licenses: finance lease license and internet microfinance license. Notably, Guazi.com is the first company to get an Internet microfinance license in online second-hand cars trading industry. In addition, People's Bank of China Credit Information Center approved Guazi.com to access the central bank's credit system. It allowed Guazi.com to check and upload sellers' and buyers' personal credit information, which was heralded as an important step forward for the company's risk management.
Guazi.com is the largest second-hand cars trading platform in China. The company was found in September 2015, and it closed A Round financing with US$250 million in the past year. (Source: Wangdaihouse)
Chunghwa Post Cooperates with Alipay to Launch Cross-border Payment Business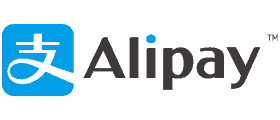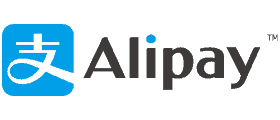 On March 13, Chunghwa Post announced that it would launch a cross-border payment business in April this year with Alipay.
According to the announcement, Chunghwa Post plans to invest more than NT$ 3.3 billion in developing new payment technology and purchasing advanced equipment.
Chunghwa Post reported that the cross-border payment business would facilitate online payment activities for customers in both Taiwan and the mainland China, and it planned to conduct the business through establishing a cross-border online payment platform, developing online fund settlement services and cooperating with overseas payment institutions. (Source: 01caijing)
---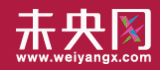 WeiyangX is the most influential website focusing on fintech in China. The site covers the latest news, industry data analysis, business practices, and in-depth fintech cases in fintech. WeiyangX is incubated by Fintech Lab. Founded by Tsinghua University's People's Bank of China (PBC) School of Finance in 2012, the Fintech Lab is the first and leading research entity dedicated to leading best practices, promoting interdisciplinary innovation, and encouraging entrepreneurship in the field of fintech through scientific research and innovative project incubation.

Sponsored