Peer-to-peer real estate lending marketplace, Relendex, announced on Tuesday it received full authorization from the from the Financial Conduct Authority (FCA). The online lender confirmed that this new milestone would allow it to launch its new Innovative Finance ISA giving retail investors unparalleled tax efficient lending to the U.K. commercial property market.
While sharing details about the company's latest milestone, founder and CEO of Relendex, Michael Lynn, stated:
"FCA full authorisation marks a fantastic start to 2017 for the Relendex team and platform which will further encourage and facilitate investment in commercial property from both our UK and foreign investors. The appetite for P2P marketplace lending in the property sector continues to grow at an incredible rate with the advances in technology resulting in further market share being taken from the high street banks. Receiving full authorisation will further accelerate this growth and demonstrates that Relendex's robust operational infrastructure has met with the highest standards demanded by the FCA, bringing increased transparency and confidence to our customers."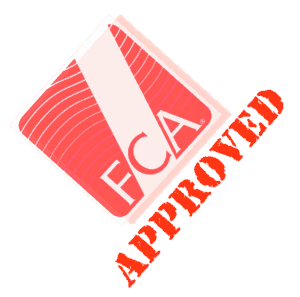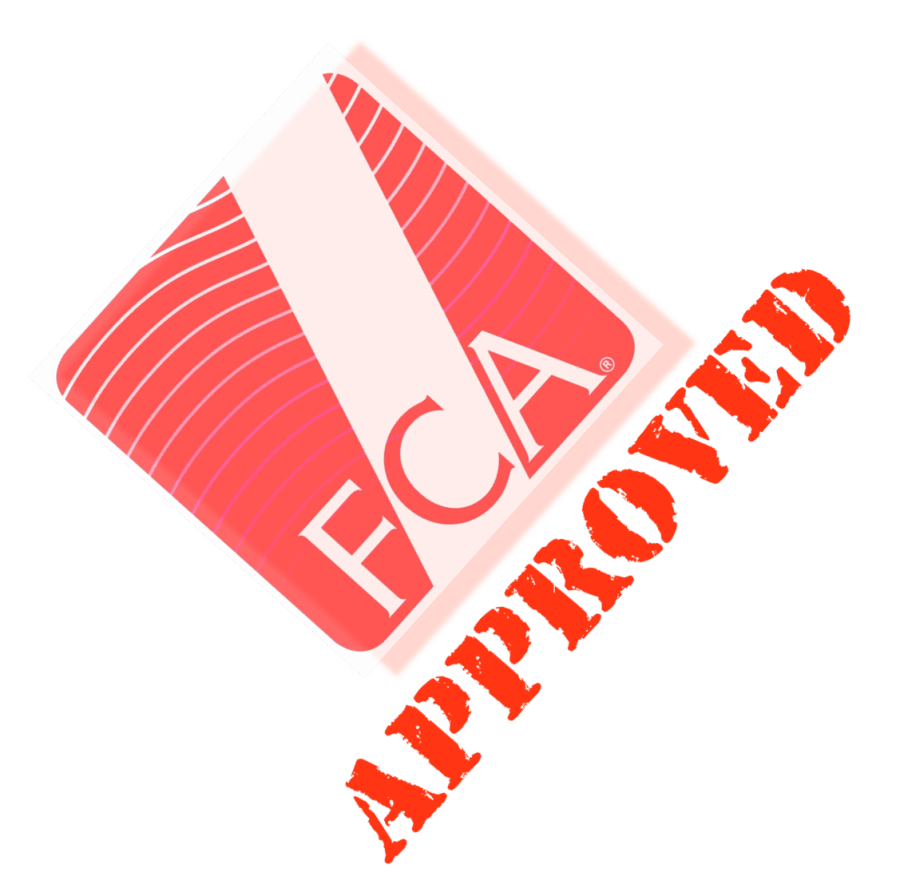 Relendex also reported that by reaching FCA approval status, the online lender is showing its commitment to supporting UK's economic growth with fast and flexible financing options for the country's commercial property businesses. The online lender added:
"Obtaining ISA manager status on the back of this full FCA approval is the next step for Relendex allowing them to be one of the first movers in offering the Innovative Finance ISA to retail investors – the tax free wrapper and P2P investments that is forecast to propel the industry into the mainstream."
Relendex describes itself as primarily a marketplace for investors seeking a low-risk environment that produces higher returns than banks, secured lending against commercial and residential properties in many cases producing income from tenants.