Kreditech Group subsidiary, LLC MFC  Kreditech Russia, received the status of a Microfinance Company (MFC) from the Central Bank of Russia. A new federal law in Russia aims to make the microfinance market transparent and understandable and requires MFC status for all alternative lending companies operating in the country. As a Microfinance Company, Kreditech Russia will offer both consumer credit and investment products.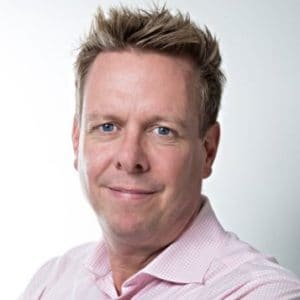 "We are very proud to be amongst the exclusive group that was granted the status as a Microfinance Company in Russia," Kreditech CFO Rene Griemens stated. "This is an important milestone for the whole Kreditech Group, confirming the trust in our business."
The Central Bank of Russia issues this status on a very restrictive basis. Kreditech is one of the few companies in the market to have successfully completed the process. The status is – among many other factors – based on Kreditech's strong capitalization, risk management, governance, prudent financial policies and strong owner support.
"The MFC status allows us to further grow the business while improving borrowing conditions for our customers and offering them better products going forward," added Director of Kreditech Russia Dmitry Selivanov.
Kreditech Group launched its Russian subsidiary in 2013 and was operating under a "MicroFinance Organisation" (MFO) license prior to achieving the MFC status.   Founded in 2012 and headquartered in Hamburg, Germany, the Company is led by CEO and Co-Founder Alexander Graubner-Müller and is financially backed by investors including J.C. Flowers, Rakuten, Peter Thiel and the World Bank's IFC. The Group has processed four million loan applications through its five subsidiaries, including Russia, generating an origination volume of EUR 125m in 2016.