Matchi, a global fintech matchmaking firm, announced it has teamed up with ATB Financial and KPMG in Canada to launch a customer onboarding innovation challenge dedicated to fintech companies. The companies reported that this challenge aims to reimagine customer onboarding and management through collaboration with fintech firms.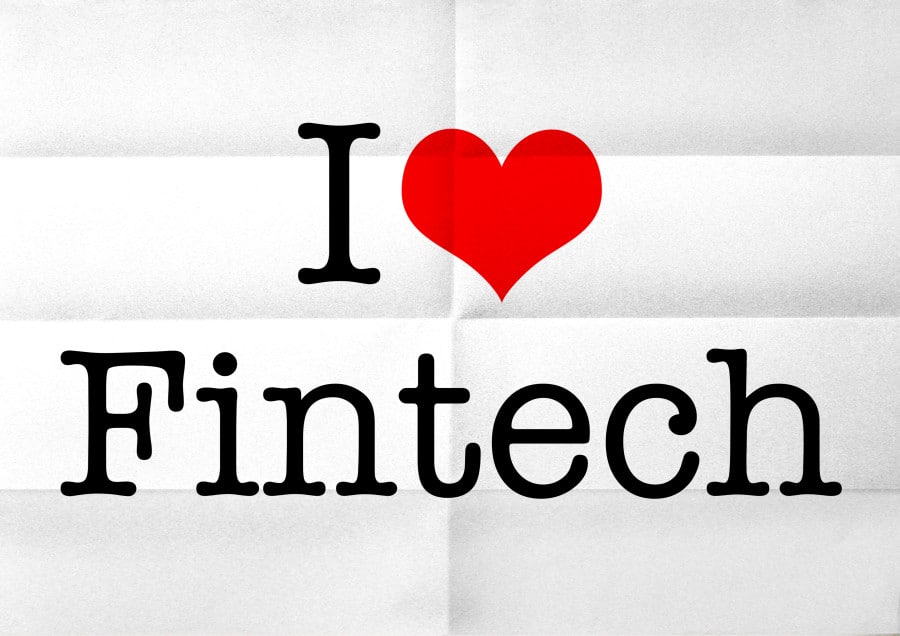 Managing director at ATB Financial, James Gamage, stated:
"ATB believes in reimagining banking and we're always on the lookout for transformative new experiences to offer our customers. That's why we're excited to partner with KPMG and Matchi, to expand our reach into the global fintech community and discover novel new propositions to make banking work for people."
The challenge is currently open for entries and will be available until April 19th. The companies confirmed that the challenge is free to enter and is open to any firm that's developed and built a solution that aligns to the following challenge categories:
Challenge Category 1: Seamless KYC:

The solution should transform the customer experience by reimagining the capture of client data and profile creation while being smart, simple and helpful.
The solution should ensure adherence to KYC rules across channels and products when onboarding new customers.
The solution should be easy to reconfigure in response to regulatory changes and / or changes to business requirements.
The solution will be applicable to both retail and small & medium sized business banking clients.

Challenge Category 2: Automate Onboarding:

The solution should automate the collection of relevant data as needed for product fulfilment and automate the internal sharing of existing client data across ATB teams (e.g. credit application).
The solution will be applied to small & medium sized business banking clients and where possible, retail clients.

Challenge Category 3: Ecosystem Information Flow:

In particular, the solution should address the movement of documents between parties in real estate/mortgage transactions (i.e. realtors, solicitors, appraisers, financial institutions).
Solution should be extendable to other classes of service providers such as credit card and item processing etc.

Challenge Category 4: Emerging Identity Tech:

Specifically, leading edge solutions that will become commercialized over the next 3 – 5 years.
The solution may include technologies like blockchain, advanced biometrics, wearables, internet of things and beyond.
David Bolton, financial services partner at KPMG, also commented:
"The Canadian banking system is recognized as one of the strongest in the world and has been ranked the soundest by the World Economic Forum for seven consecutive years. Canada currently has a number of institutions ranked in the global top 50 and is a world-leading innovator in the financial services industry. This fintech challenge is a unique opportunity to promote innovative solutions to this market and support a major Canadian financial institution in their strategy, to enhance the customer experience and achieve new levels of operational performance."
All entries will reportedly be validated by KPMG and Matchi analysts and then individually scored by a panel of executives from ATB Financial. The companies then noted that the winners of the Customer Onboarding Global Innovation Challenge will be given the opportunity to prove the value and impact of their solution with a paid proof-of-concept project at ATB Financial with a view to implementation and roll out within the Canadian Financial Institution. David Milligan, CEO of Matchi, added:
"We're excited to be working with ATB Financial and KPMG Canada to help them source high-quality, proven fintech solutions from around the world that can have a real impact, for the business, for their innovation agenda, and ultimately for ATB customers. This is a great opportunity for fintech firms with great solutions from around the world to work with a truly innovative and customer-focused bank in the Canadian market."
Sponsored Links by DQ Promote